Key West Florida Pool and Deck Company
Local. Trusted. Family Owned.
Pool Resurfacing Key West, FL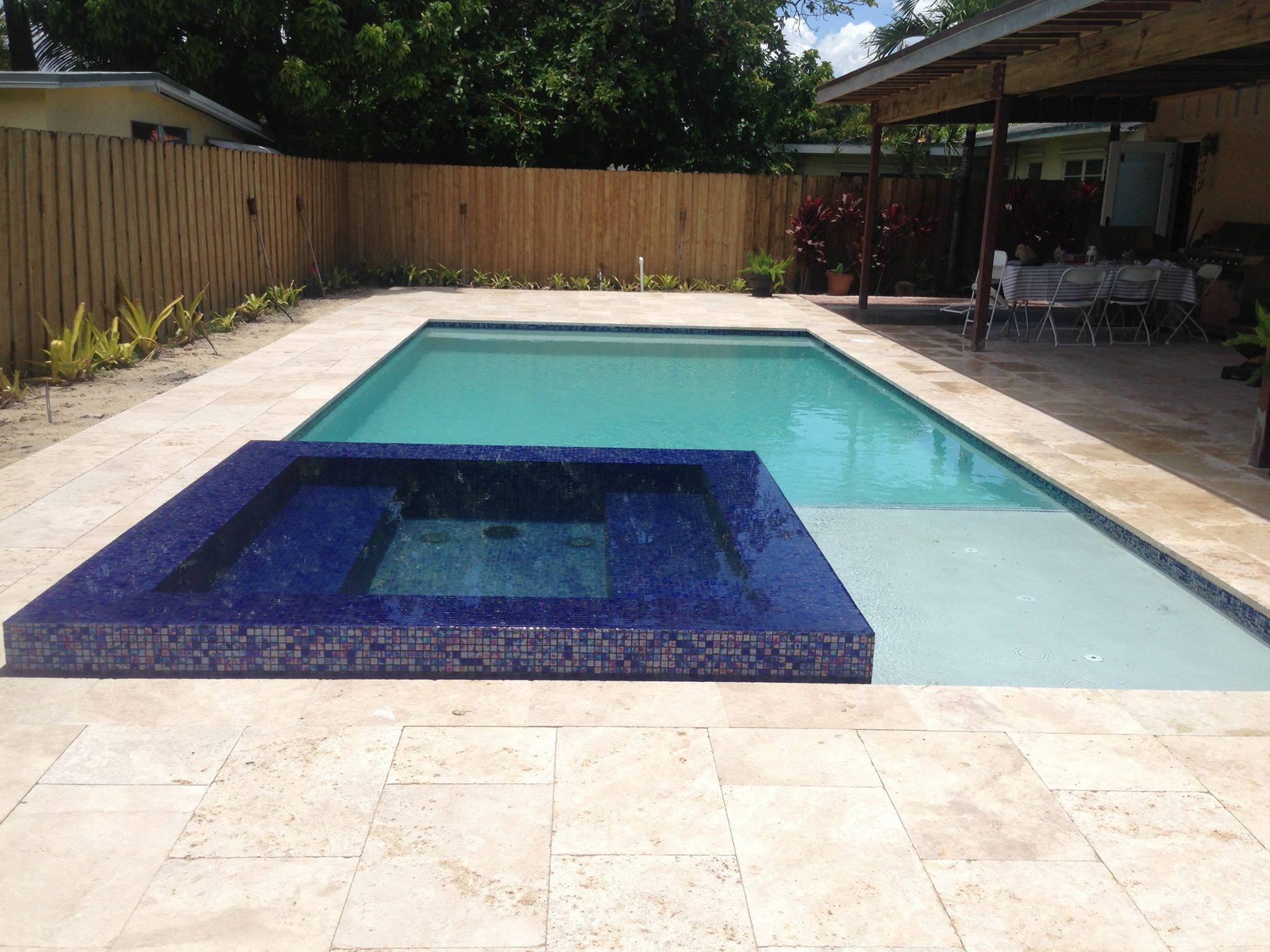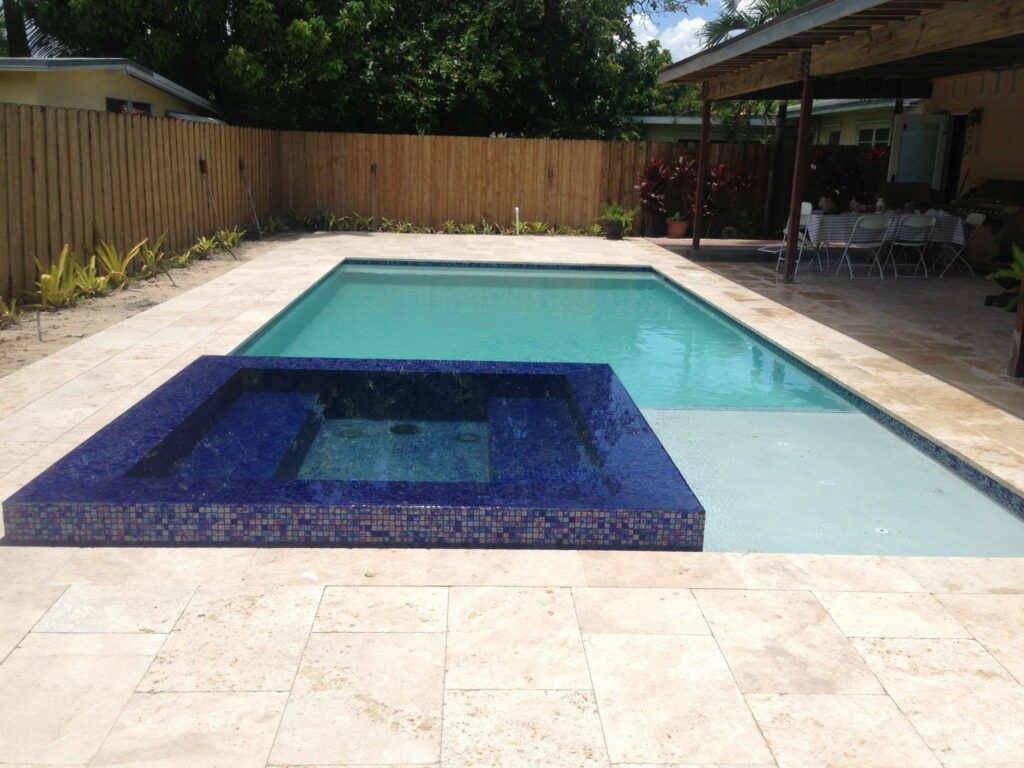 Pool Deck Resurfacing Key West, FL
Residents Trust
As much as everyone wished that their pool would last forever, it doesn't. Over time, your pool will begin to show wear and tear and can even lead to bigger problems like leaks. This is where swimming pool resurfacing comes in. Pool leaks are one of the most common reasons why people decide to have their pools resurfaced. At R. Butler Pools and Decks, LLC, we provide pool resurfacing Key West, FL locals count on. 
If you need a pool resurfacing company, R. Butler Pools, and Decks, LLC could be the answer. Our company is backed by a hard-working and experienced team that has acquired the skills, knowledge, and expertise of pool refinishing over time. We not only offer pool deck resurfacing Key West, FL locals swear by, but we also offer pool deck resurfacing. Decks face a lot of foot traffic, wear and tear, and weather elements. However, just because it needs a little TLC doesn't mean that you need to completely tear out your concrete pool deck. We offer ways to give your deck a facelift without having to go drastic avenues for you to have a beautiful and functioning pool deck. Pool deck resurfacing is a more affordable and time-saving option. It's also long-lasting when taken care of properly. Our pool deck services include; pool deck painting, pool deck construction, and pool deck and patio repair. Whether you're looking to resurface your pool or deck, you can count on our team to provide you with stunning results!
Searching for Key West
Pool Resurfacing Near Me?
It takes dedication to own a pool. Unfortunately, it's all fun and games until your pool needs maintenance or upkeep. The surface of your pool can become cracked, break, or wear down over time. There are a few ways that your pool surfacing can become damaged, which include; an empty pool, age, or chemical imbalance. There are also different reasons why homeowners want to resurface their pool, which may include; improving the appearance of their pool, fixing an issue with their pool, or improving the appeal of a home when putting their home on the market. Most people are desperate to own a pool. If your home has a beautiful and well-maintained pool, it will likely peak a lot of potential buyers' interest. It may be a good idea to resurface your pool before putting it on the market. Regardless of why you want to resurface your pool, you can trust that you're in good hands with our team. We put an end to your search for Key West pool resurfacing near me.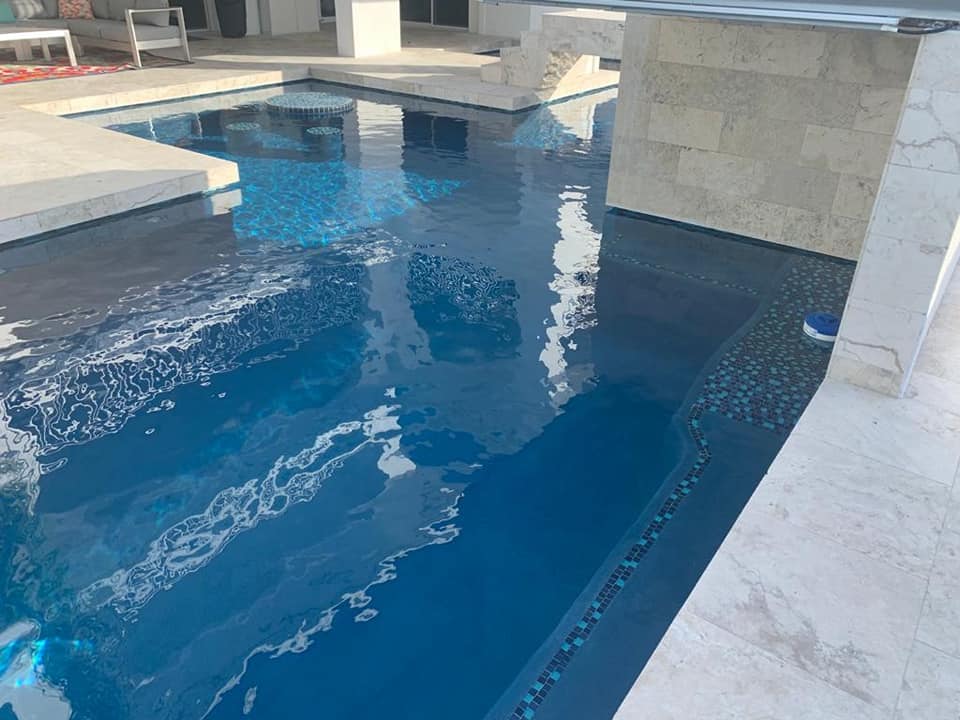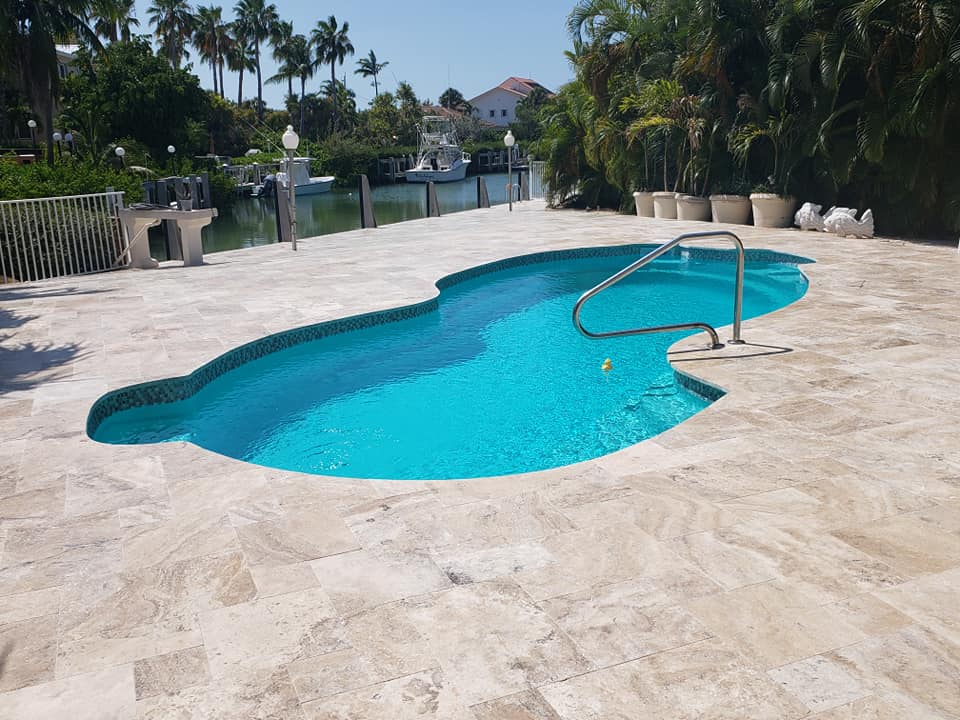 We hired *COMPANY NAME* for *SERVICE* and couldn't be happier with their service! From start to completion they were professional, on time, friendly, and were a pleasure to work with.
We couldn't be happier after the *SERVICE* service from *COMPANY NAME*. We will definitely be hiring them again in the future.
*COMPANY NAME* did an amazing job on our home. We would definitely recommend this company to anyone looking for professional *SERVICE*!
I highly recommend *COMPANY* to anyone who's looking for *SERVICE*. They were very thorough and reasonably priced as well!
Key West Florida Pool and Deck Company
Local. Trusted. Family Owned.
The Swimming Pool Resurfacing Experts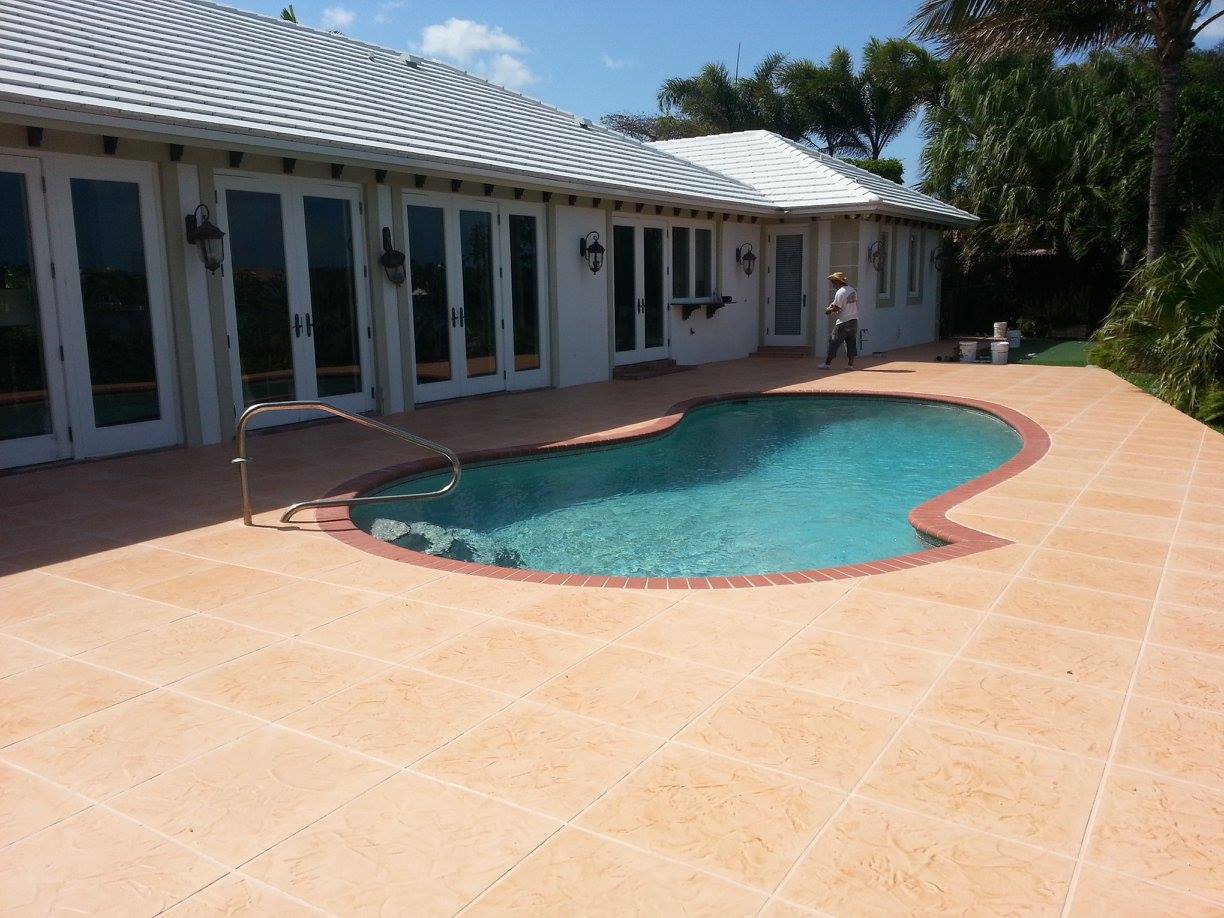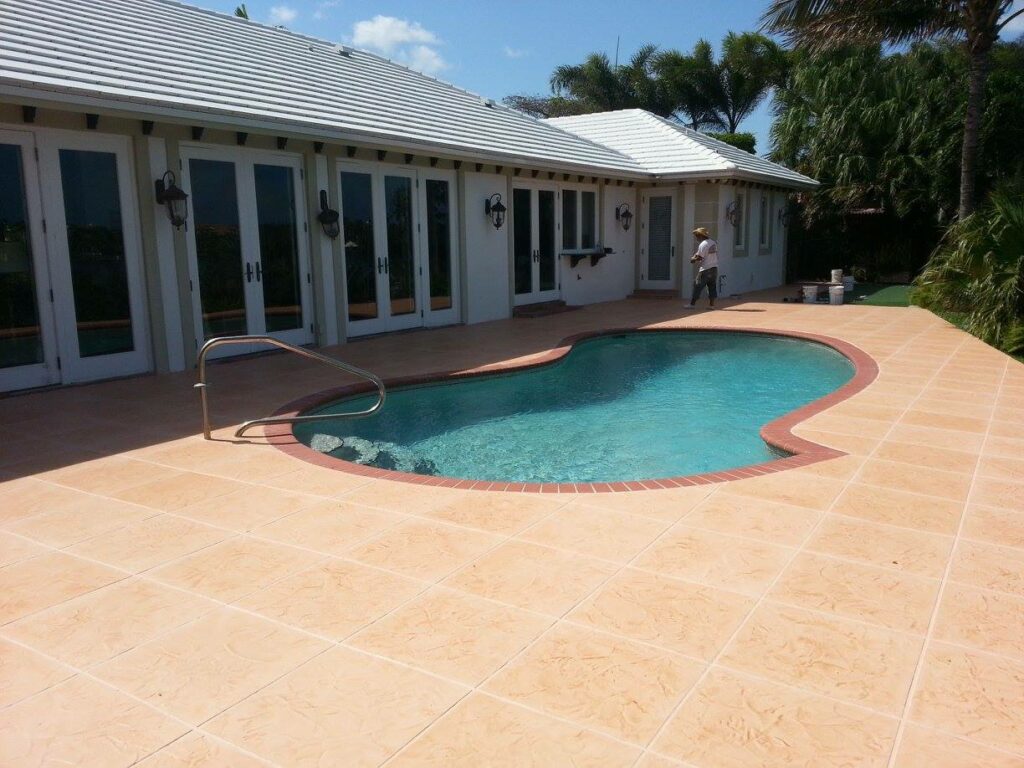 Pool Refinishing Key West, FL
Relies On
There are several advantages of resurfacing your pool, which include:
Improving the cleanliness of your pool

 – Have you been struggling with a stubborn pool leak? When your pool has a leak, it's near impossible to balance the chemicals in your pool. This is because the chemicals tend to float out of the pool through your leak. This makes it hard to keep your pool properly balanced. Resurfacing your pool will take care of the leaks and make keeping your pool clean a lot easier.

Improving the visual appearance of your pool

 – Over time, the surface of your pool will begin to wear down. This also means that it won't be as attractive as it used to be. By resurfacing your pool, you will feel more confident with the look of your pool, use it more, and you'll likely be more willing to entertain guests.

Increasing safety

 – If you have a pool leak, it can be difficult to balance the chemicals in your pool. This can cause your pool to easily become dirty and unsafe to swim in. By resurfacing your pool, it will become much easier to clean and balance the chemicals in your pool.

Maintaining the value of your home

 – It's no secret that installing a pool will add value to your home. However, if you neglect your pool and don't keep up with regular maintenance, the value of your pool and home will begin to decrease. Routine pool maintenance and pool resurfacing will allow you to maintain the value of your home and pool. 
Whether you need a fiberglass pool resurfacing service or a concrete pool resurfacing service, we can handle them all, as we provide pool refinishing Key West, FL locals swear by.  
Call Today If You're Looking for Key West
Pool Replastering Near Me!
Have you been on the hunt for pool replastering near me? At R. Butler Pools and Decks, LLC, we make it an easy choice when finding a pool replastering company, and we'll make sure that you feel confident with your decision. Our goal is to exceed your expectations with our services and results and provide you with an overall excellent experience. To learn more about our pool resurfacing service, make sure you get in contact with our team today!