Key West Florida Pool and Deck Company
Local. Trusted. Family Owned.
Pool Repairs Key West, FL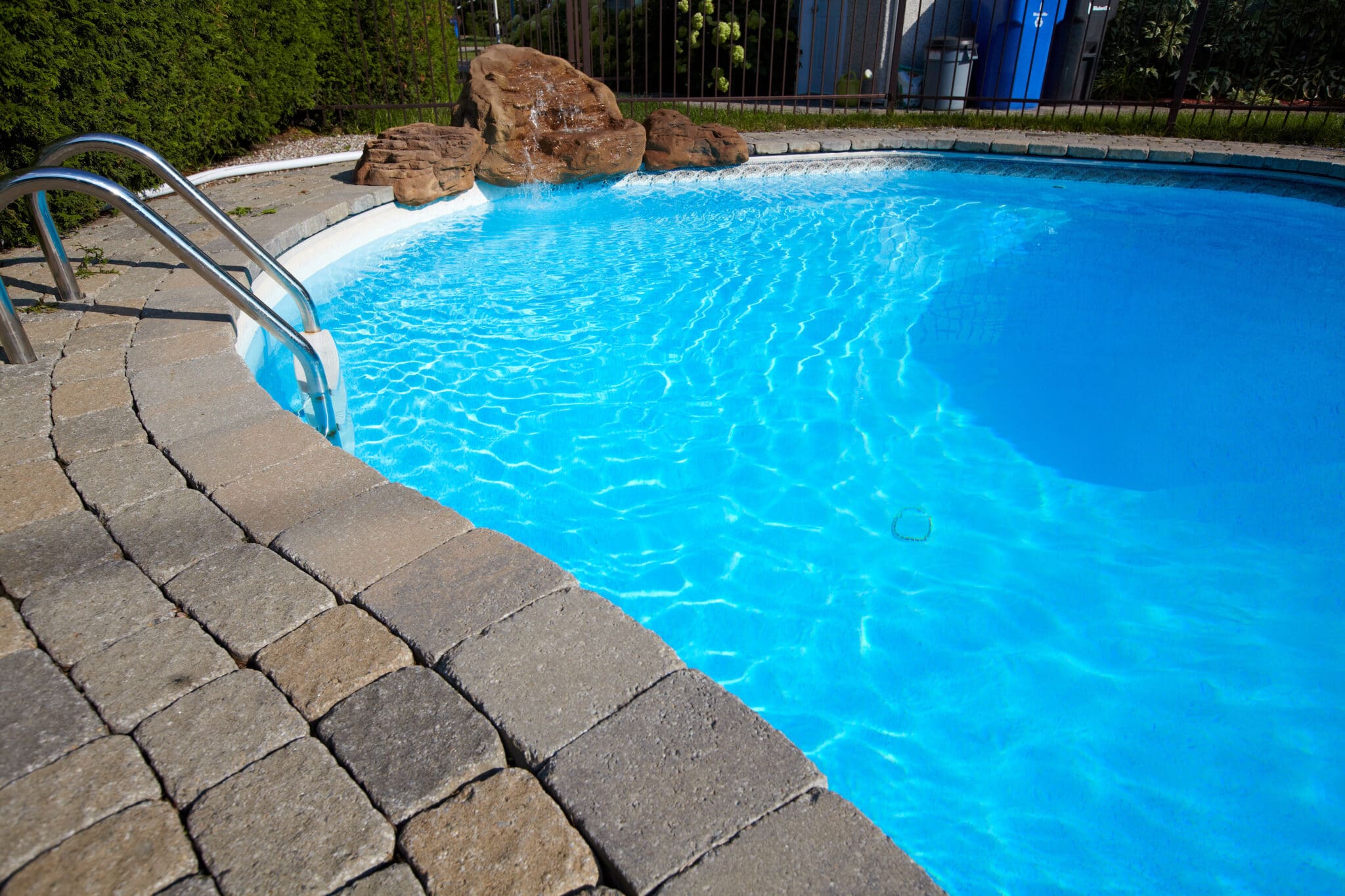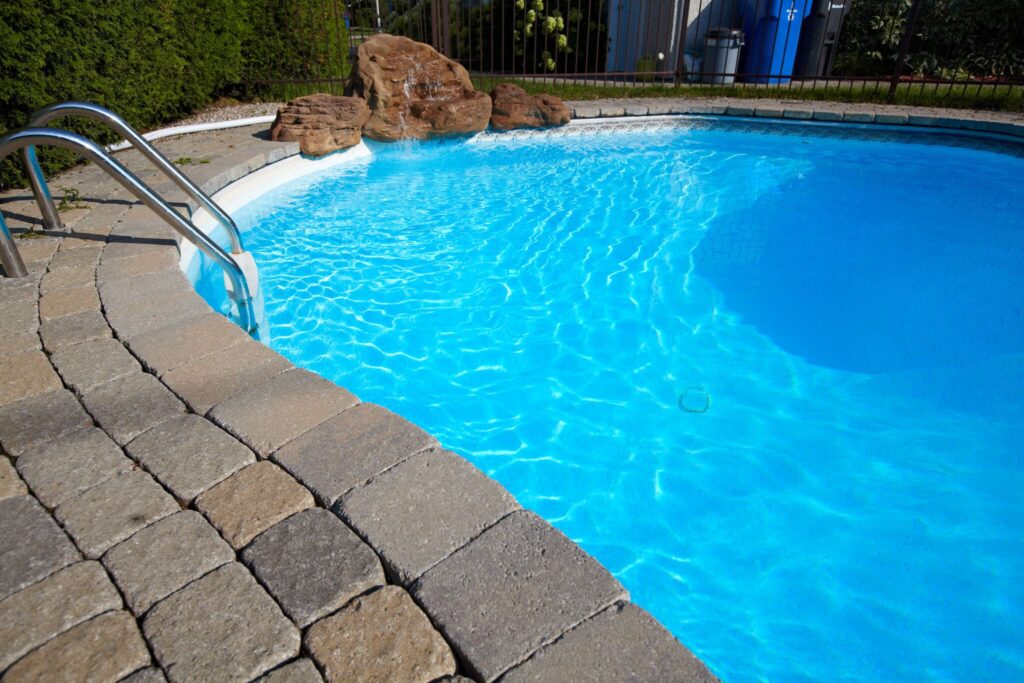 Searching for Key West
Pool Repairs Near Me?
A pool brings unlimited benefits to your home, memories with your friends and family, and a fun way to cool off during sweltering hot days; however, some responsibilities come with owning a pool. Unfortunately, nothing lasts forever, and this includes your pool. One of the responsibilities of having a pool is taking care of pool repairs. With R. Butler Pools and Decks, LLC, we offer convenient, fast, and affordable pool repairs Key West, FL residents count on. 
If you've been looking for Key West pool repairs near me, your search is over with our team! At R. Butler Pools and Decks, LLC, we offer a full menu of different swimming pool repair services, which include; concrete repairs, pool leaks, pool equipment repairs, pool heater repair, and pool pump motor replacement. Regardless of which swimming pool repair services you need, you can count on our team. When looking for a pool company online, you will likely find several; however, finding the right one is important. You want a company that not only provides high-quality repairs but one that makes you, as a customer, a priority. One thing that makes our team stand out from others is that we care about our customers, and we strive to make their customer experience a good one. We will also make sure that with every project we take on, we aim to exceed your expectations. We will be punctual, use only the best tools and equipment, and are available to answer any questions or concerns you may have during the process.
Pool Pump Repair Key West, FL
Residents Trust
Your pool pump plays an important role in keeping your pool water clean. When your pool pump isn't working the way it should, it isn't able to evenly distribute chemicals throughout your pool or filter particles out of your pool. This means that you're essentially swimming in dirty water. A few signs to keep an eye on that your pool pump isn't working properly include; continuous pump leaks, strange noises coming from your pump, frequent breakdowns, etc. These are all signs that your pool pump needs to either be repaired or replaced. Regardless if your pump needs to be replaced or repaired, we can do both. However, we would never suggest a service that isn't needed. If we suggest that your pump needs to be replaced, it's because we believe it's passed the point of repair. However, we will try to repair your pool pump to the best of our abilities and ensure that you get as much life out of it as possible. With us, you can trust that you're going to get the best pool pump repair Key West, FL locals depend on.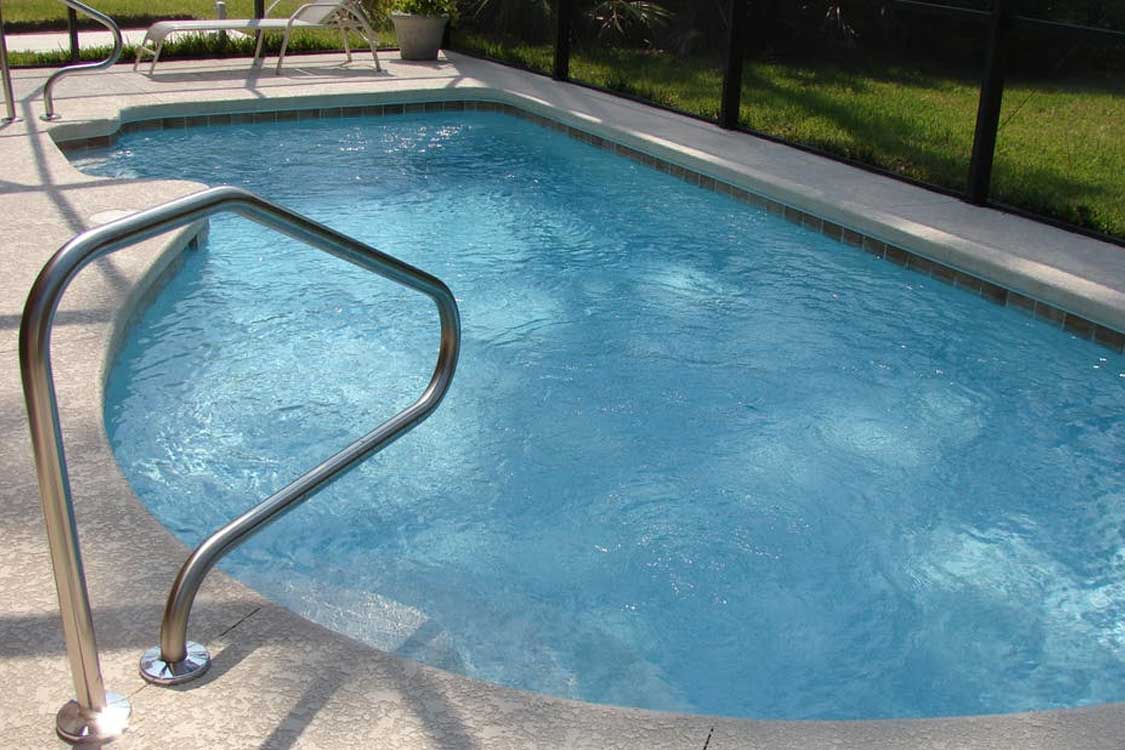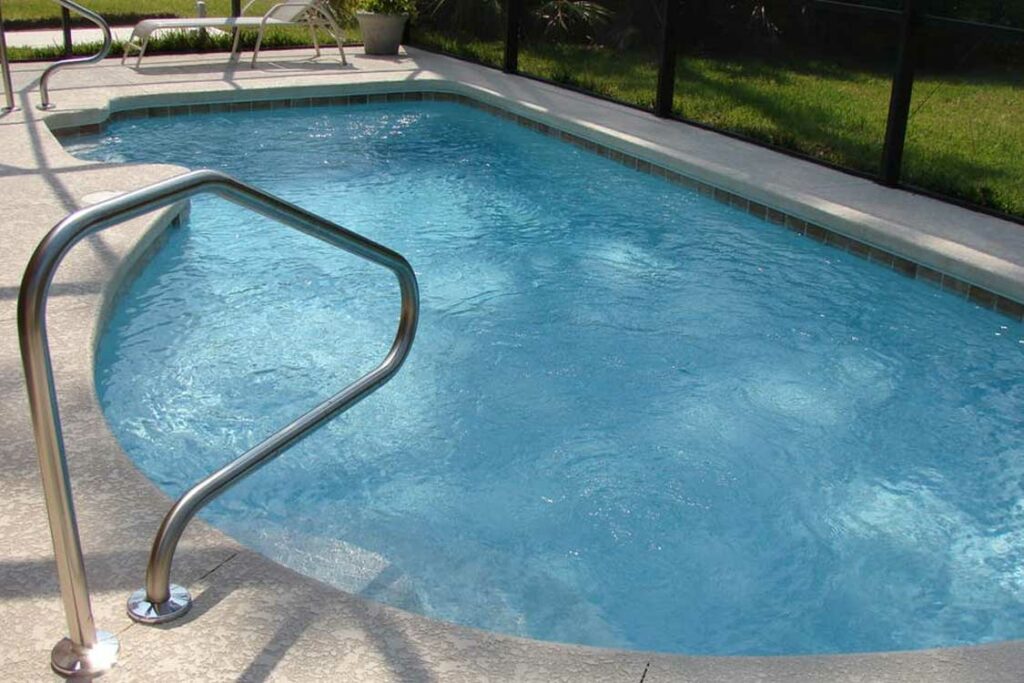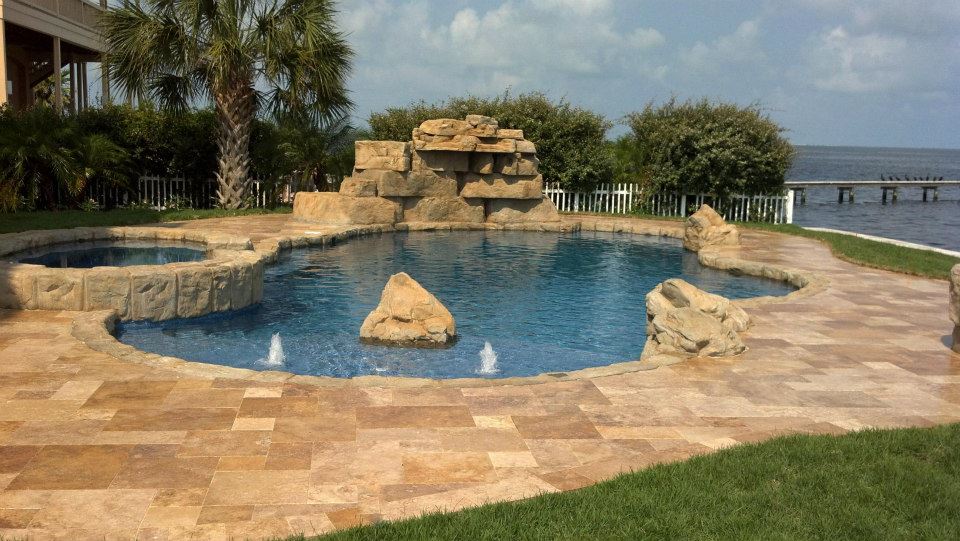 We hired *COMPANY NAME* for *SERVICE* and couldn't be happier with their service! From start to completion they were professional, on time, friendly, and were a pleasure to work with.
We couldn't be happier after the *SERVICE* service from *COMPANY NAME*. We will definitely be hiring them again in the future.
*COMPANY NAME* did an amazing job on our home. We would definitely recommend this company to anyone looking for professional *SERVICE*!
I highly recommend *COMPANY* to anyone who's looking for *SERVICE*. They were very thorough and reasonably priced as well!
Key West Florida Pool and Deck Company
Local. Trusted. Family Owned.
The Swimming Pool Repair Experts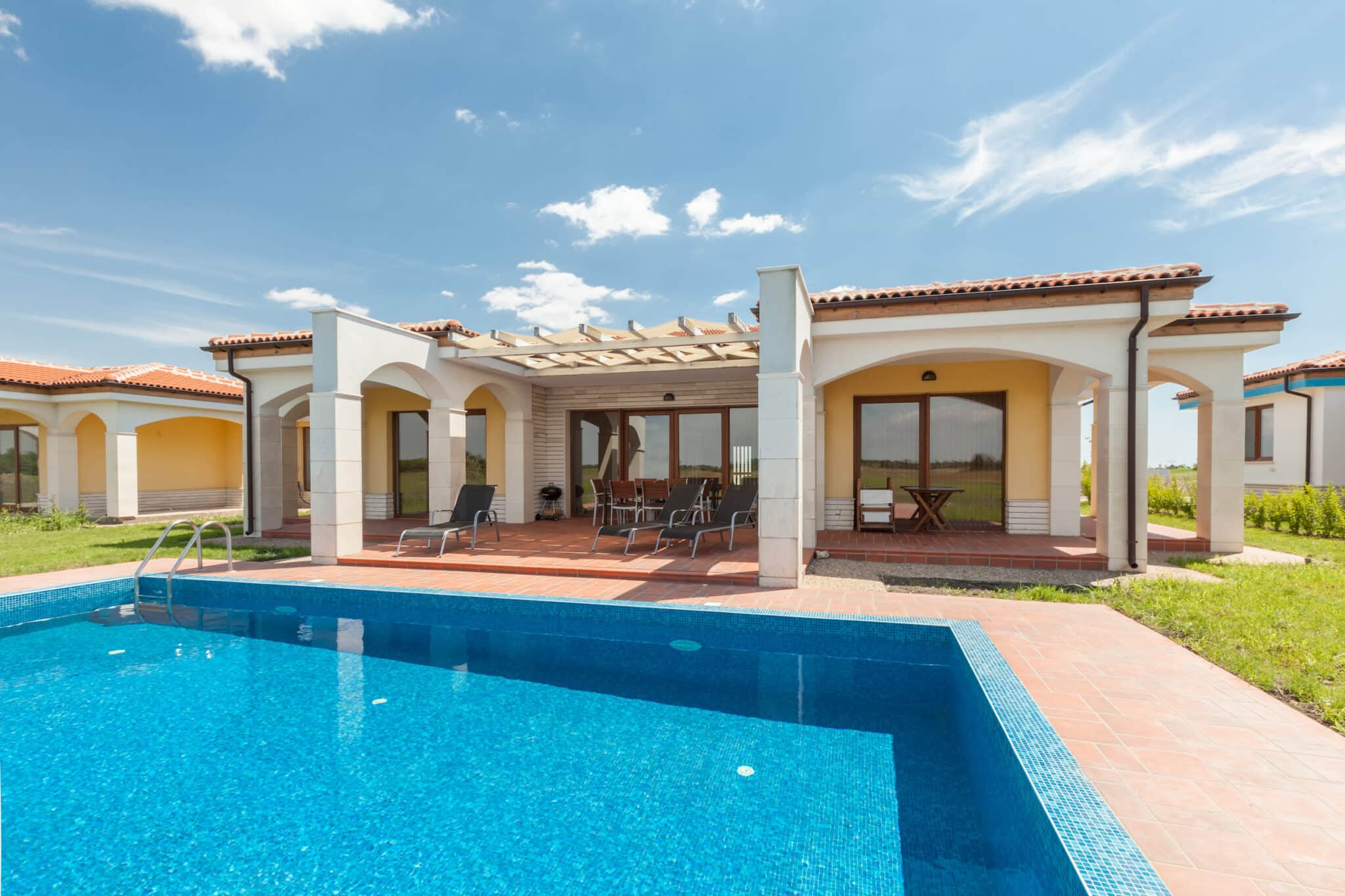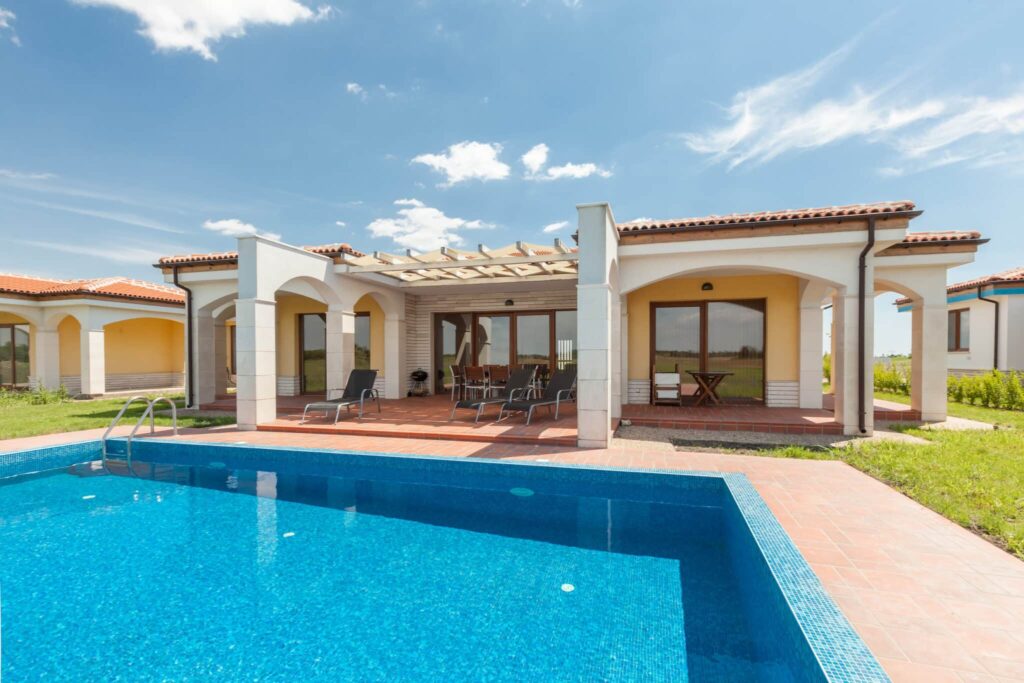 Pool Leak Repair Key West, FL
Relies On
Do you suspect that your pool has a leak? There are a few signs that you should look out for that indicate a pool leak, which include:
Standing water

 – If you notice that it hasn't rained, but there are obvious water puddles in your yard, this could point to there being a leak in your pool. Check to see if the ground is soggy or mushy, this could indicate that you have an underground leak.

Cracks in or around your pool

 – Cracks or missing tiles are quite common with a pool leak due to being unsettled from excess water.

Chemical levels fluctuating 

– Have you noticed that your chemical levels suddenly dropped for no reason? When you have a leak in your pool, it can carry the chemicals out of your pool. A leak can make it incredibly difficult to keep your chemical levels steady.

Increase in your water bill

 – Unfortunately, even a tiny hole in your pool can cause you to lose a large amount of water. If your water bill is a lot higher than it normally is, you likely have a leak in your pool. 
If you notice that your pool is exhibiting any of these signs, you may have a pool leak, and it must be addressed as soon as possible to avoid any serious problems in the long run. Our team will locate the leak and fix it promptly. You can trust that we provide the best pool leak repair Key West, FL has to offer.
Call Today If You're Looking for Key West
Pool Leak Detection Near Me!
If you've been looking for Key West pool leak detection near me, R. Butler Pools and Decks, LLC may be your answer. We perform quick but effective repairs, so you can continue to get the most out of your pool and its equipment. Don't let an issue with your pool stop you from having fun this summer, let us help you, so you can get back to enjoying your pool. For more information regarding our pool repair services, get in touch with our team today!