Key West Florida Pool and Deck Company
Local. Trusted. Family Owned.
Deck Installation Key West, FL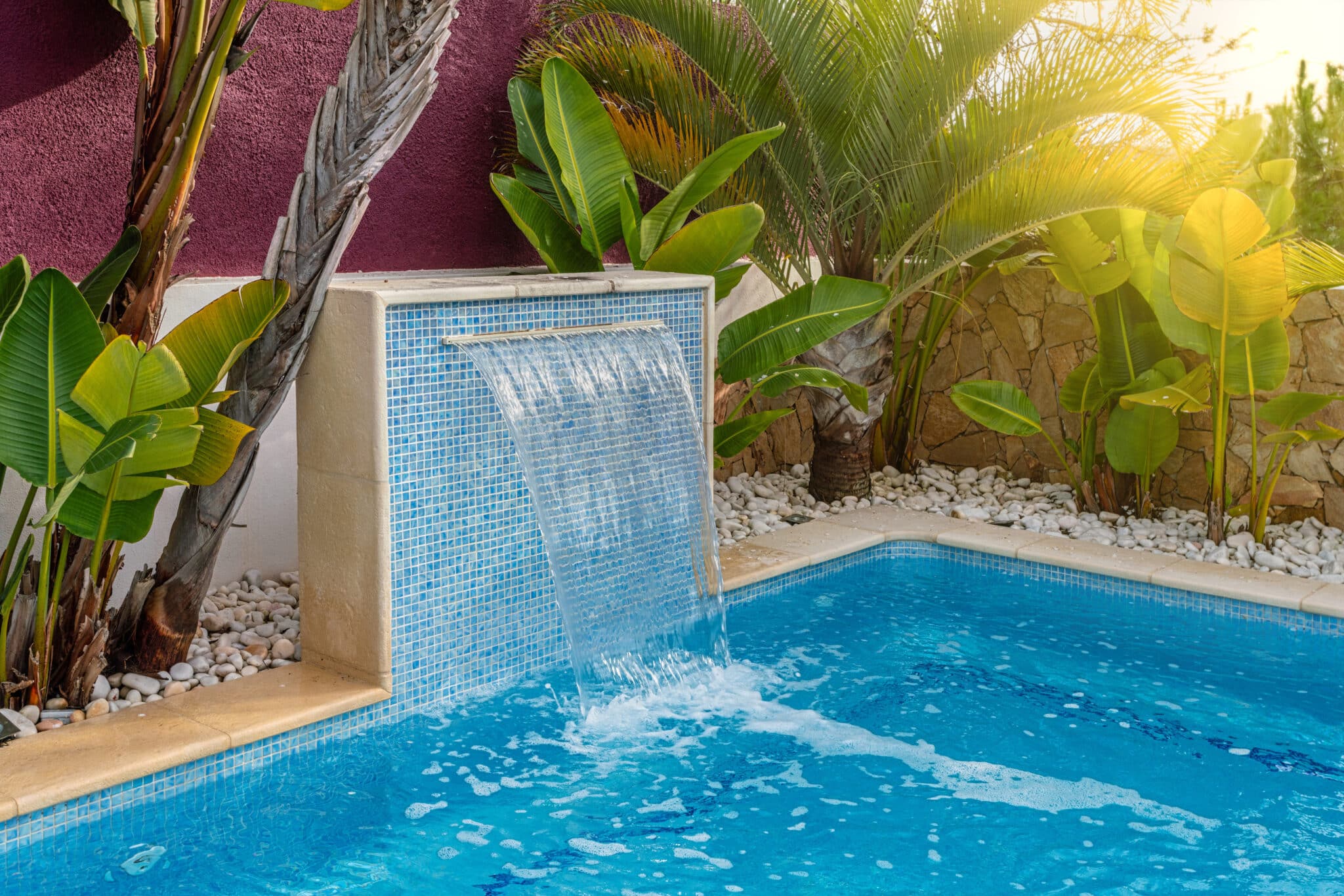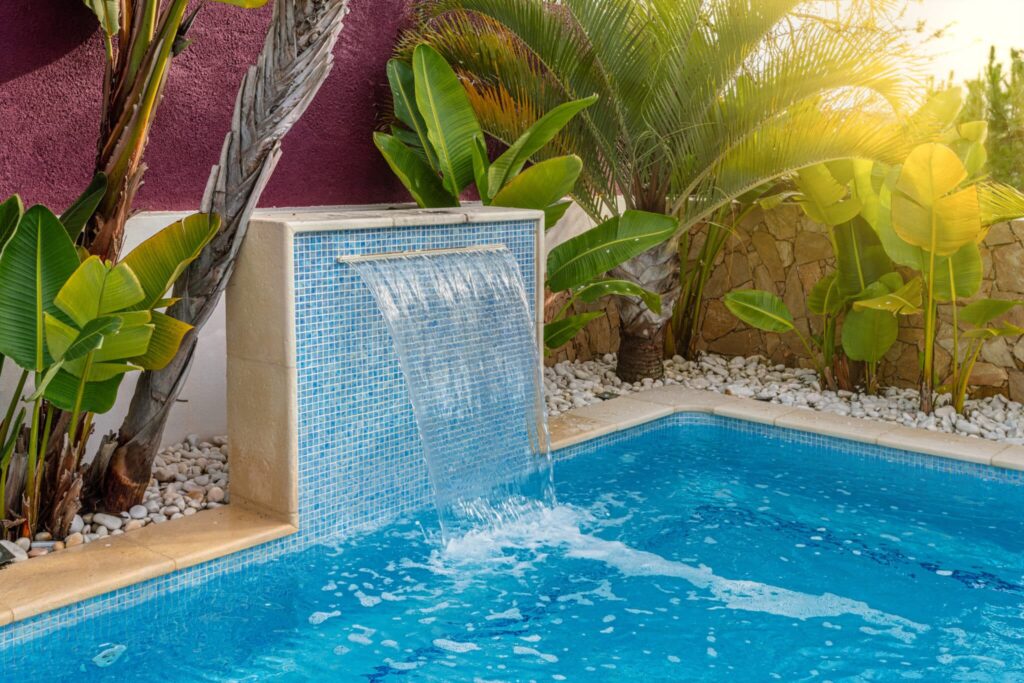 Deck Contractors Key West, FL
Residents Trust
When it comes to installing a pool, it's just the beginning of improving the aesthetic of your backyard. Another way to greatly improve your outdoor entertaining area is to add a pool deck. A pool deck allows you to use up more space in your backyard for entertaining, and it also adds value to your home. If you're looking for a trusted deck installation Key West, FL locals trust, R. Butler Pools and Decks, LLC is the company to turn to. 
At R. Butler Pools and Decks, LLC, we specialize in pool deck installation services, regardless if it's an above-ground pool deck installation or an in-ground pool deck installation. We work closely with you throughout the process to ensure that we capture the style and look that you want. For you to get the most out of your deck, it needs to be installed properly. Your deck is an investment, and you'll want it to be installed correctly not only to save more money later on from installation problems, but also for safety reasons. If you've been looking for deck installation companies near me, you've probably noticed that there are quite a few deck installation companies to filter through for you to find the right one. To find the right company, it's important that you look through pictures of decks they've installed, read through reviews, and research the company. Our team has proudly installed many decks over the years, and we look forward to putting our experience, skills, and knowledge to the test when installing yours. We are deck contractors Key West, FL locals trust.
Searching for Key West
Deck Installation Near Me?
Do you currently have a pool deck, but it's seen better days? A deck that's in rough shape can bring down the overall appearance of your pool area. By replacing your current pool deck, it can bring life back into your pool area and completely transform it. Installing a new deck may seem like a complicated process, but our team will ensure that it goes smoothly for you. We will install your pool deck quickly but effectively, so you and your family can enjoy it as soon as possible. With having a deck, you must take care of it. Since your deck will have a lot of foot traffic, it will begin to show wear and tear over time. Our team is here to ensure that your deck looks great for a long time. We also offer other services to keep your deck in great shape, like our deck repair and deck painting services. You can trust our team for all of your deck needs, which means you no longer need to search for Key West deck installation near me.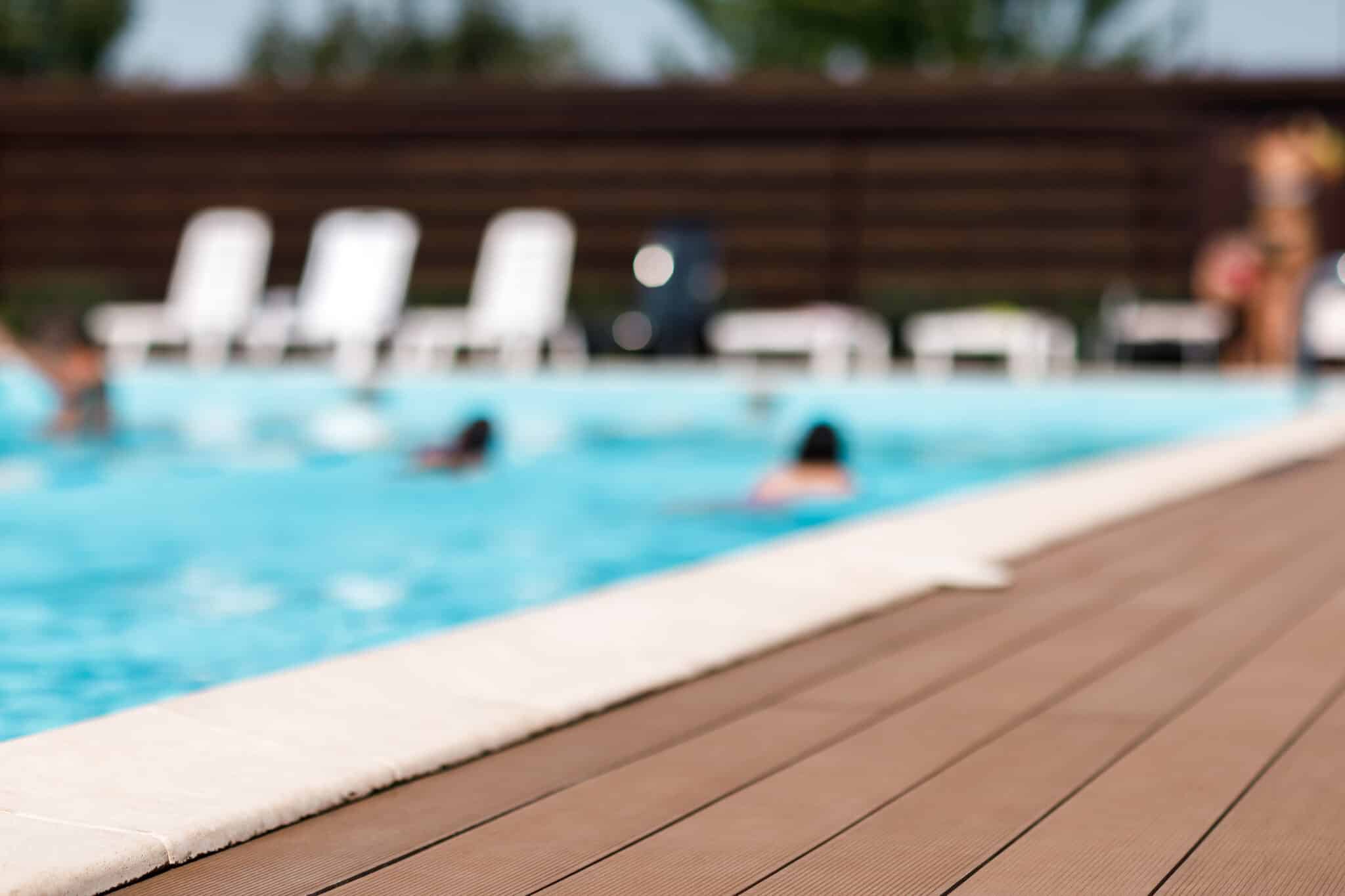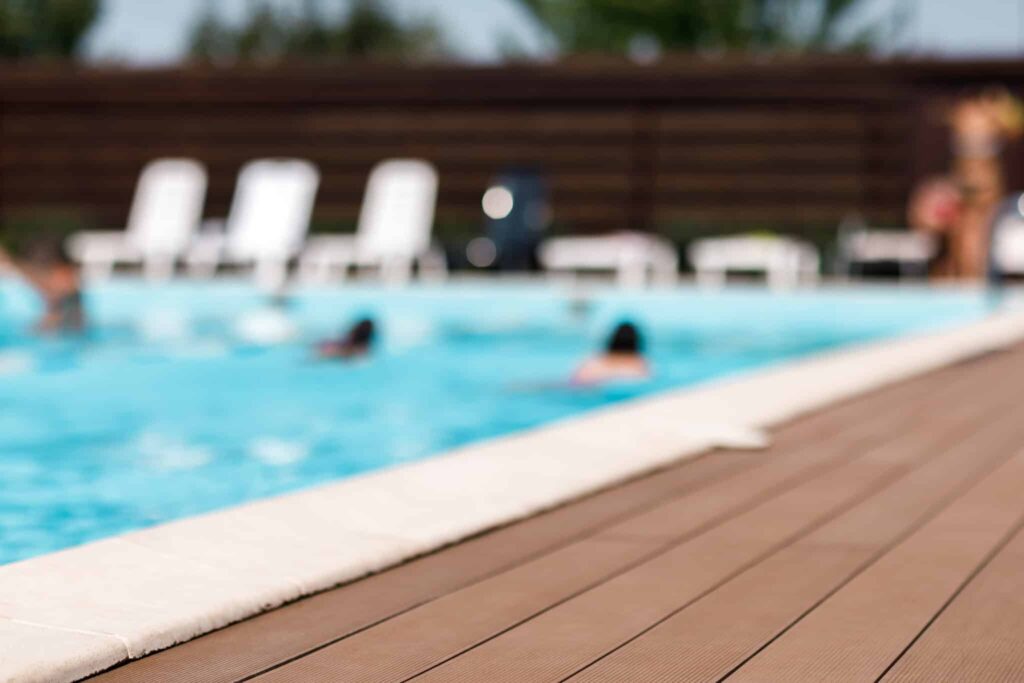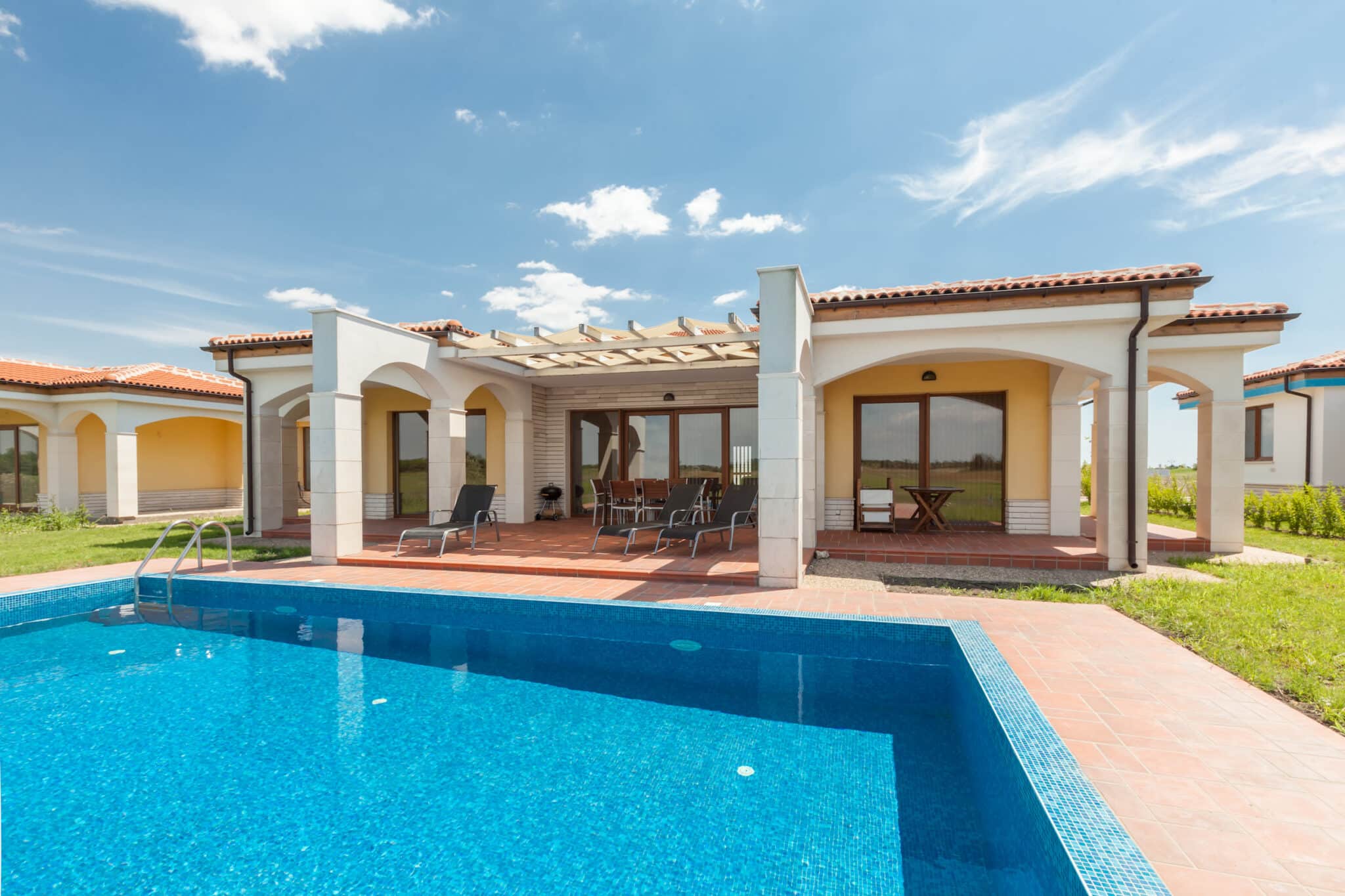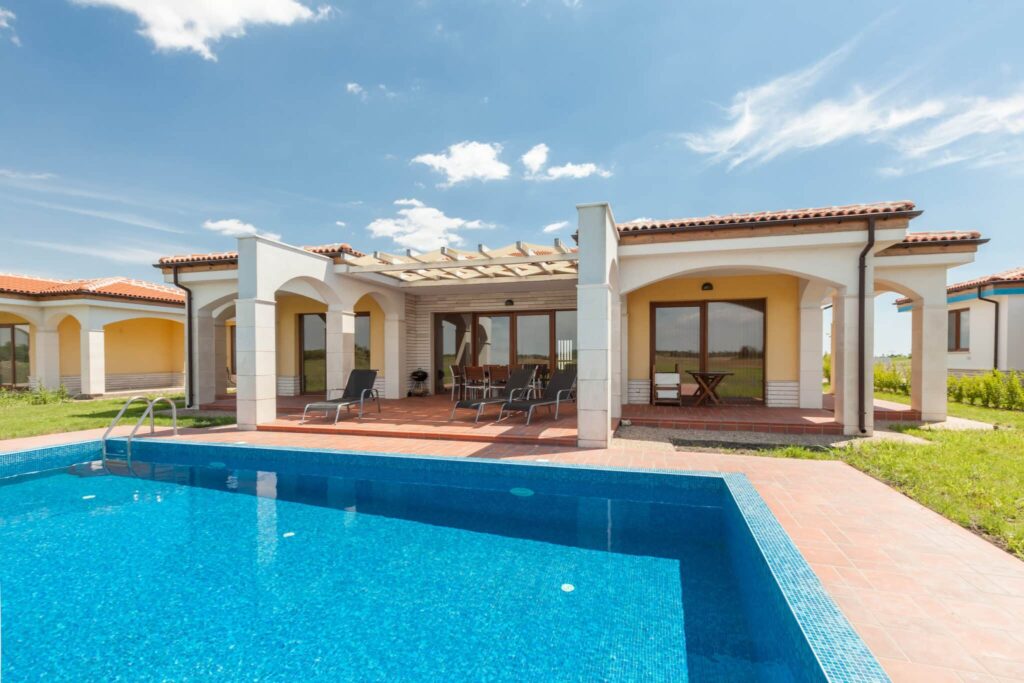 We hired *COMPANY NAME* for *SERVICE* and couldn't be happier with their service! From start to completion they were professional, on time, friendly, and were a pleasure to work with.
We couldn't be happier after the *SERVICE* service from *COMPANY NAME*. We will definitely be hiring them again in the future.
*COMPANY NAME* did an amazing job on our home. We would definitely recommend this company to anyone looking for professional *SERVICE*!
I highly recommend *COMPANY* to anyone who's looking for *SERVICE*. They were very thorough and reasonably priced as well!
Key West Florida Pool and Deck Company
Local. Trusted. Family Owned.
The Deck Installation Experts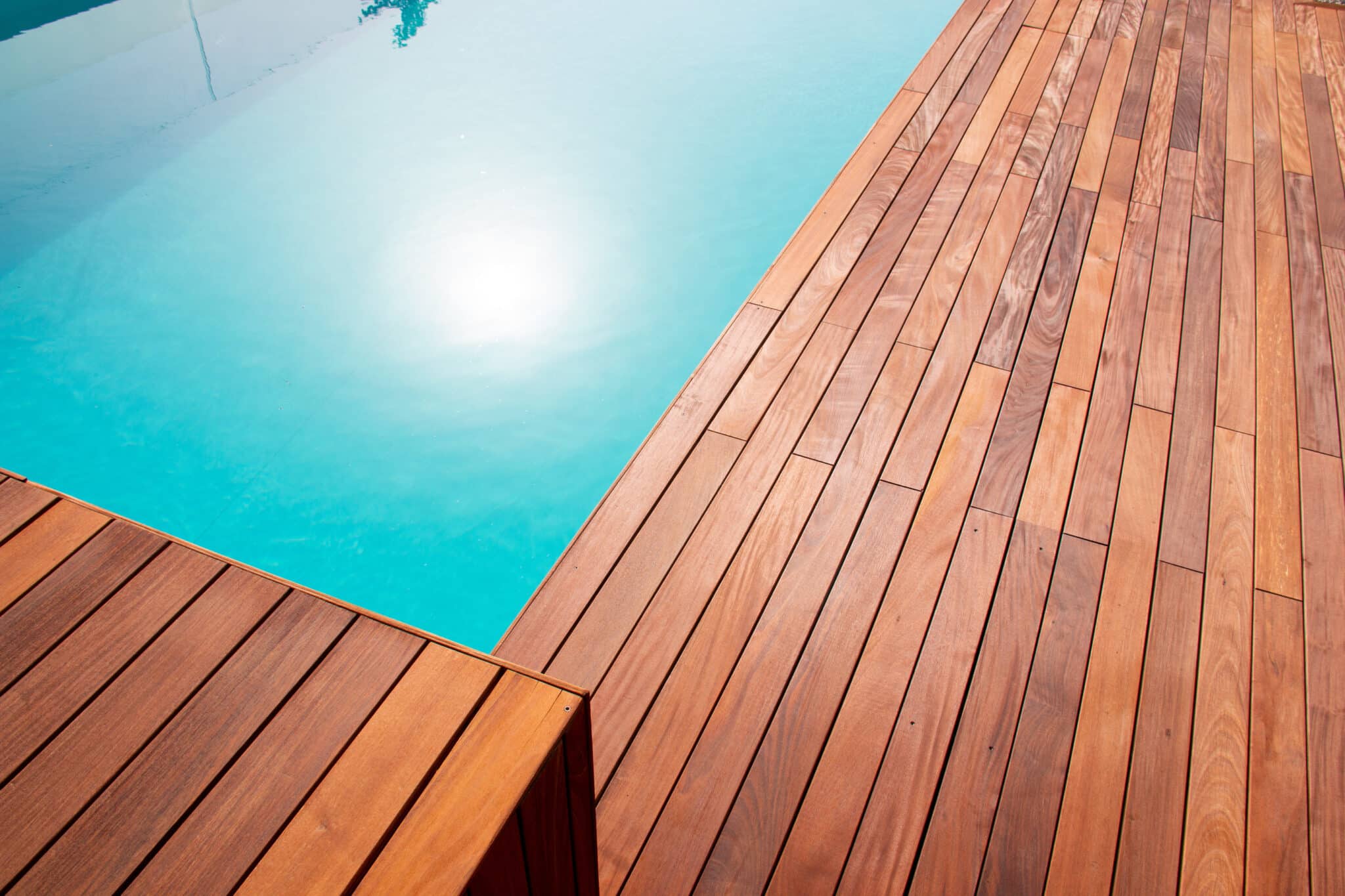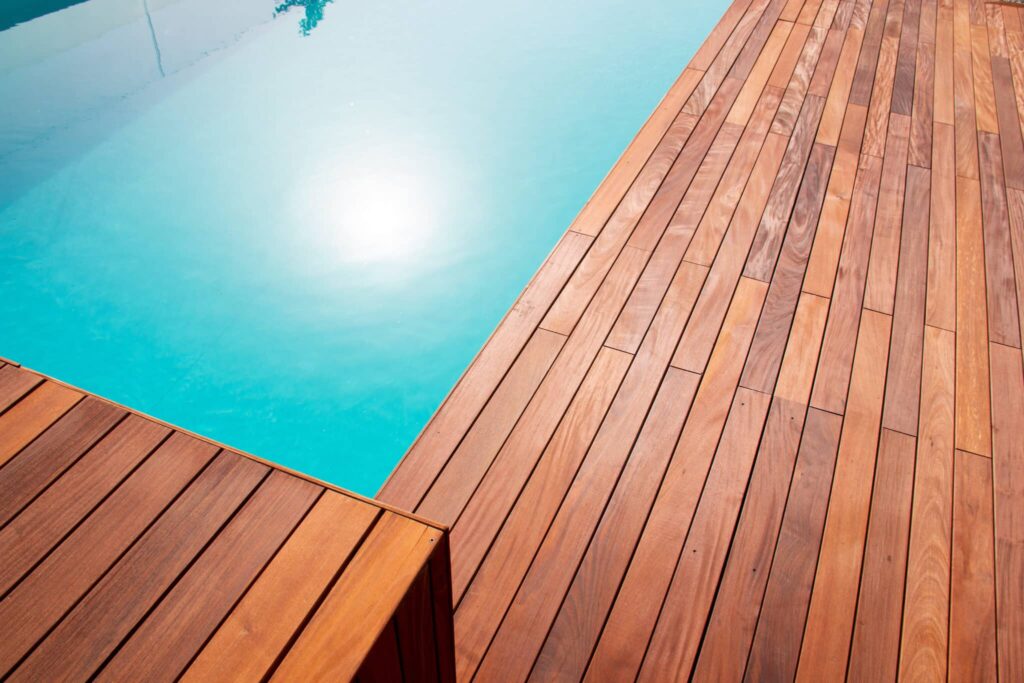 New Deck Installation Key West, FL
Relies On
Installing a new pool deck can become a great enhancement to your property and pool. There are several advantages of a new deck installation, which include:
Easy maintenance

 – Maintenance is important when you own a deck to ensure that it lasts a long time; however, deck maintenance is fairly simple. 

Improving safety and comfort

 – When it comes to your pool deck, it's pretty easy to assume that people will be walking barefoot. A deck provides a smooth pathway for you to walk. Not to mention, if you currently have a pool deck that is worn out, there could be loose pavers or boards that could trip someone. A new deck will provide peace of mind when walking to your pool.

Adding value and beauty to your home

 – A pool deck is a great way to add a modern and classy touch to your outdoor area. It also boosts the curb appeal of your backyard and adds value to your home.

Adding space to your outdoor area for entertaining

 – A new pool deck is a great place for kids to safely play when they're not in the pool. It's also a place for you to entertain your guests, whether you use it to barbecue or sunbathe.
Call Today If You're Looking Best Deck Installation Companies
Key West, FL Has to Offer!
Are you ready to take your outdoor area up a notch? Adding a new pool deck is an excellent way to transform your pool area and make it more aesthetically appealing. Our team at R. Butler Pools and Decks, LLC is ready to help you throughout this process and make it as easy as possible for you. You no longer need to look for local deck installation companies, when you have a company like ours on your side. To learn more about our deck installation services or the other services we offer, make sure you get in touch with our team in Key West, FL today!