Key West Florida Pool and Deck Company
Local. Trusted. Family Owned.
Pool Renovations Key West, FL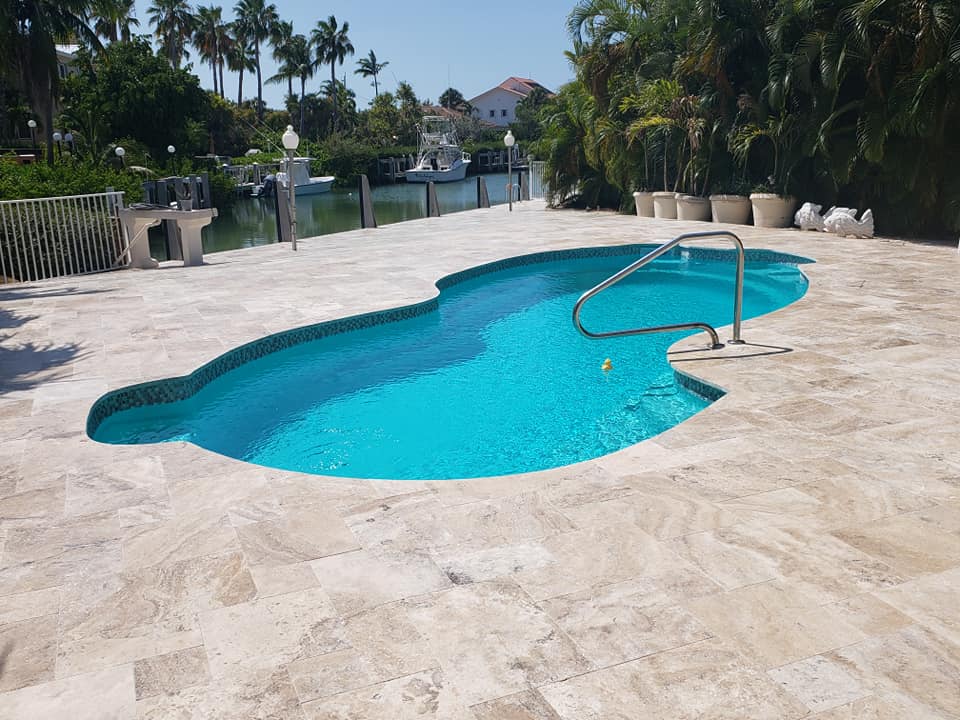 Pool Remodeling Key West, FL
Residents Trust
Pools are the perfect way to relax, have fun, and a place to make memories. However, when your pool is run down, old, or even damaged, it may be time to upgrade it. With our custom pool renovations at R. Butler Pools and Decks, LLC, you will be able to have the pool that you envision for yourself and your family. You can trust that we provide the best pool renovations in Key West, FL.
R. Butler Pools and Decks, LLC is a reliable pool renovation company that ensures that this process goes smoothly for you. Any home project or renovation that you do around your home can be stressful and oftentimes overwhelming. Not being able to use your pool can be quite a bummer, but in the long run, it will be more than worth it. This is why we are here with you every step of the way from the beginning to the end of the project to make sure that it's as stress-free as possible. We offer different services regarding our pool remodeling Key West, FL locals count on, which include; vinyl liners, pool automation, resurfacing, deck services, pool repairs, surface cleaning, and customized services. We have the experience and expertise needed to provide you and your family with the pool of your dreams that you can enjoy for many years to come.
Searching for Key West
Pool Remodeling Near Me?
Have you been looking for Key West pool remodeling near me? When looking for a pool restoration company, there will more than likely be several results that pop up. Finding the right one is important. You need a company that you can trust because not every company out there is created equally. You need to find a company that doesn't overlook the little details or cut corners. This will result in your pool not getting the look you were after. This also goes for homeowners who attempt to remodel their pool. Homeowners doing at-home DIY projects have become the new internet craze in an attempt to save money. However, not every homeowner knows how to properly or safely remodel a pool, and they could end up spending a lot of unnecessary time and money doing it themselves. They could also end up causing more damage to their pool in the long run. This is where we come in. Let us take over your swimming pool renovations for you. We will work with you to learn your budget, and vision for your pool, and determine what needs to be done with your pool ahead of time.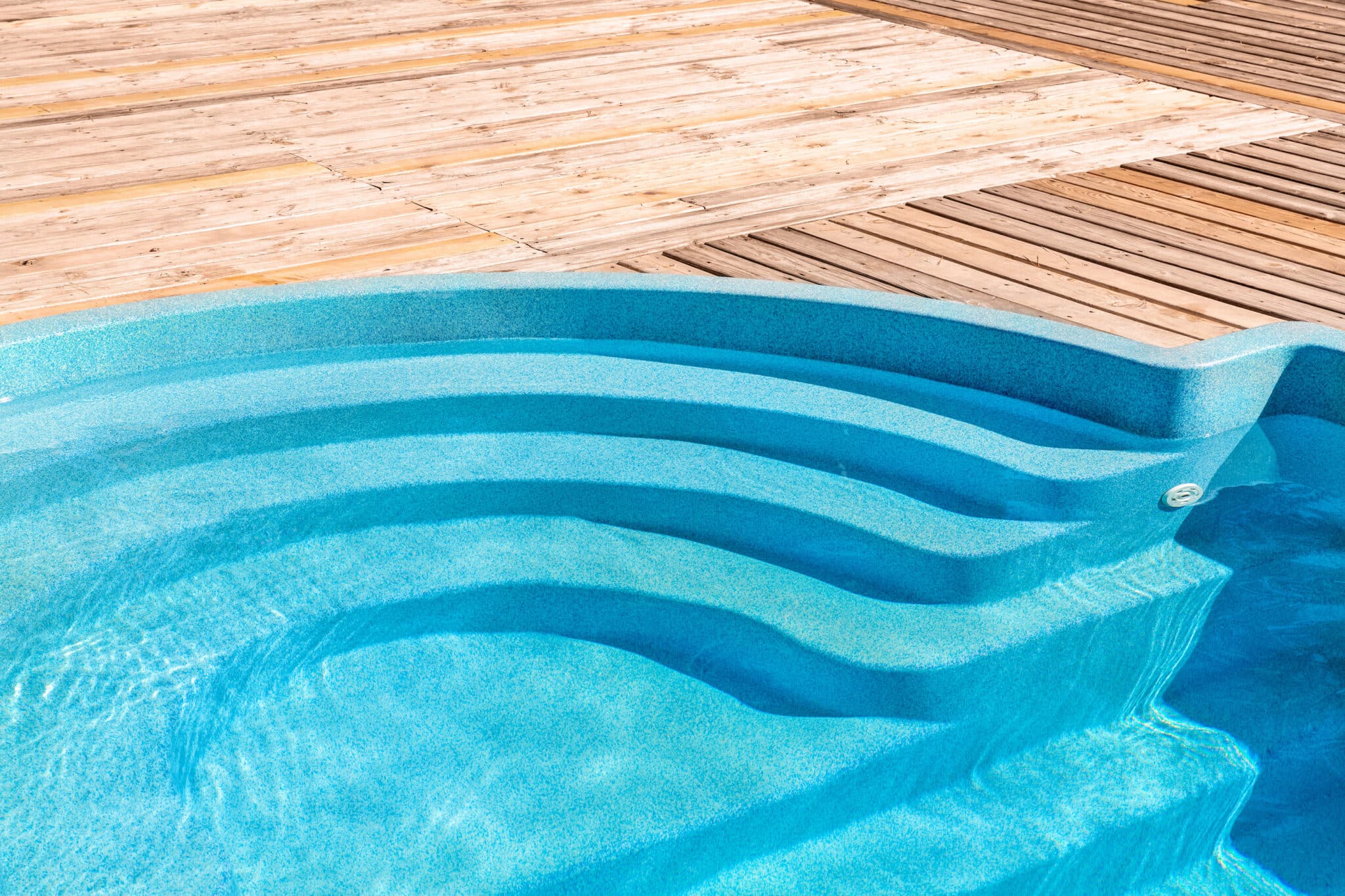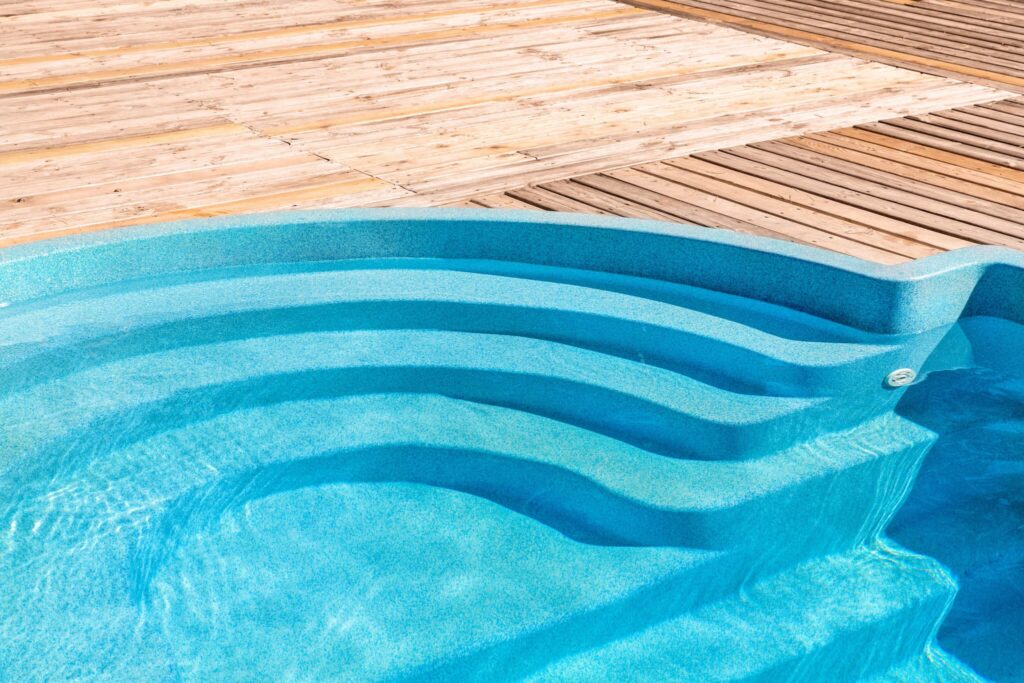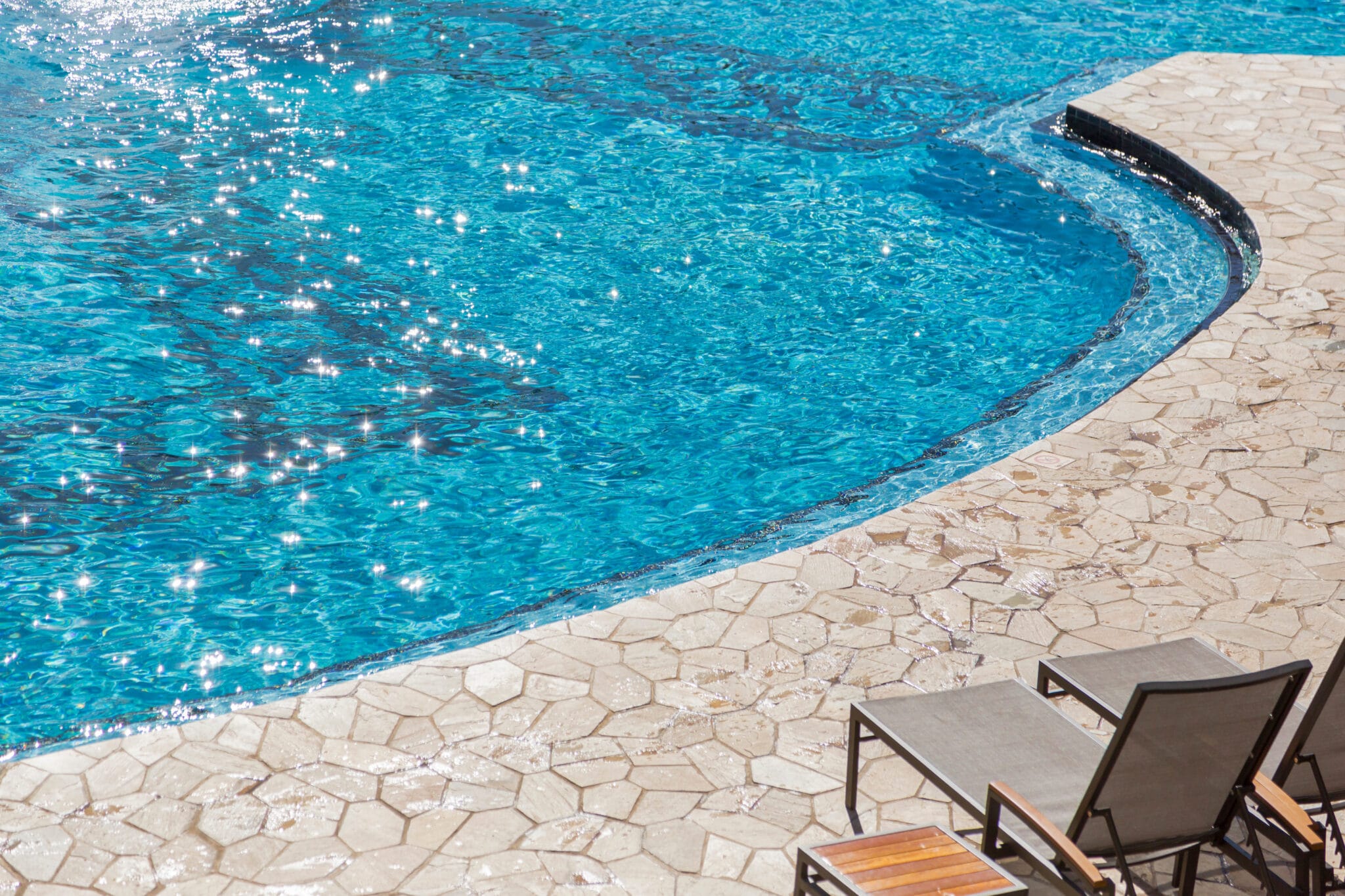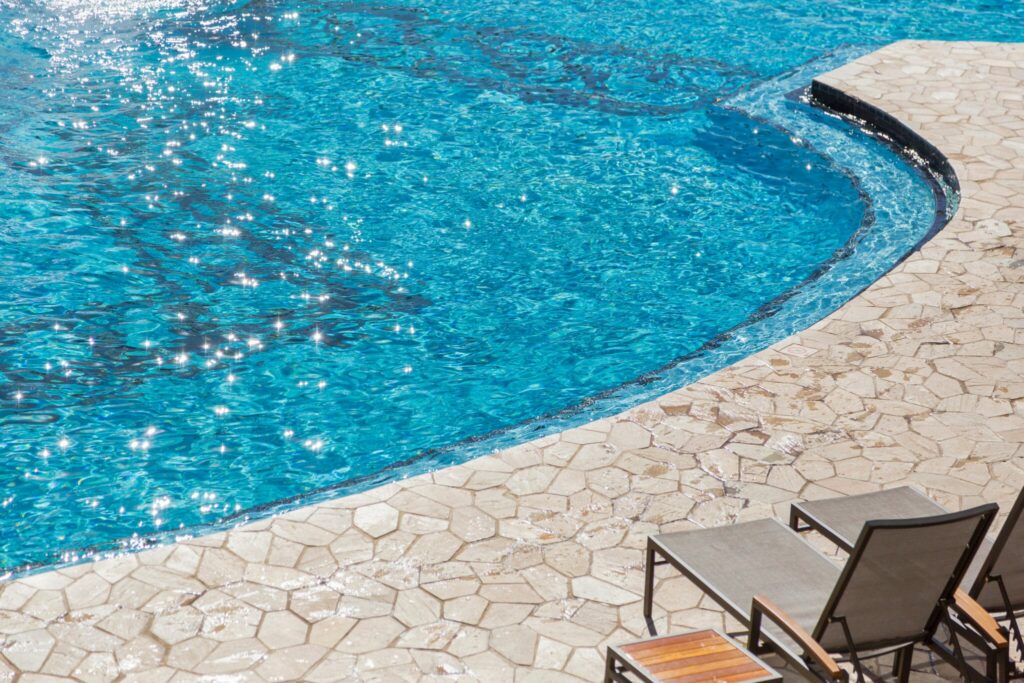 We hired *COMPANY NAME* for *SERVICE* and couldn't be happier with their service! From start to completion they were professional, on time, friendly, and were a pleasure to work with.
We couldn't be happier after the *SERVICE* service from *COMPANY NAME*. We will definitely be hiring them again in the future.
*COMPANY NAME* did an amazing job on our home. We would definitely recommend this company to anyone looking for professional *SERVICE*!
I highly recommend *COMPANY* to anyone who's looking for *SERVICE*. They were very thorough and reasonably priced as well!
Key West Florida Pool and Deck Company
Local. Trusted. Family Owned.
The Swimming Pool Renovations Experts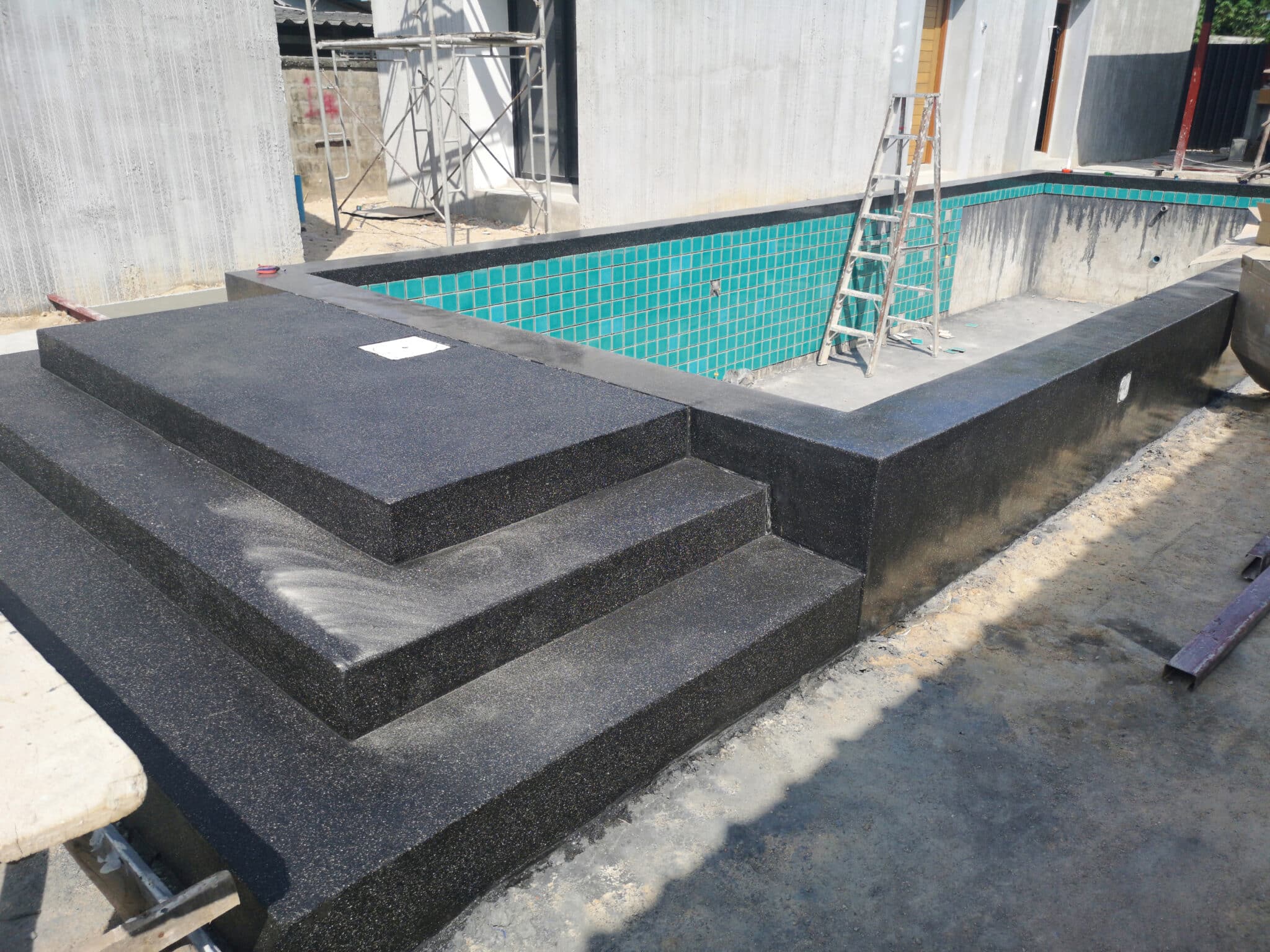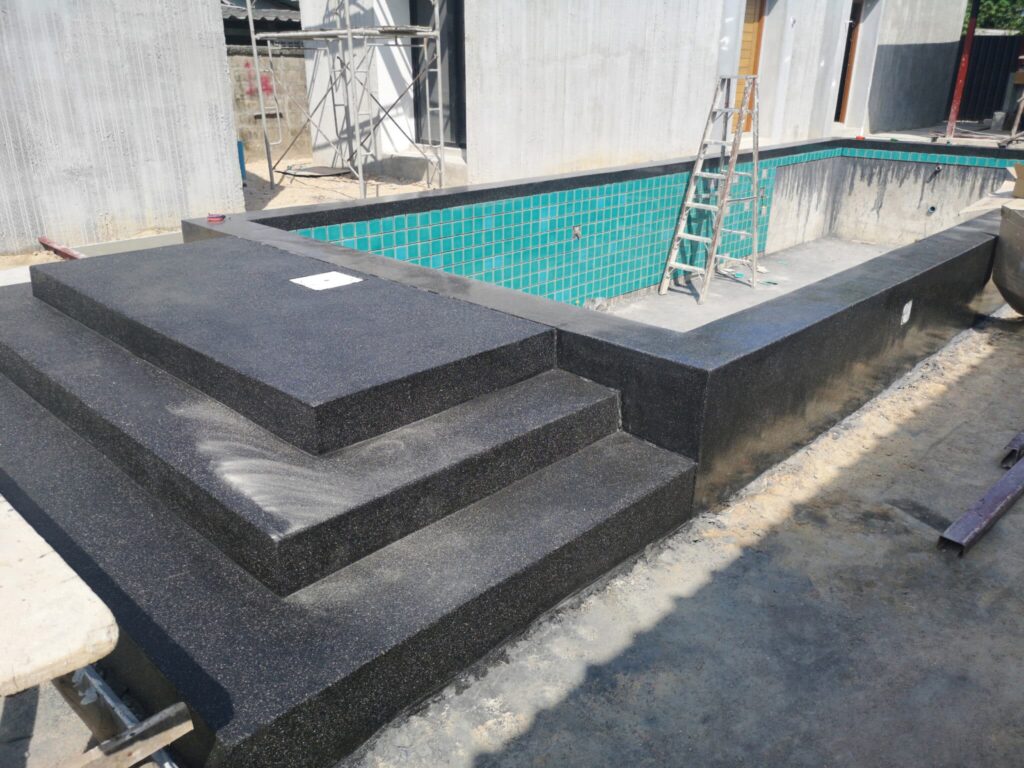 Swimming Pool Remodeling
Key West, FL Locals Love
While the process of your swimming pool restoration service may seem complicated, we try to make it as simple as possible. To begin, you can either call our team or fill out a form with your information, and our team will contact you. We offer a free quote, where we can discuss exactly what you're wanting and we will look over your pool and determine how much our service will cost. Once you've decided to go ahead with the service, we will schedule your appointment. Lastly, we will arrive punctually to your appointment and get it started. We will make sure that we complete your service promptly. While there never seems like a good time to renovate anything around your home, now is a perfect time! We will get your pool up and running in no time so you can reap all of the benefits of having a newly renovated pool, like improving the usability of your pool, adding value to your home, improving the aesthetic of your pool, and more. With our team, you can trust that you're getting the best swimming pool remodeling Key West, FL has to offer.
Call Today If You're Looking for Key West
Pool Renovations Near Me!
Are you ready to upgrade your pool? It's time that you get the pool that you and your family want and deserve. With the help of R. Butler Pools and Decks, LLC, you no longer need to search for Key West Pool renovations near me. We've got what it takes to provide you with the best pool renovation, regardless of which services you need. When working with us, you can expect that we will work professionally, efficiently, and diligently. We will work on your pool as if it were our own, carefully, safely, and with respect. We are proud and have worked hard for our reputation, and we look forward to showing you why were are a top-rated pool renovator in the area. To learn more about our pool renovation services, and the other services we offer, or for a free quote, make sure you contact our team in Key West, FL today!