Key West Florida Pool and Deck Company
Local. Trusted. Family Owned.
Pool Resurfacing Islamorada, FL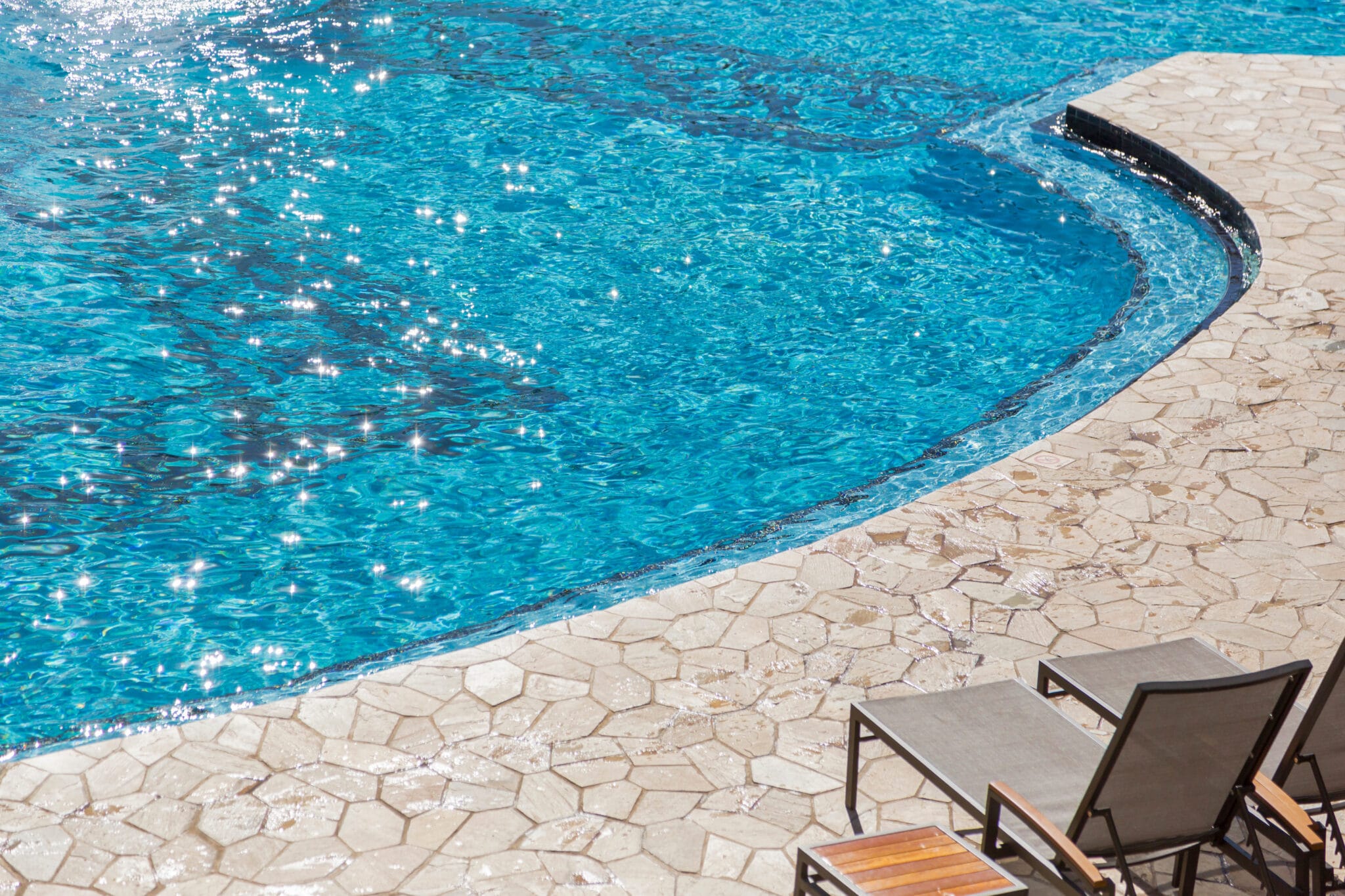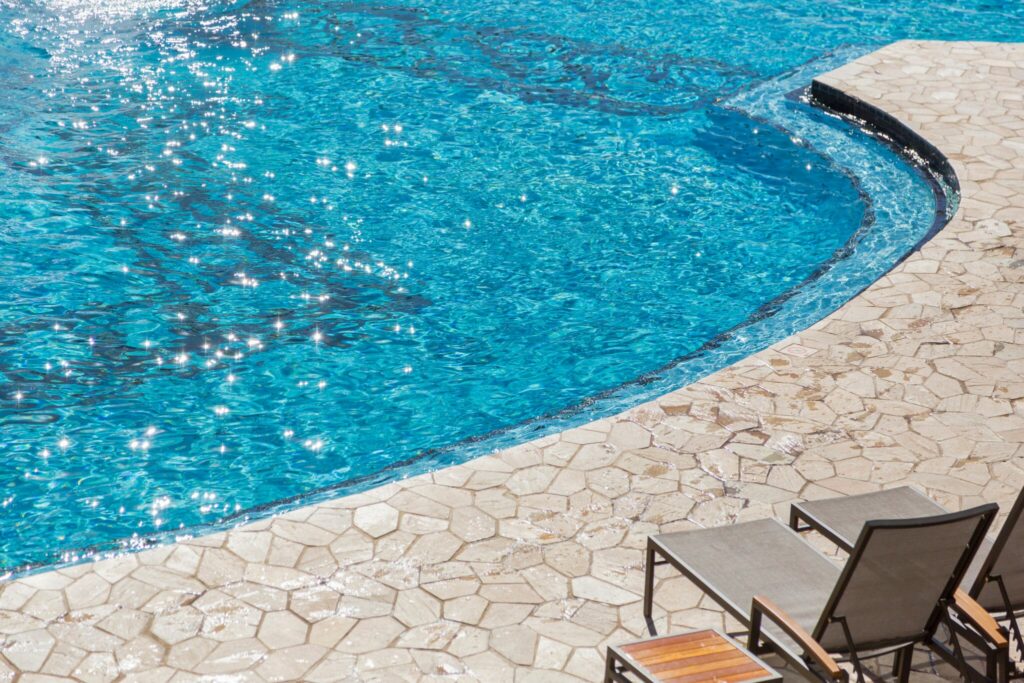 Pool Deck Resurfacing Islamorada, FL
Residents Trust
Having an in-ground pool can bring something unique and refreshing to your property. While this will look great, over time, a pool suffers yearly amounts of wear and tear that even with regular maintenance, can lead to your pool showing signs of age.
When your pool gets to this point, you should consider having it resurfaced. Having your pool resurfaced not only provides your pool with well-needed pool repairs that it may need but also gives your pool a facelift, making it look as new as the day it was installed. Resurfacing can come in a few different forms depending on what needs to be resurfaced and what kind of pool you're resurfacing.
While you're resurfacing your pool, don't forget about your pool deck. Oftentimes, your pool deck suffers just as much routine wear and tear as your pool because of the heavy foot traffic it receives.
Having your pool deck resurfaced is going to depend on the extent that it is damaged. Does it just have some light wear and tear? If so, it may only need a little bit of professional pressure washing to blast away the loose dirt and debris.
Sometimes you may need something a bit more serious than pressure washing. Extensive situations like cracks can cause some serious damage to your pool deck that may lead to resurfacing.
In instances like this, replacing tiles or even recoating concrete might be needed to repair the damage and freshen up the look of your pool deck. These kinds of resurfacings would serve to fill in cracks and reinforce the pool deck to increase its durability. If you want to maintain the look of your pool deck, you should invest in a pool deck resurfacing Islamorada, FL from R. Butler Pools and Decks, LLC.
Searching for Islamorada
Pool Resurfacing Near Me?
Swimming pool resurfacing encompasses a few different kinds of repairs that can help with the resurfacing process. First, it's going to depend on the kind of pool you have. A plaster or cement pool needs to be resurfaced every three to seven years. If you have a fiberglass pool, you can have as long as 15 to 30 years before needing resurfacing.
If you're looking to perform a plaster or concrete pool resurfacing, generally what will happen is after the pool is drained, the surface will be sandblasted to remove excess material and smooth it out before anything can be applied. 
If you are going for the pool replastering route, this is when a new coat of plaster will be applied. Then, you have to wait for it to dry. Plaster can be mixed with either pebbles or quartz. This not only adds a nice texture and color to your plaster but also helps increase its durability and makes the material more slip-resistant. Plaster can react to chemicals in the water so you need to adjust them accordingly. If you're looking for pool replastering near me, the team at R. Butler Pools and Decks LLC can help.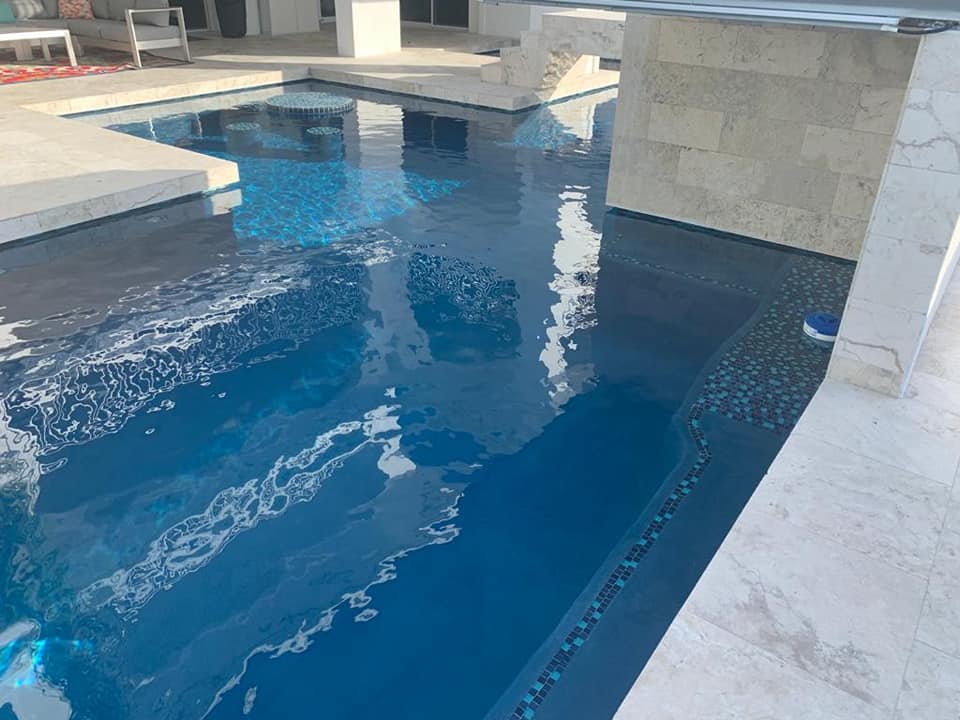 We hired *COMPANY NAME* for *SERVICE* and couldn't be happier with their service! From start to completion they were professional, on time, friendly, and were a pleasure to work with.
We couldn't be happier after the *SERVICE* service from *COMPANY NAME*. We will definitely be hiring them again in the future.
*COMPANY NAME* did an amazing job on our home. We would definitely recommend this company to anyone looking for professional *SERVICE*!
I highly recommend *COMPANY* to anyone who's looking for *SERVICE*. They were very thorough and reasonably priced as well!
Key West Florida Pool and Deck Company
Local. Trusted. Family Owned.
The Swimming Pool Resurfacing Experts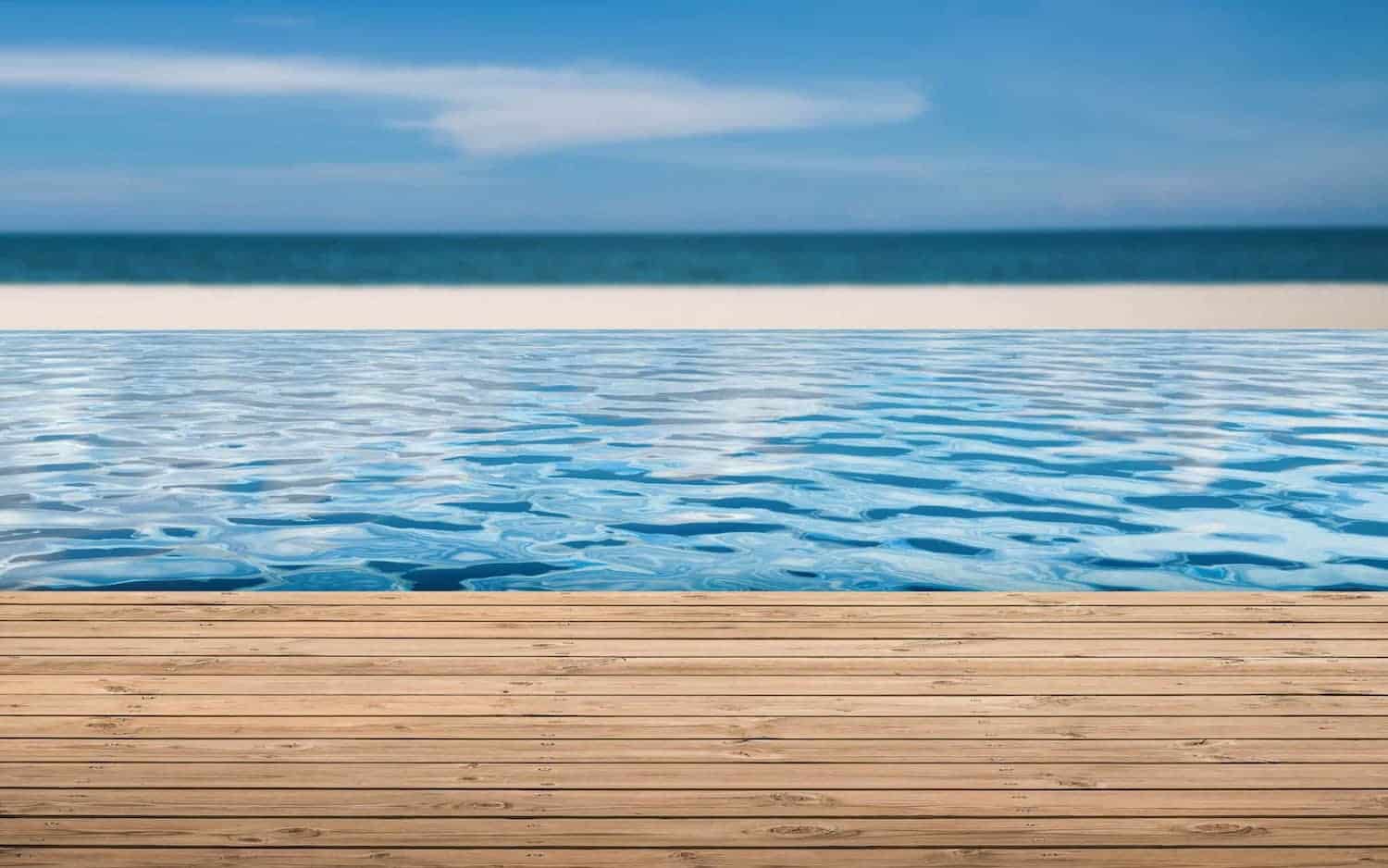 Pool Refinishing Islamorada, FL
Relies On
A fiberglass pool resurfacing is going to be a little bit different in terms of how it's performed. First, every crack and chip is filled in and sanded to ensure maximum smoothness. From there, layers of fiberglass and resin are put down. Finally, about three layers of top coats are used to seal everything up and provide color to your pool. This leaves your pool looking amazing and once you do this, you have at least 15 years before you need to consider having your pool refinished.
Pool refinishing is a process that can be innovated and requires the right tools and equipment to get the job done. Whether you're simply cleaning an area and coating it, replacing tiles, or completely resurfacing a pool, having the proper pool resurfacing company helps. Call R. Butler Pools and Decks, LLC the next time you need professionals to perform a pool resurfacing Islamorada, FL locals rely on.
Call Today If You're Looking for Islamorada
Pool Replastering Near Me!
Need your pool resurfaced? Don't just search for "Islamorada pool resurfacing near me." Instead, call the team at R. Butler Pools and Decks, LLC about scheduling an appointment with them.
Want a free quote? Just fill out the form on our website with the appropriate information, and we'll be able to let you know how much time and money it will cost you to get your pool resurfaced.
We specialize in many different kinds of resurfacing, refinishing, and replastering jobs that will fix up your pool and make it look as good as new. We aim to get the job done right. We offer many up-to-date options and innovations that can make your pool stand out from everyone else. Call us today or request a quote online to get the pool you're looking for fixed up by a top-rated pool resurfacing company.