Key West Florida Pool and Deck Company
Local. Trusted. Family Owned.
Pool Renovations Islamorada, FL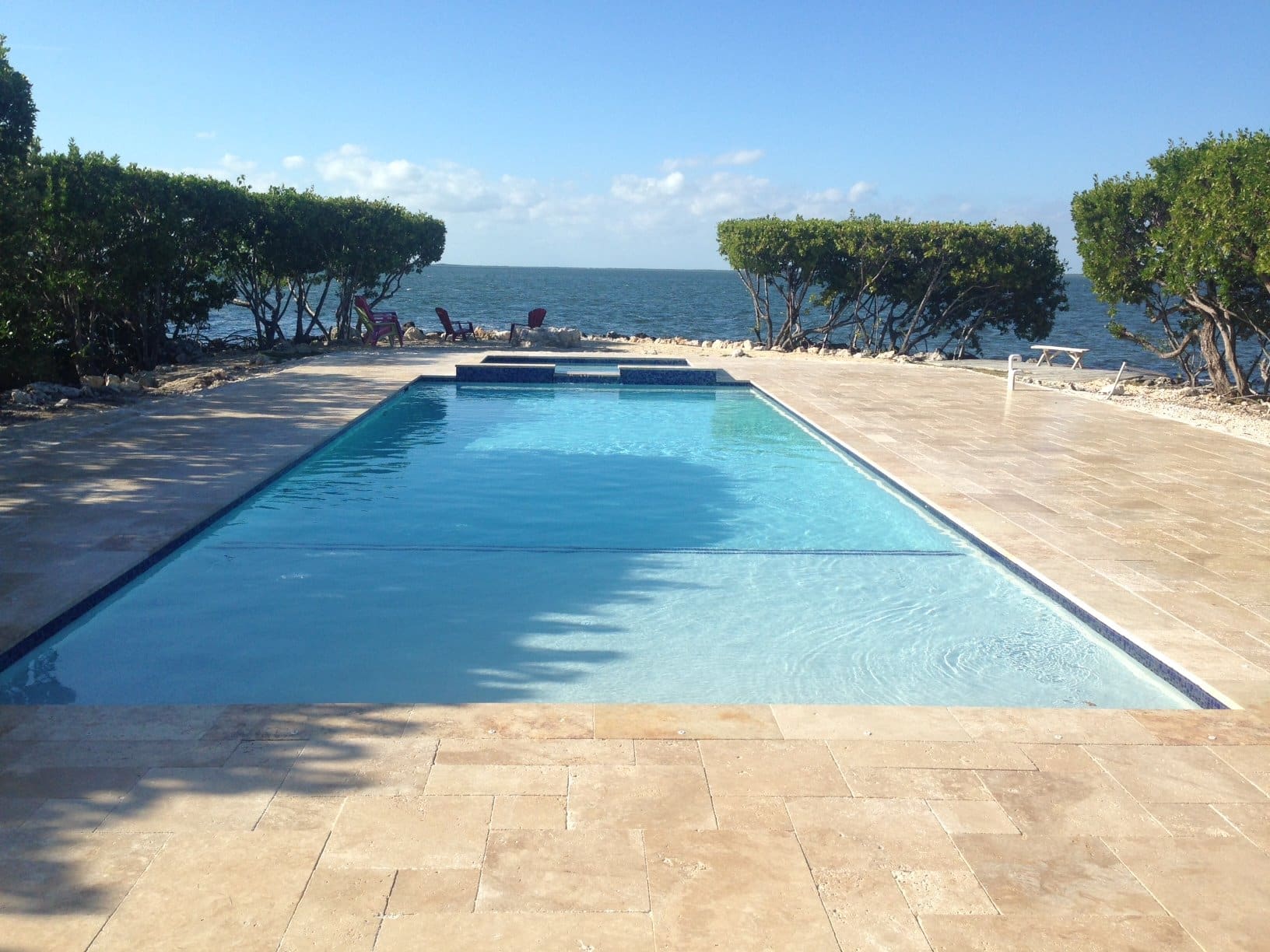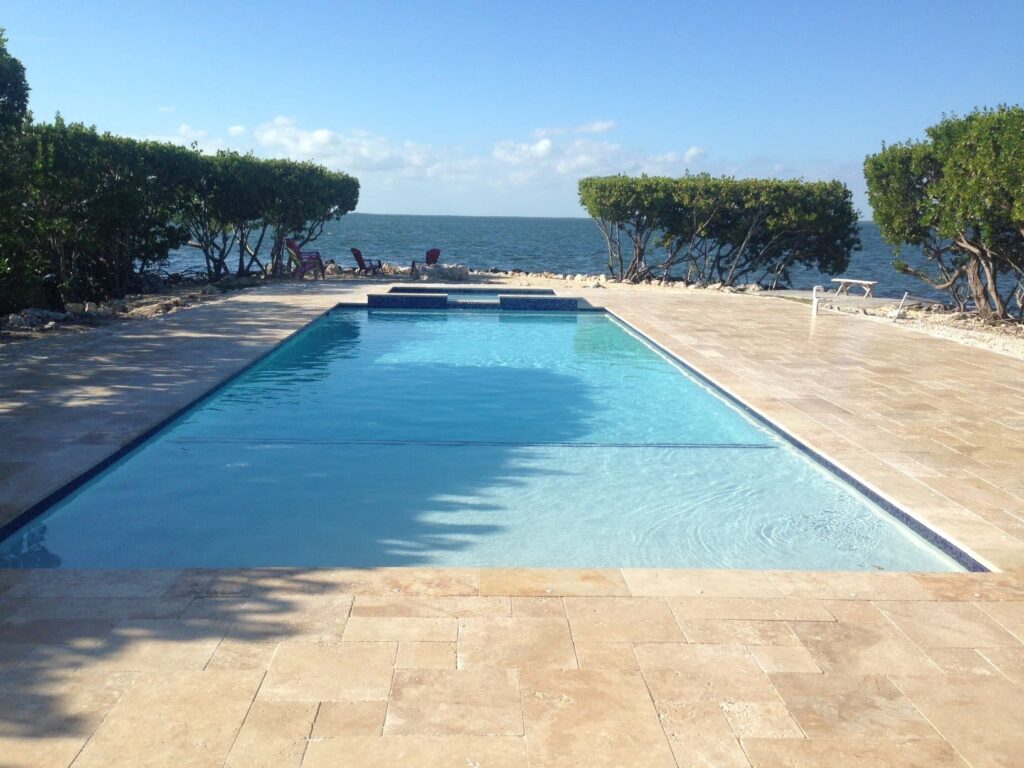 Pool Remodeling Islamorada, FL
Residents Trust
There's nothing quite like kicking back and spending some quality time with your friends and family by the pool. One of the best things about living in Islamorada, FL, is that you have access to your pool all year long.   
However, as much as you love your pool, you may feel like it's time for an update. If this is the case, then reach out to the pros at R. Butler Pools and Decks, LLC to schedule an appointment for your swimming pool remodeling project. Our services come highly rated throughout the Islamorada area and we will happily offer you a free estimate on all of your swimming pool services so you can make the best decision for you and your budget. 
Even though you may not be spending every day in your pool, it doesn't mean that it doesn't experience wear and tear daily. Poor weather conditions, extreme sun exposure, animals, harsh chemicals, and issues with the pipe can all cause issues with your pool that can damage it down the line.
As such, this is one of the biggest reasons for pool remodeling services. These problems can eventually lead to cracks or wrinkles. In severe cases, they may lead to your pool leaking water. If you're experiencing any of these issues, a pool renovation can address these issues and fix them so your pool is around for years to come. 
Searching for Islamorada
Pool Remodeling Near Me?
Another big reason why you may want to invest in a quality swimming pool restoration is that you want to add another element of safety to it. Let's say that when you bought and installed your pool, it was just you or just you and your spouse living there. But, now, you have small children and you want extra peace of mind that they're protected any time they get near the water.
A professional swimming pool remodeling company can install any number of additional safety features including but not limited to pool gates and even underwater alarms that will sound in the event of an emergency. Whatever you need, the team at R. Butler Pools and Decks, LLC can help bring your vision to life.
When it comes to searching for quality Islamorada pool remodeling near me, you want to go with someone who is licensed and insured, as well as someone who has experience working with every type of pool. This includes everything from above-ground pools to inground pools, infinity pools, and spas. You want a technician that knows their way around swimming pools and can quickly identify what needs to be done to bring your vision of remodeling to life.
Though many of our clients want to update their pools to be safer, just as many want to update them so they look more aesthetic. Styles change over time, so your pool may have looked cool 20 years ago, but now you want it to fit into the current design of your home. For example, a lot of customers choose to install what's known as a sun shelf that allows you to enjoy a little more of the sun while submerged in the water.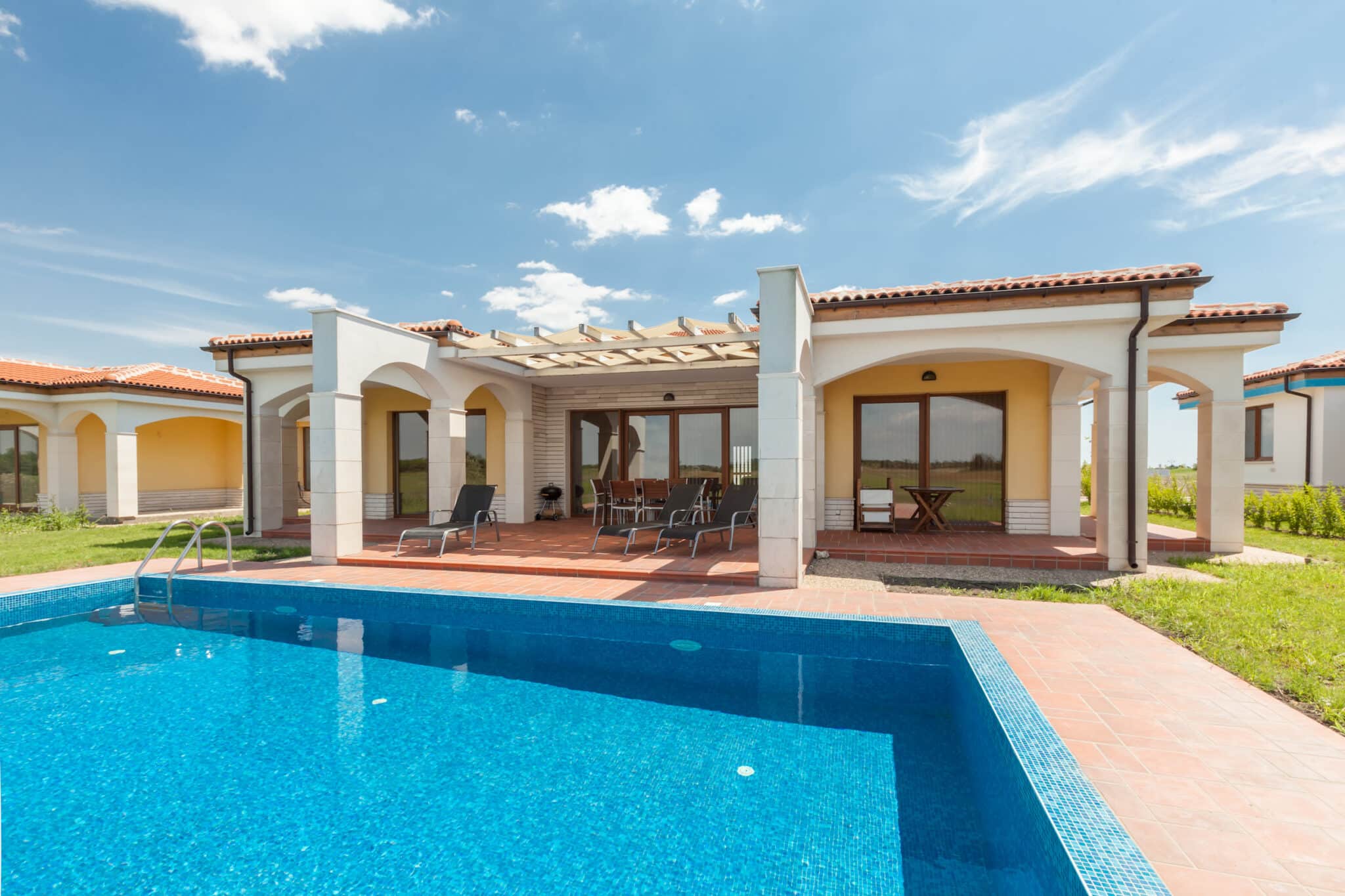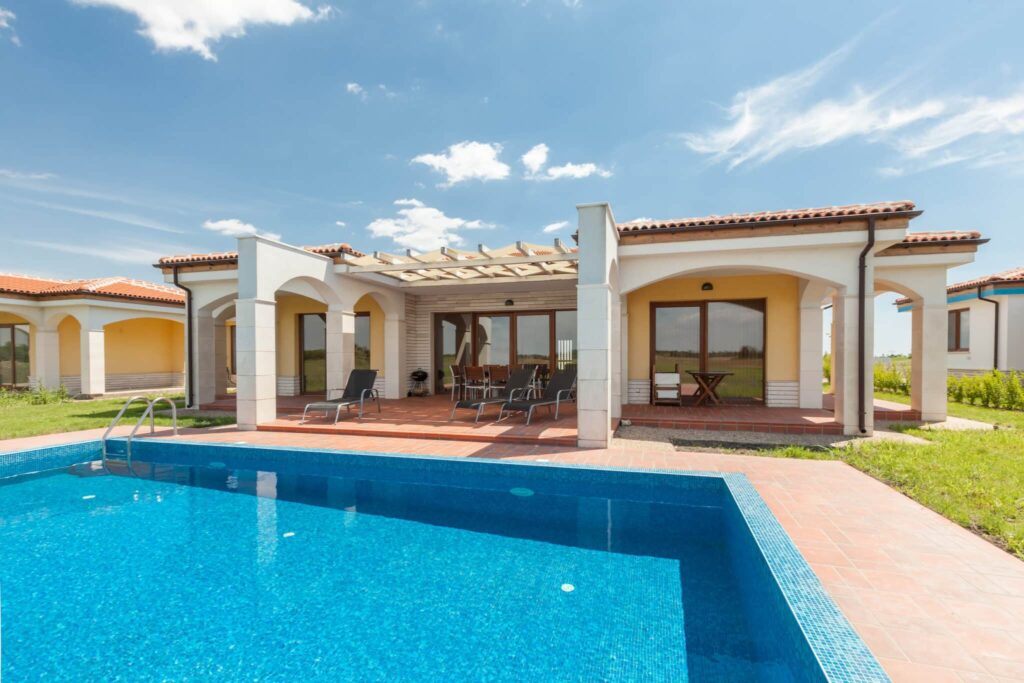 We hired *COMPANY NAME* for *SERVICE* and couldn't be happier with their service! From start to completion they were professional, on time, friendly, and were a pleasure to work with.
We couldn't be happier after the *SERVICE* service from *COMPANY NAME*. We will definitely be hiring them again in the future.
*COMPANY NAME* did an amazing job on our home. We would definitely recommend this company to anyone looking for professional *SERVICE*!
I highly recommend *COMPANY* to anyone who's looking for *SERVICE*. They were very thorough and reasonably priced as well!
Key West Florida Pool and Deck Company
Local. Trusted. Family Owned.
The Swimming Pool Renovations Experts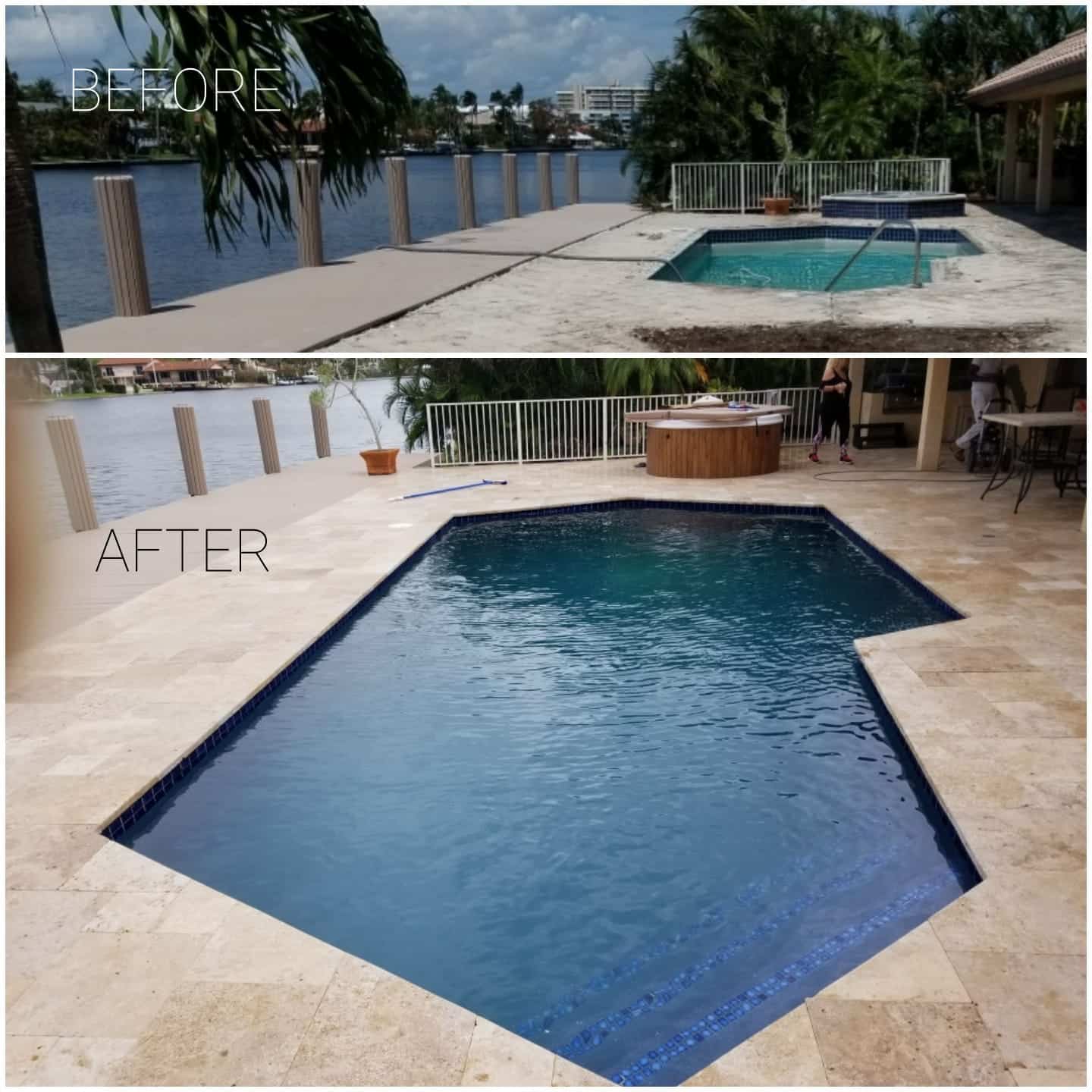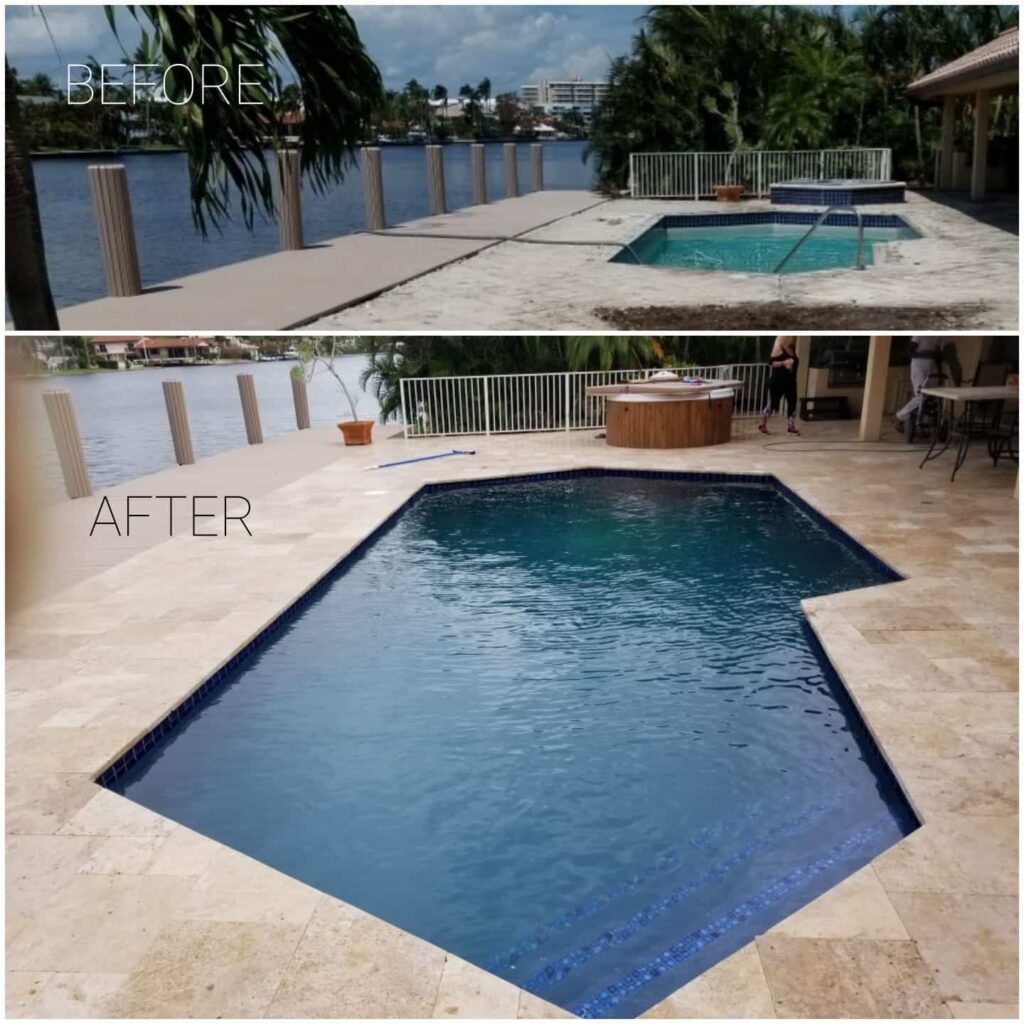 Swimming Pool Remodeling
Islamorada, FL Locals Love
Or, maybe you want to add a little bit more depth to your pool so it's not so shallow. This is done by removing the bottom of the pool and then adding more fill until the desired depth is reached. Another option is to add a new water feature like a fountain for design purposes. All in all, there are many unique ways to remodel your swimming pool, and the team at R. Butler Pools and Decks, LLC can handle it all.
If you want to get an idea of what your swimming pool could look like after professional remodeling, we welcome you to check out our gallery. There, we have photos of our final product to show you how much of a difference professional pool remodeling in Islamorada, FL can make. 
Are you ready to move forward with quality pool restoration? Not only can the team at R. Butler Pools and Decks, LLC offer you quality pool renovations Islamorada, FL residents love, but we can even offer you custom pool renovations so your home features a unique pool. Just let us know what you have in mind and we'll work with you to make it happen.
Call Today If You're Looking for Islamorada
Pool Renovations Near Me!
If you're in the market for a pool renovation company that can offer top-rated, quality swimming pool renovations, then look no further than the team at R. Butler Pools and Decks, LLC in Islamorada, Florida.
We'll be able to offer you quality services. Forgo searching for a company on Google by typing in "Islamorada pool renovations near me." Instead, reach out to us and experience the difference an updated pool from R. Butler Pools and Decks LLC can make.