Key West Florida Pool and Deck Company
Local. Trusted. Family Owned.
Pool Repairs Islamorada, FL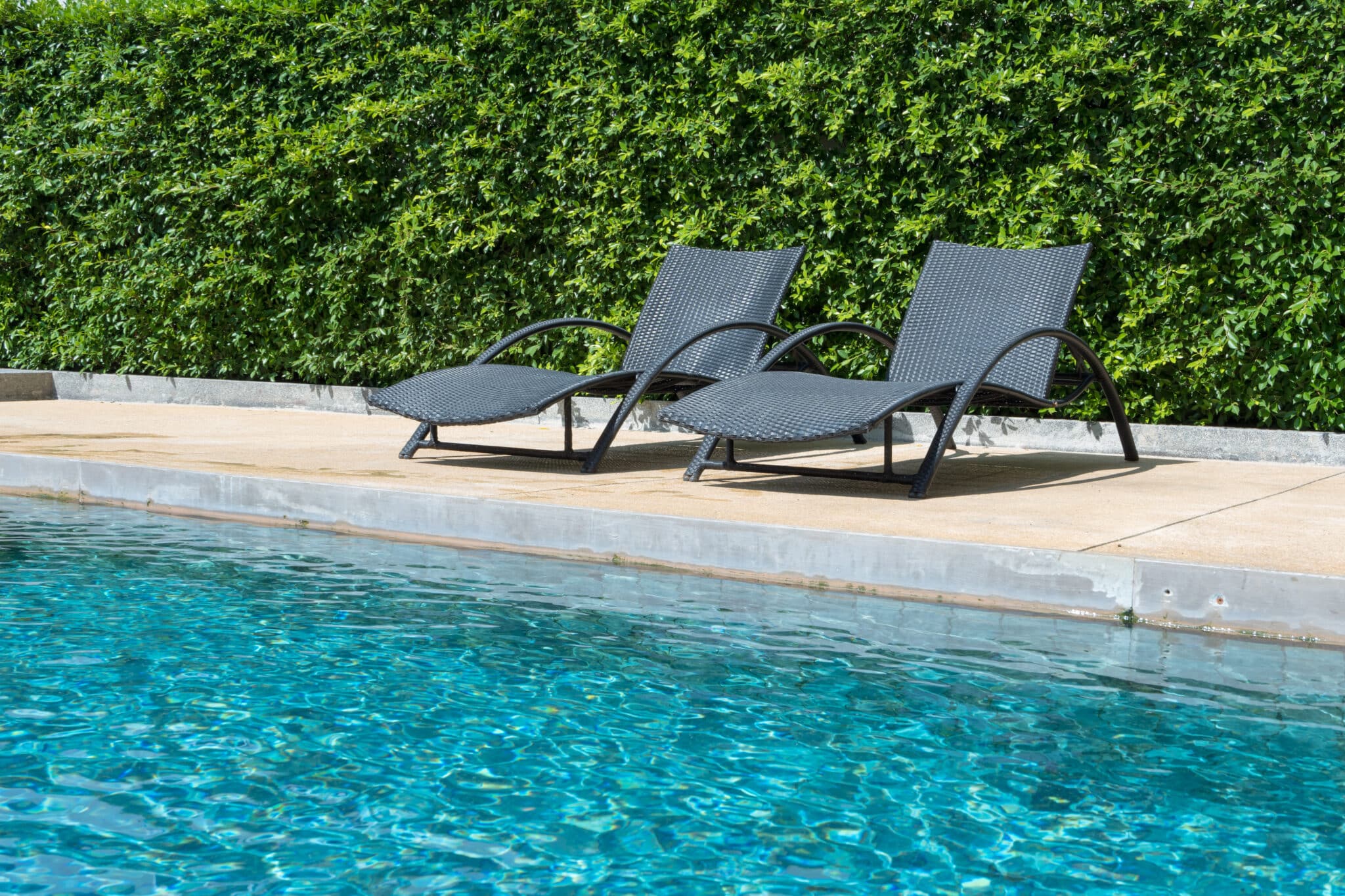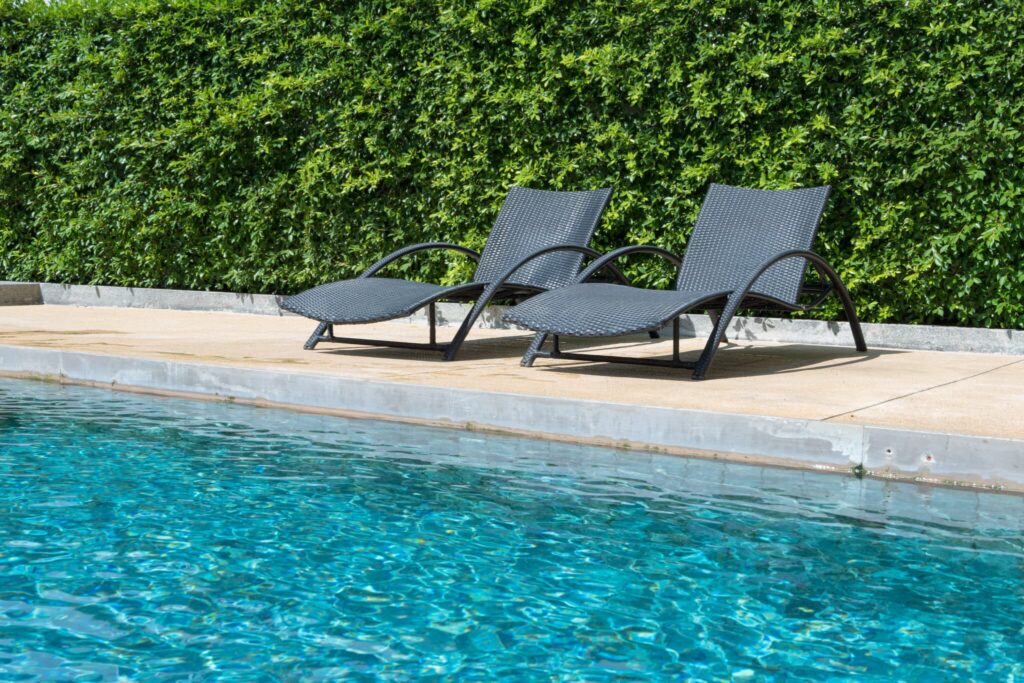 Searching for Islamorada
Pool Repairs Near Me?
Having a swimming pool is great. It's nice to be able to cool off on a hot summer day by taking a dip in the pool and relaxing in the Florida sun. When it comes to owning a pool, you can ensure that it will last you a long time if you perform regular maintenance on it.
That being said, every pool is eventually going to need to be repaired or fixed up. Pumps break, leaks spring, and cracks form in concrete that all eventually need to be fixed. These are all repairs that are best left in the hands of a professional to properly handle your swimming pool repair, whatever it may be.
As a pool owner, you'll run into different kinds of repairs you'll need to get done. One such repair that will need work eventually is your pool heater. If you're looking to use your pool all year round, you'll want to invest in a pool heater. This allows the temperature of your water to be comfortable at all times and makes it easier to use the pool, even in colder temperatures.
Over time, though, a heater can break down for several different reasons, however, if you're looking to be able to keep your pool open all year round, this is a repair worth investing in. Before you call in a professional to handle your pool heater repair, first try cleaning out the filter. A lot of different things end up filtering their way into the heater including leaves and other debris that can clog it. If this doesn't fix the issue, have a professional take a look at it and see what might be broken.
Pool Pump Repair Islamorada, FL
Residents Trust
Another common type of pool repair is the pool pump. This is probably the most common of all pool equipment repairs. Your pool pump is responsible for pushing your pool's water to other pieces of equipment to have it filtered, treated, and heated, and then it also takes that clean water and puts it back into your pool.
The pump is essentially the heart of the entire operation of your pool. Since it handles so much, it's very common to need pool pump repair in Islamorada, FL. One such repair of the pump you may need is the motor. The motor endures a lot of duress, which eventually leads to the need for a pool pump motor replacement. When you do replace the motor on your pool pump, you can be sure that all of your pool's systems will function way more efficiently, leading to a cleaner, more climate-controlled pool.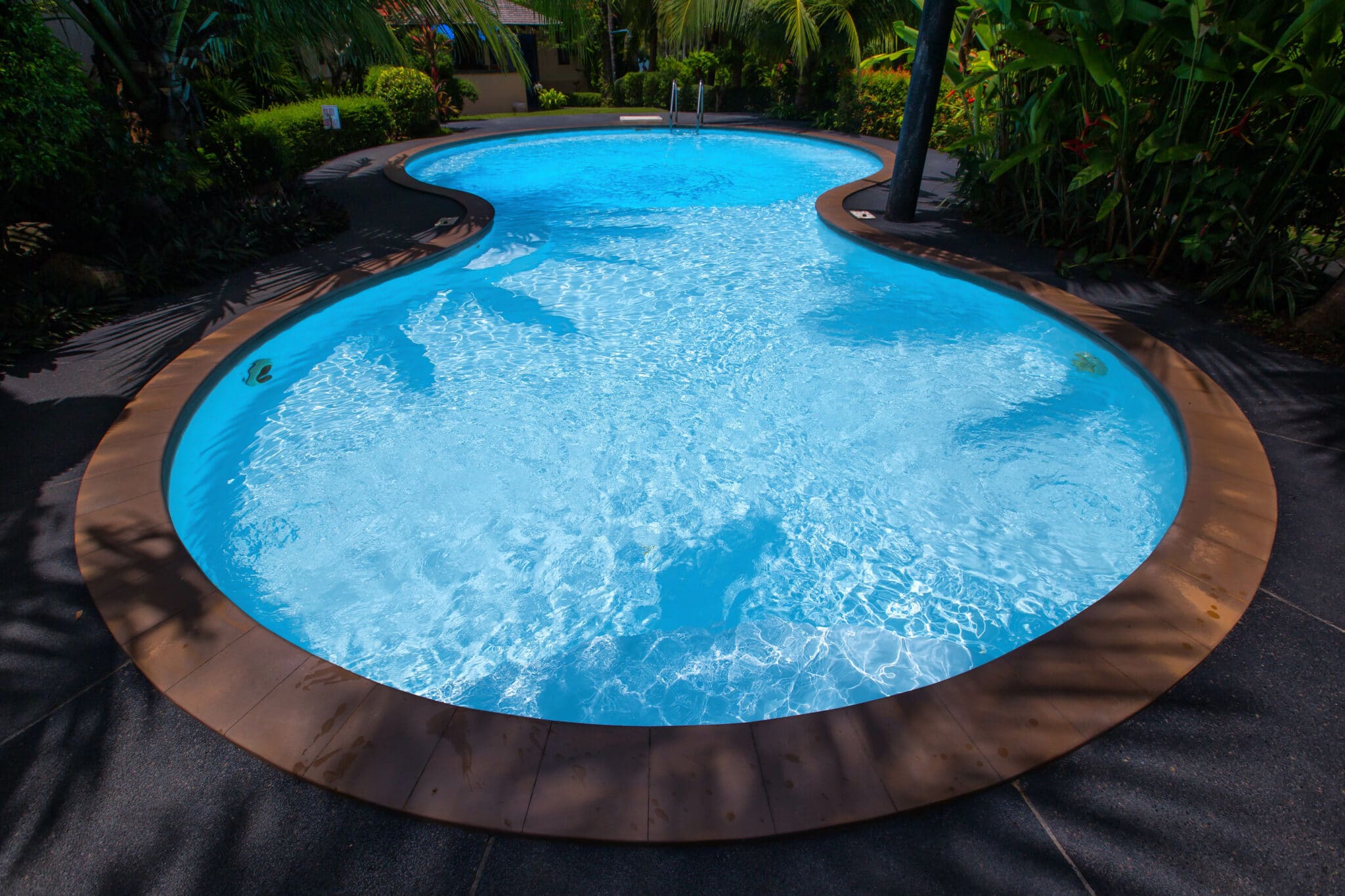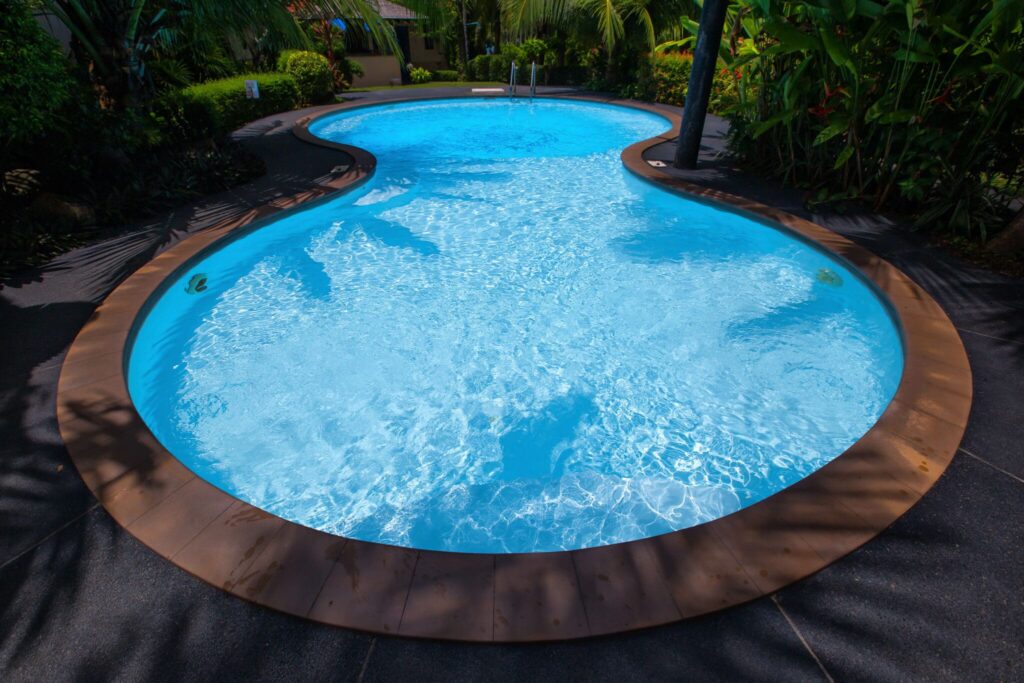 We hired *COMPANY NAME* for *SERVICE* and couldn't be happier with their service! From start to completion they were professional, on time, friendly, and were a pleasure to work with.
We couldn't be happier after the *SERVICE* service from *COMPANY NAME*. We will definitely be hiring them again in the future.
*COMPANY NAME* did an amazing job on our home. We would definitely recommend this company to anyone looking for professional *SERVICE*!
I highly recommend *COMPANY* to anyone who's looking for *SERVICE*. They were very thorough and reasonably priced as well!
Key West Florida Pool and Deck Company
Local. Trusted. Family Owned.
The Swimming Pool Repair Experts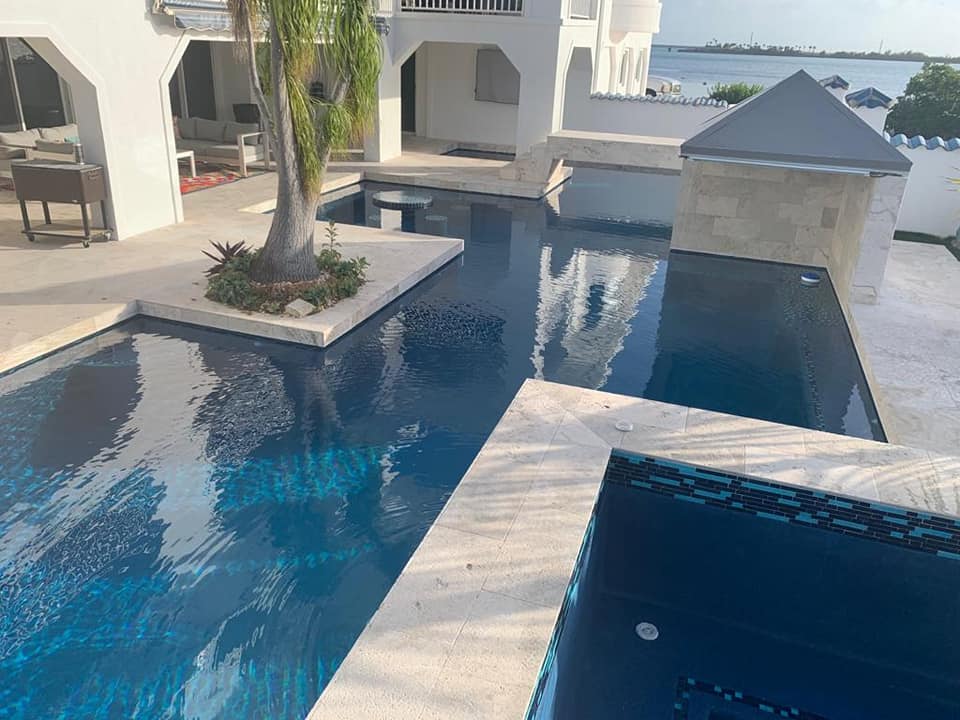 Pool Leak Repair Islamorada, FL
Relies On
Another frequent pool repair that is needed addresses pool leaks. Pool leak repair is not only common, but a fairly easy repair to complete. Often, all that is needed is some sort of patch or sealer. This will depend on if you need an above-ground pool repaired or an in-ground pool repaired. With an above-ground pool, you would need a patch that is 1 inch bigger than the tear on all sides, add some glue, and hold the patch in place for a few minutes until the patch attaches.
For an in-ground pool, water may have to be drained and a sealant will have to be poured into the crack to prevent further leaks. Leaks in in-ground pools can be hard to detect in some cases, so it's important to have an expert come out and perform Islamorada pool leak detection near me. The team at R. Butler Pools and Decks will be able to perform a thorough exam of your pool and seal the leak if there is one.
In a lot of cases, applying a patch might only be a temporary measure, but one that will last you for a few years. While not intended to last forever, patches can last up to 15 years before needing to be replaced.
Call Today If You're Looking for Islamorada
Pool Leak Detection Near Me!
Want a company that can provide you with the best swimming pool repair services? Then you need to call R. Butler Pools and Decks, LLC for your pool repairs Islamorada, FL locals trust.
We're a trusted pool company that can perform any repair you need on your pool including sealing leaks, fixing heaters, and replacing your pool pump. Finding Islamorada pool repairs near me is easier than ever when you use R. Butler Pool and Decks, LLC.
Give us a call today and we'll be happy to set up a consultation with you. If you want a free quote, you can fill out the free form on our website and we'll be happy to discuss your options with you including cost.