Key West Florida Pool and Deck Company
Local. Trusted. Family Owned.
Deck Installation Islamorada, FL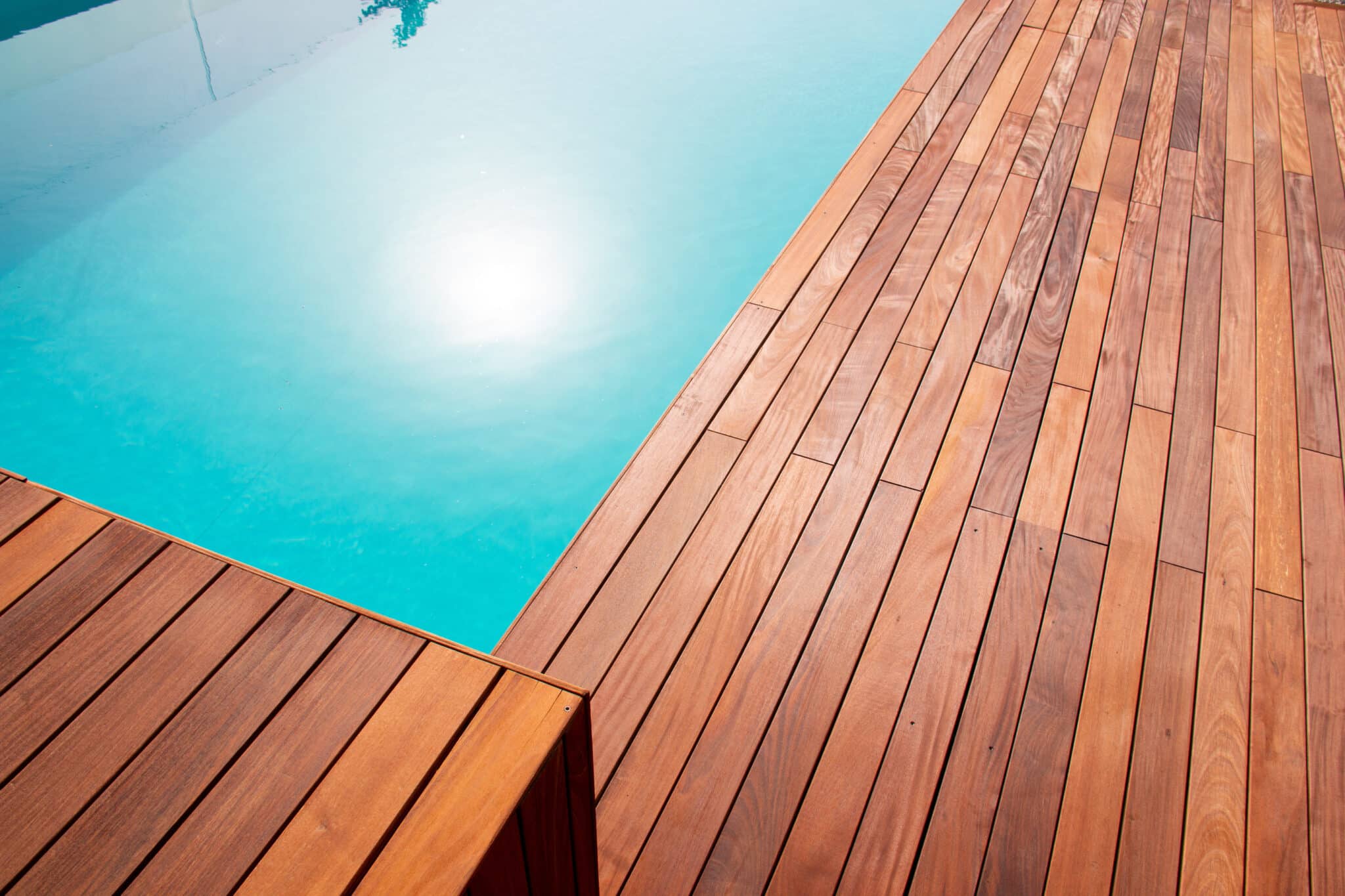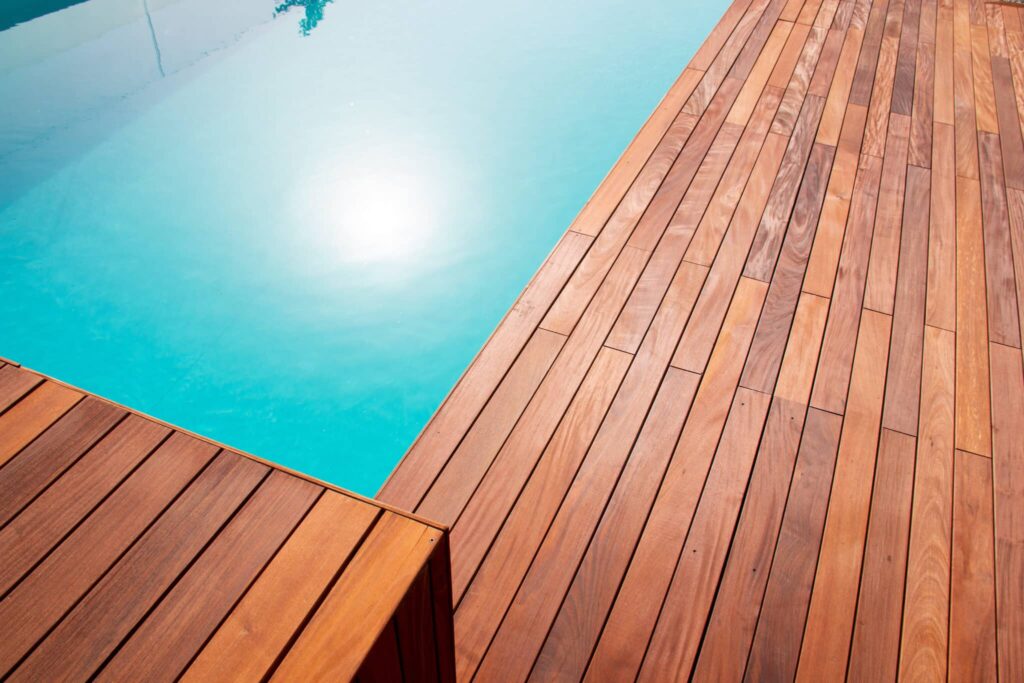 Deck Contractors Islamorada, FL
Residents Trust
Did you recently buy a new home? Are you picturing all the warm, sunny days you could spend in your backyard, overlooking the pool? If you don't currently have a deck, you may want to install one to either spend more time outdoors, make it easier to watch the kids play in the backyard, or entertain friends and family. Regardless of why you want a deck, you need to turn to a professional deck installation company to get the job done. 
R. Butler Pools and Decks, LLC is your go-to resource for all things deck installation Islamorada FL-related. We offer top-rated deck services, ranging from the planning and installation process, to providing ongoing maintenance, fresh paint jobs, and repairs. Our team will help you bring your deck visions to life. Call us today to get started. 
When you call one of our deck contractors in Islamorada, FL, you may be curious as to what the process of getting a new deck installed entails, as well as what kind of building materials are used. While most decks are constructed out of wood, they can also be made from aluminum, fiberglass, and plastic. A member of our team will discuss these options with you so you can determine which one is ideal for you.
After the initial consultation is complete, our team will begin construction. First, we'll determine the location of the deck, including the overhang. If you're opting for a wooden deck, we'll use wood that's already been treated so it can have a nice stain on it. In most cases, it takes anywhere from one to three weeks to complete the total deck installation. The more complex your design is, the longer it can take. If you have questions about this process, a member of our team can answer any question you have about what to expect.
Searching for Islamorada
Deck Installation Near Me?
Are you searching for an Islamorada deck installation near me? Look no further than the pros at R. Butler Pools and Decks, LLC for help. Let's say you have us install a deck for you but in a couple of years, you want it to be painted a different color. We provide that service. Whether you're looking for just a darker or lighter wood stain, or for your deck to be painted your favorite color, we'll do everything we can to bring your vision to life. Your home should match your personality – and that includes your deck.
We are your go-to resource for all things deck-related. From the concept and design process to the installation and repair, we will do it all for you at a fraction of the cost of our competitors. Whether you want to book an above-ground pool deck installation right now or are just looking for quality deck installation companies near me to call in the future, there's no one better to turn to than R. Butler Pools and Decks, LLC in Islamorada, Florida.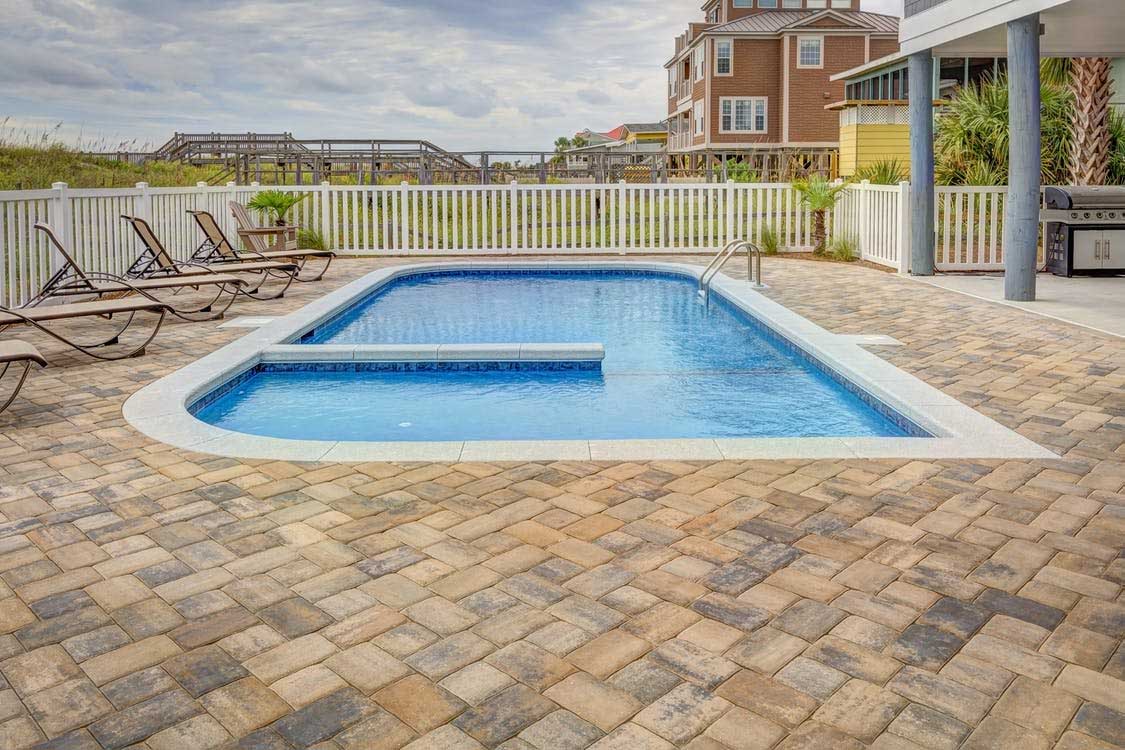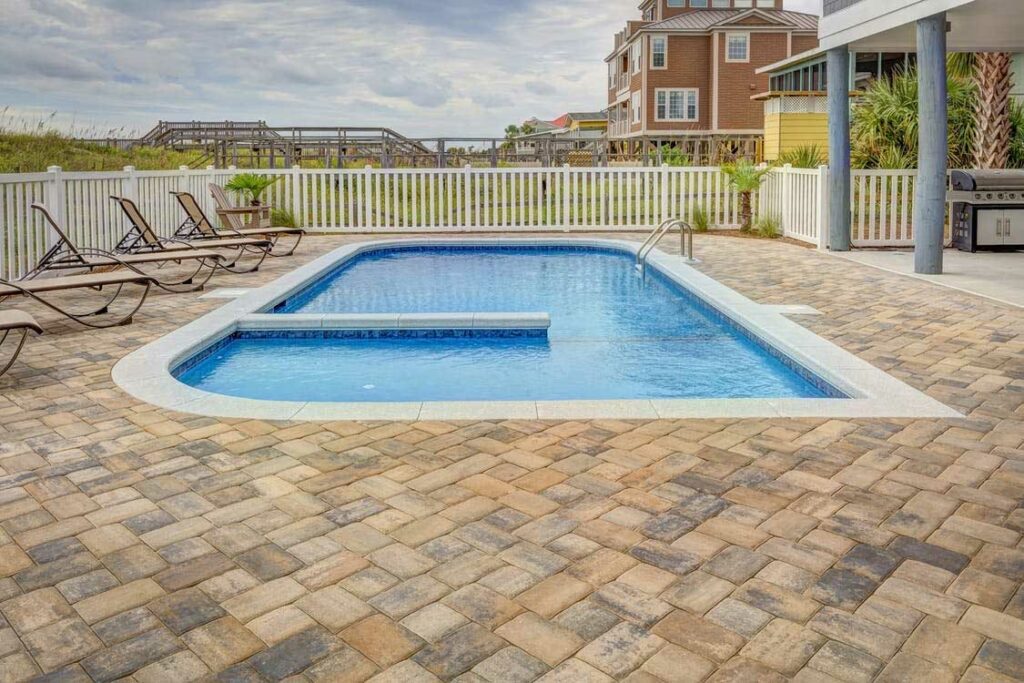 We hired *COMPANY NAME* for *SERVICE* and couldn't be happier with their service! From start to completion they were professional, on time, friendly, and were a pleasure to work with.
We couldn't be happier after the *SERVICE* service from *COMPANY NAME*. We will definitely be hiring them again in the future.
*COMPANY NAME* did an amazing job on our home. We would definitely recommend this company to anyone looking for professional *SERVICE*!
I highly recommend *COMPANY* to anyone who's looking for *SERVICE*. They were very thorough and reasonably priced as well!
Key West Florida Pool and Deck Company
Local. Trusted. Family Owned.
The Deck Installation Experts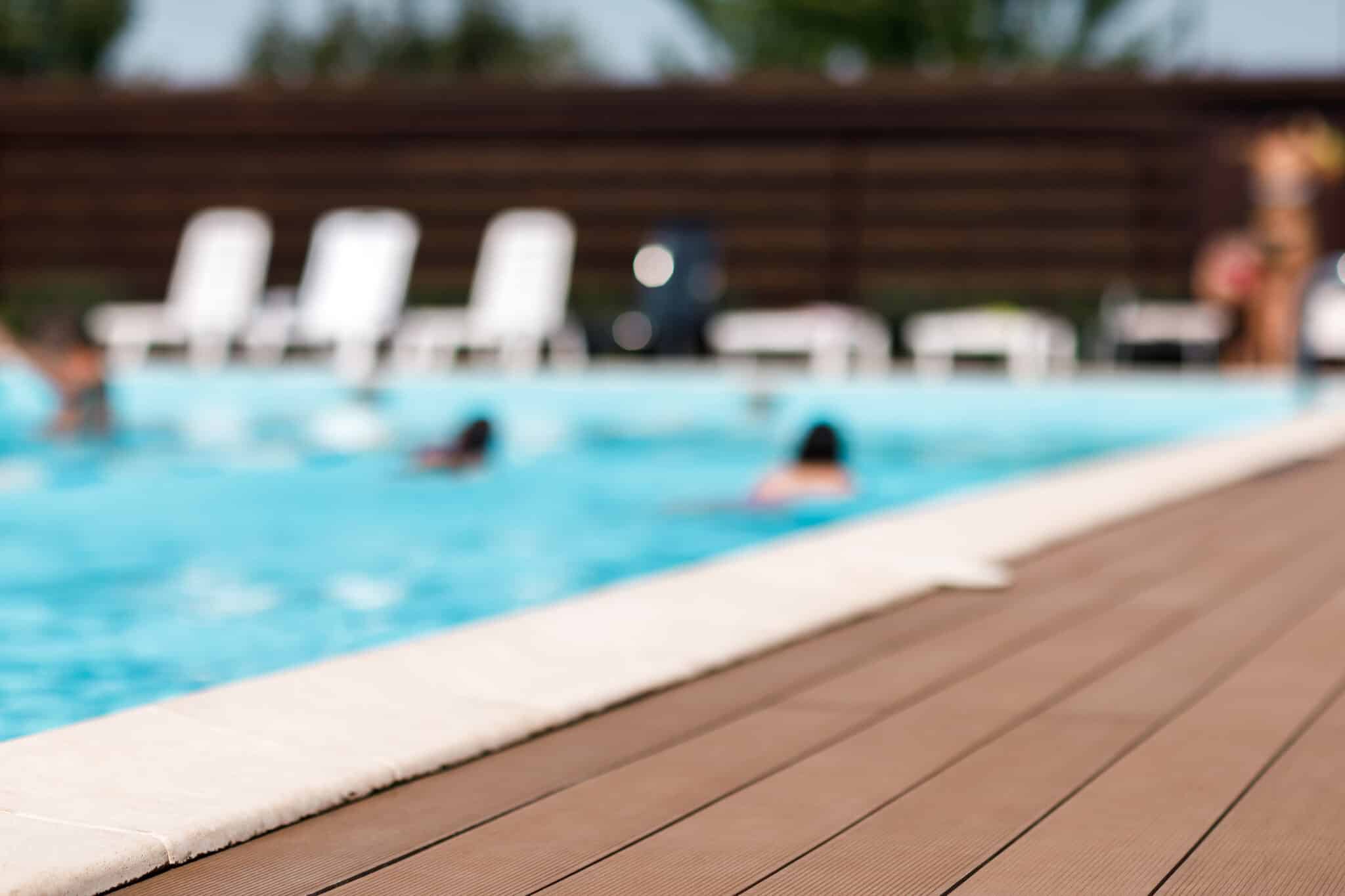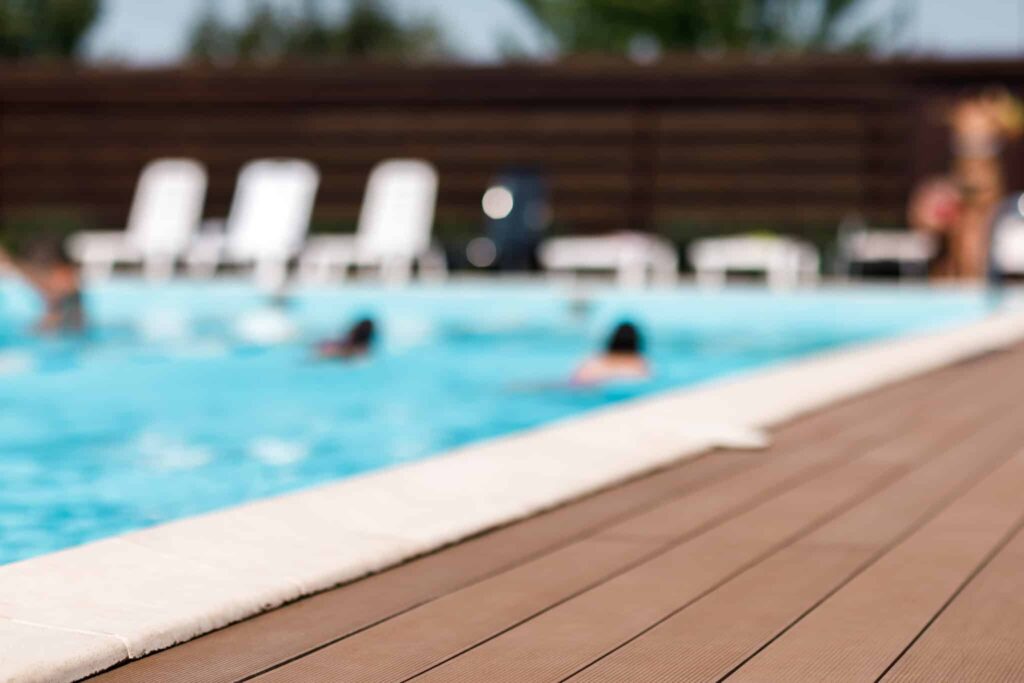 New Deck Installation Islamorada, FL
Relies On
Once your new deck is installed, you may be wondering what you can do to keep it looking fresh all year long. After all, the weather conditions in Florida can be a little brutal. Between extreme UV exposure, bugs, and heavy rain, your deck can take a beating. But, don't stress. Taking care of it is easy.
All you have to do is sweep it a couple of times a month to get rid of any dirt and loose debris. After installation, our team will put a sealant on it that protects it from harsh outdoor elements. However, if you do need repairs, don't hesitate to give us a call. We can easily fix routine structural damage in a jiffy, such as loose and unstable stairs and railings, loose nails, cracked boards, and rotten deck posts.
From the installation process to the repair process, the team at R. Butler Pools and Decks, LLC can handle it all (and at an affordable rate). Call us today to schedule an appointment.
Call Today If You're Looking Best Deck Installation Companies
Islamorada, FL Has to Offer!
Your new deck could be closer than you think. All it takes is one call to the pool deck installation pros at R. Butler Pools and Decks, LLC to get started on your new deck installation. Give us a call today for a quote. Once your new deck is installed, you'll be able to enjoy relaxing mornings in your backyard before you know it.
Don't forget to check out our gallery for a behind-the-scenes look at our services. When it comes to deck installation companies that can offer you unparalleled service, there's no one better to call than R. Butler Pools and Decks, LLC. Pools and decks are all we do. And we're proud of that.