Key West Florida Pool and Deck Company
Local. Trusted. Family Owned.
Pool Resurfacing Marathon, FL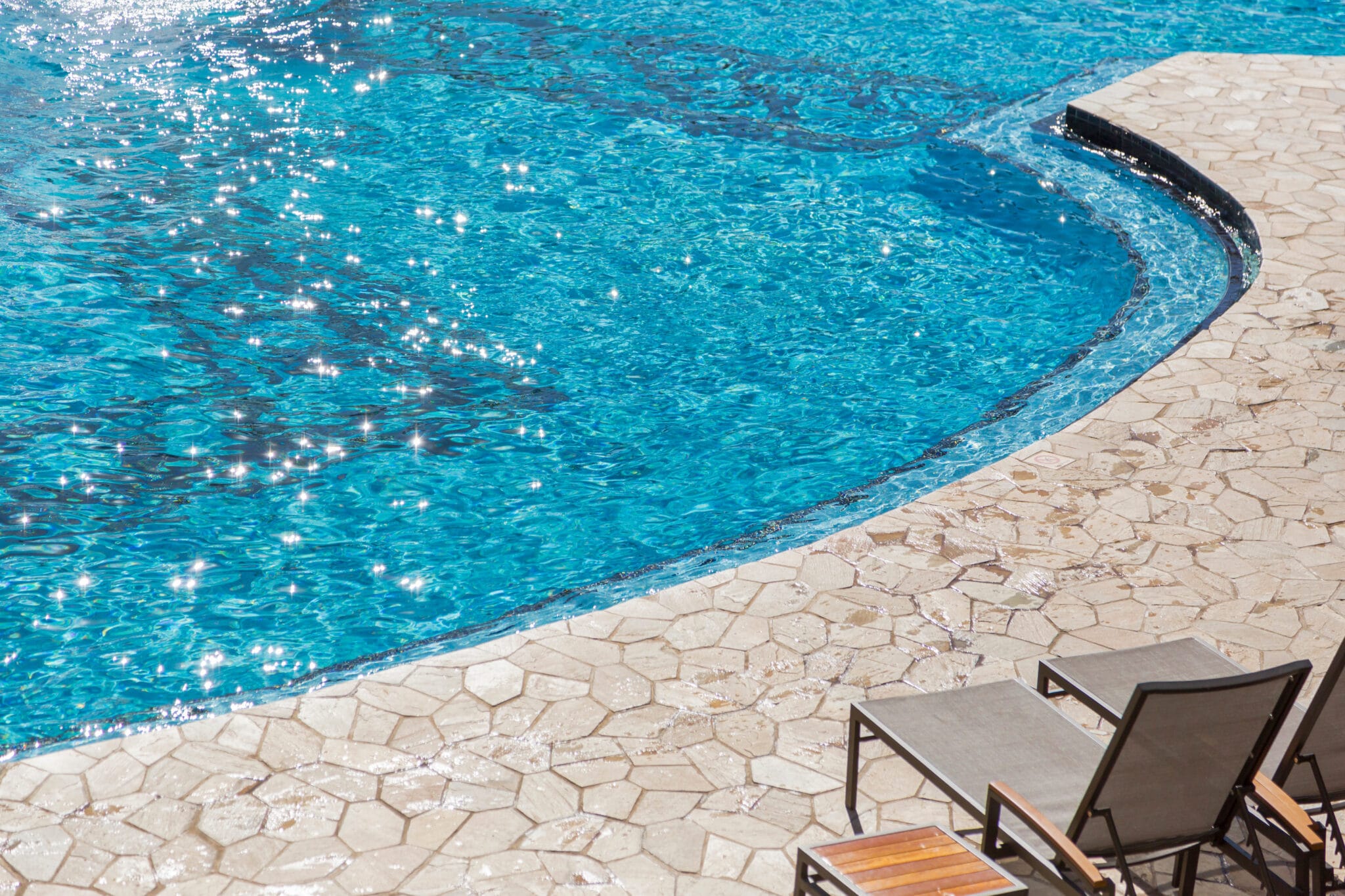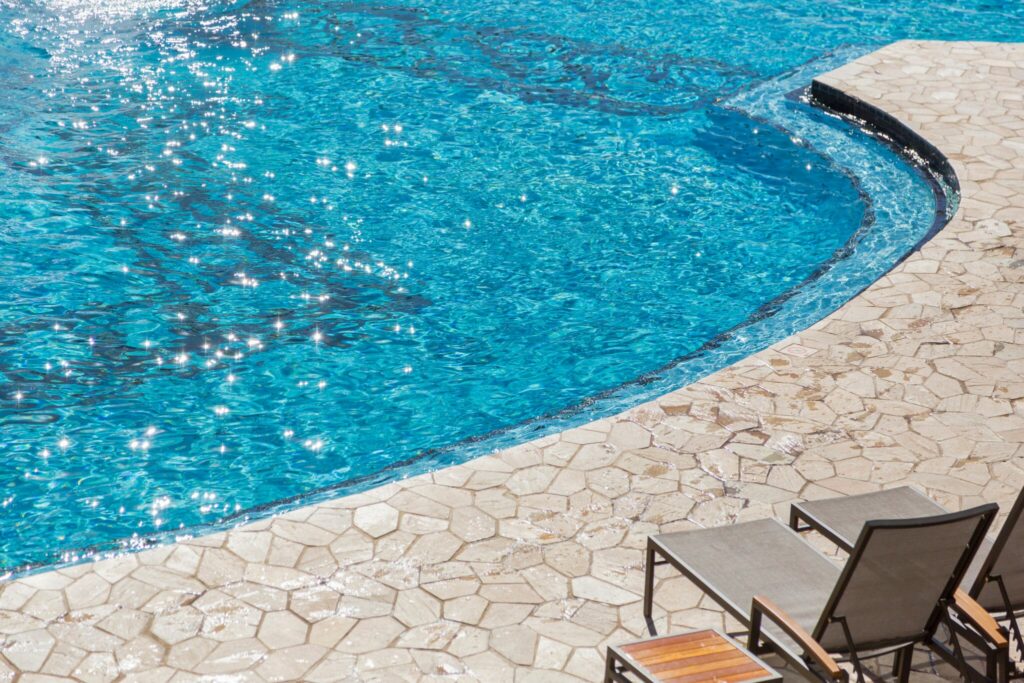 Pool Deck Resurfacing Marathon, FL
Residents Trust
R. Butlers Pools and Decks, LLC is a company that specializes in pool resurfacing, among other services. Our team is made up of professionals who have years of experience and knowledge in the pool industry. We know how to identify any issues with your pool and offer a customized solution that fits your needs.
Our team at R. Butlers Pools and Decks, LLC is well-equipped to handle any pool resurfacing Marathon, FL, regardless of the size or complexity. We use the latest techniques and equipment to ensure the resurfacing is done correctly. Our team also follows strict safety procedures to ensure the job is done safely and to the highest standards.
Pool resurfacing is the process of removing the damaged surface of the pool and replacing it with a new one. Several options are available for resurfacing, such as plaster, aggregate, and tile, each offering unique benefits. However, regardless of the material used, pool resurfacing is a complex task that requires expertise and experience. This is because it eliminates cracks and chips, which can harbor bacteria and other harmful organisms.
Searching for Marathon
Pool Resurfacing Near Me?
R. Butler Pools and Decks, LLC is the premier choice for anyone searching for Marathon pool resurfacing near me. We have a reputation for providing exceptional service to our clients, with a focus on quality and customer satisfaction. Whether you're looking to update the look of your pool or fix a problem, we have the expertise to get the job done right.
We offer a variety of resurfacing options such as fiberglass pool resurfacing, and concrete pool resurfacing to cater to our customers' diverse tastes which are both excellent options depending on your needs. We offer personalized service to every client and ensure that your replastering project is completed on time and within your budget. Don't wait any longer to enjoy a beautiful, functional pool that you can be proud of. Call us today and let us fix your pool.
R. Butler Pools and Decks, LLC is a well-known and trusted name for pool deck resurfacing Marathon, FL. We have the best techniques to ensure that the job is done right the first time. Our team is also committed to using only the best materials, so we source our supplies from reputable manufacturers.
In addition to pool deck resurfacing, R. Butler Pools, and Decks, LLC also specializes in swimming pool resurfacing, refinishing, fiberglass pool resurfacing, and replastering. We understand that pools can become worn and damaged over time, so we offer a range of services to help restore your pool to its former glory.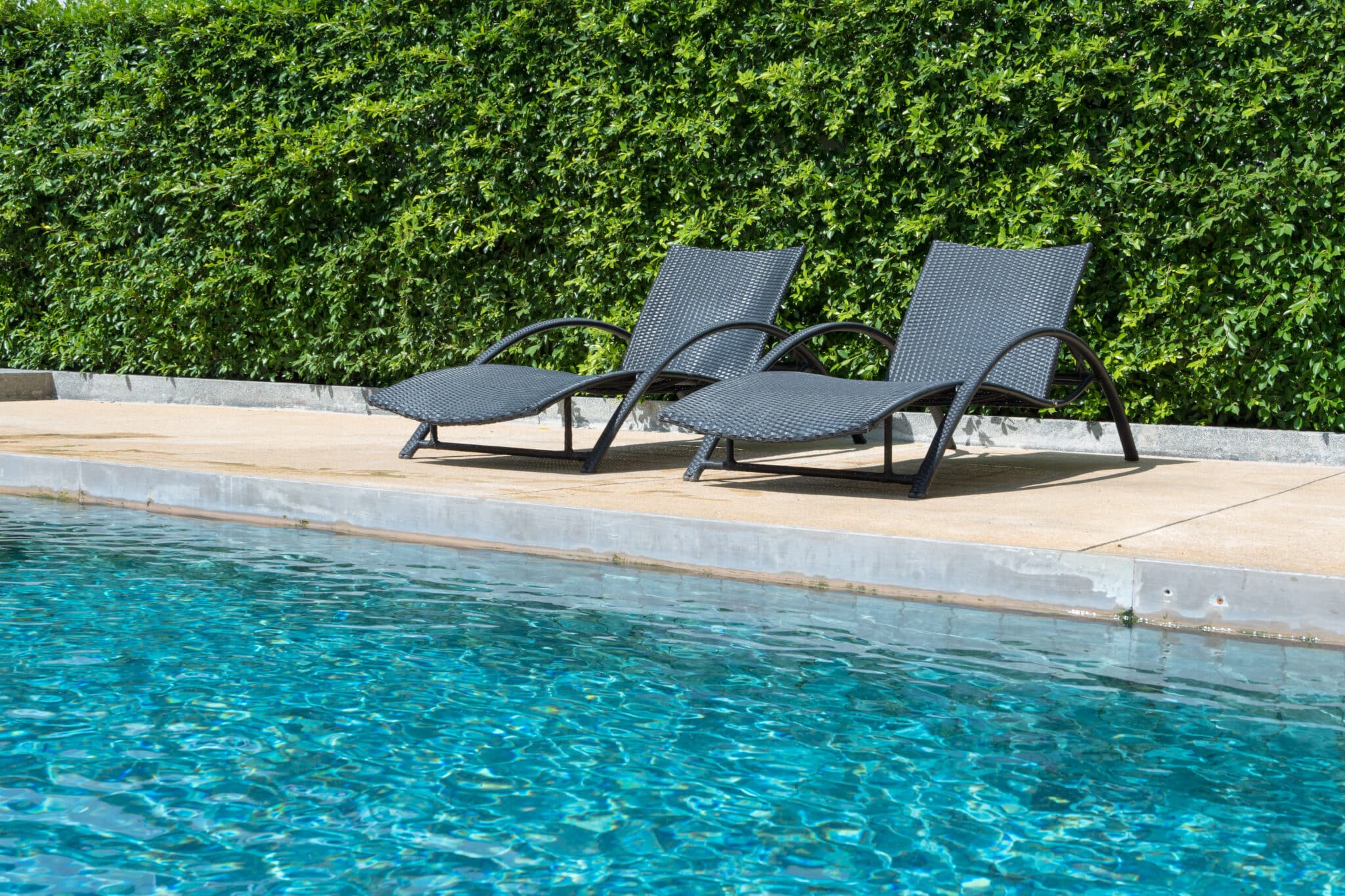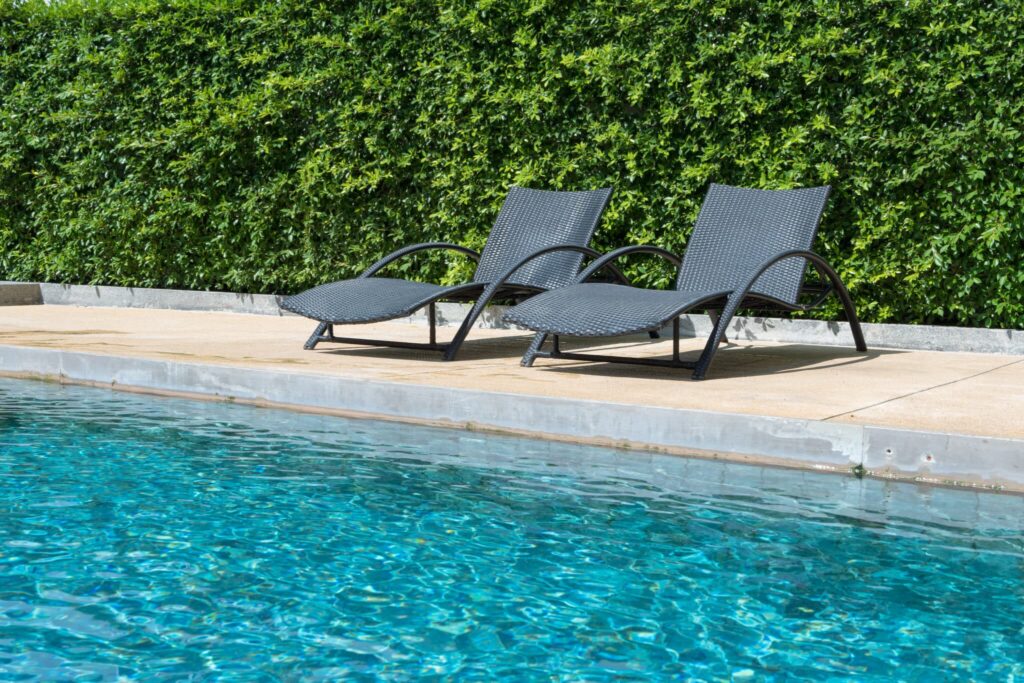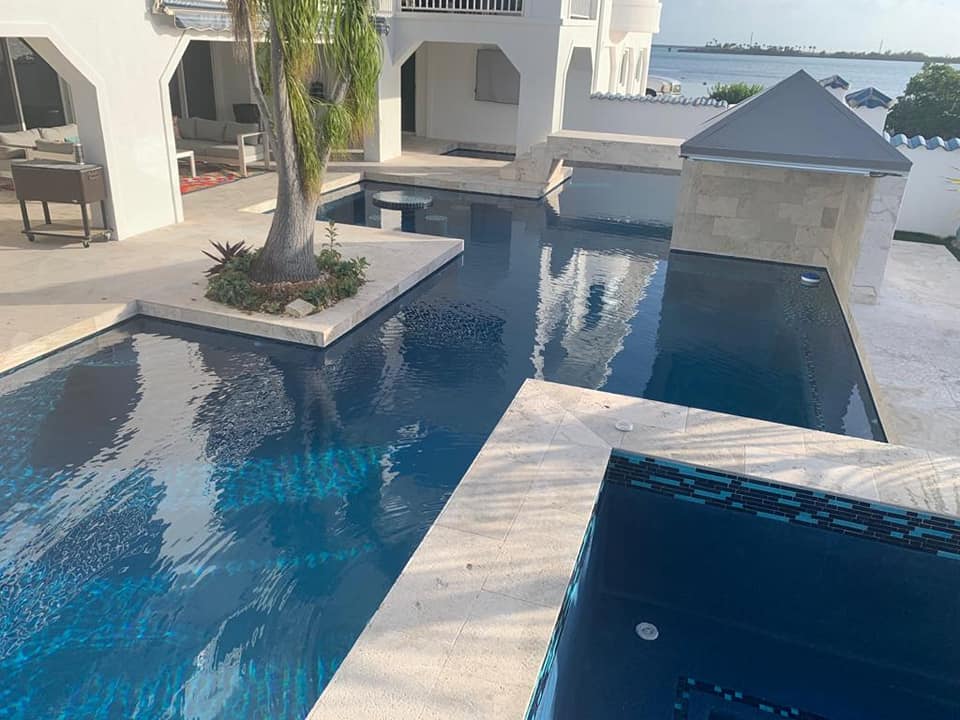 We hired *COMPANY NAME* for *SERVICE* and couldn't be happier with their service! From start to completion they were professional, on time, friendly, and were a pleasure to work with.
We couldn't be happier after the *SERVICE* service from *COMPANY NAME*. We will definitely be hiring them again in the future.
*COMPANY NAME* did an amazing job on our home. We would definitely recommend this company to anyone looking for professional *SERVICE*!
I highly recommend *COMPANY* to anyone who's looking for *SERVICE*. They were very thorough and reasonably priced as well!
Key West Florida Pool and Deck Company
Local. Trusted. Family Owned.
The Swimming Pool Resurfacing Experts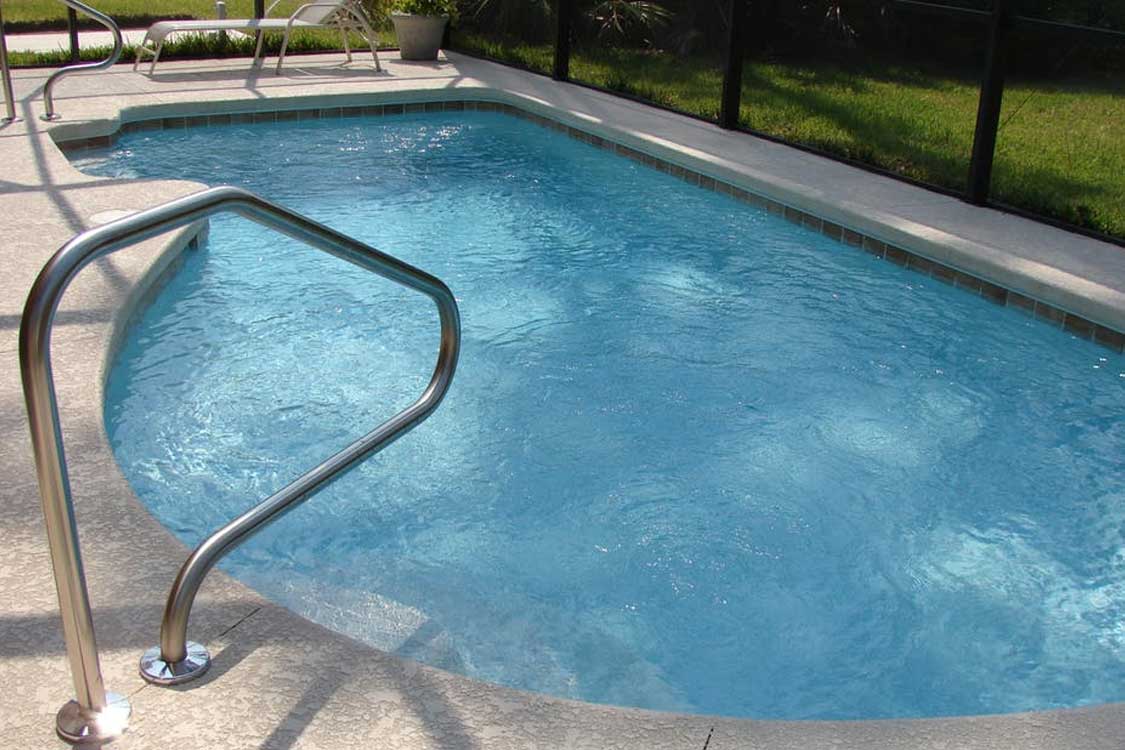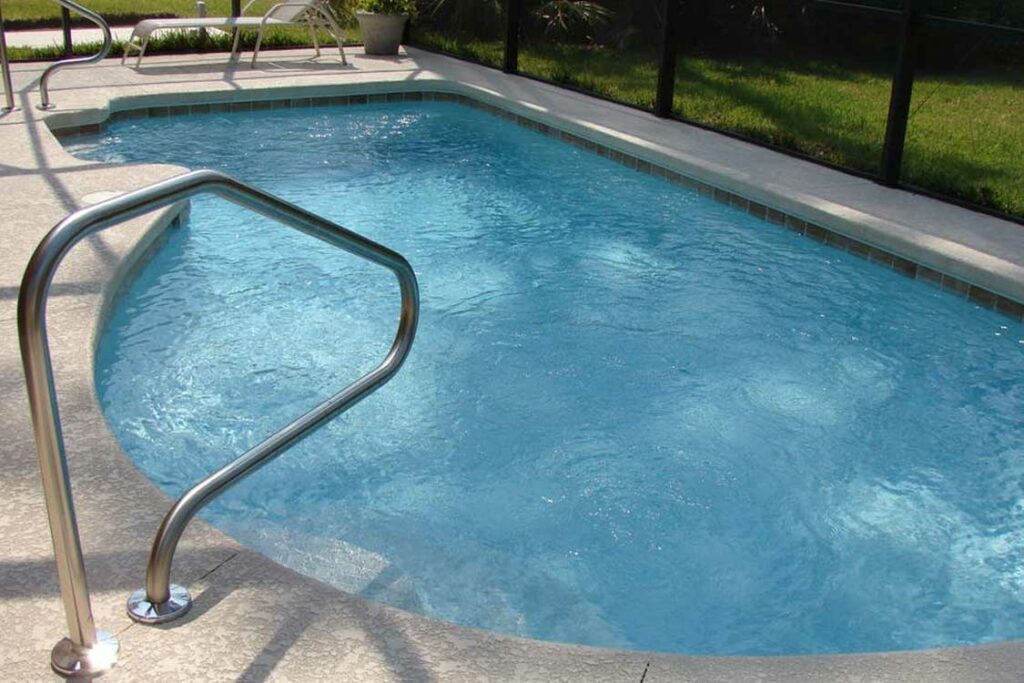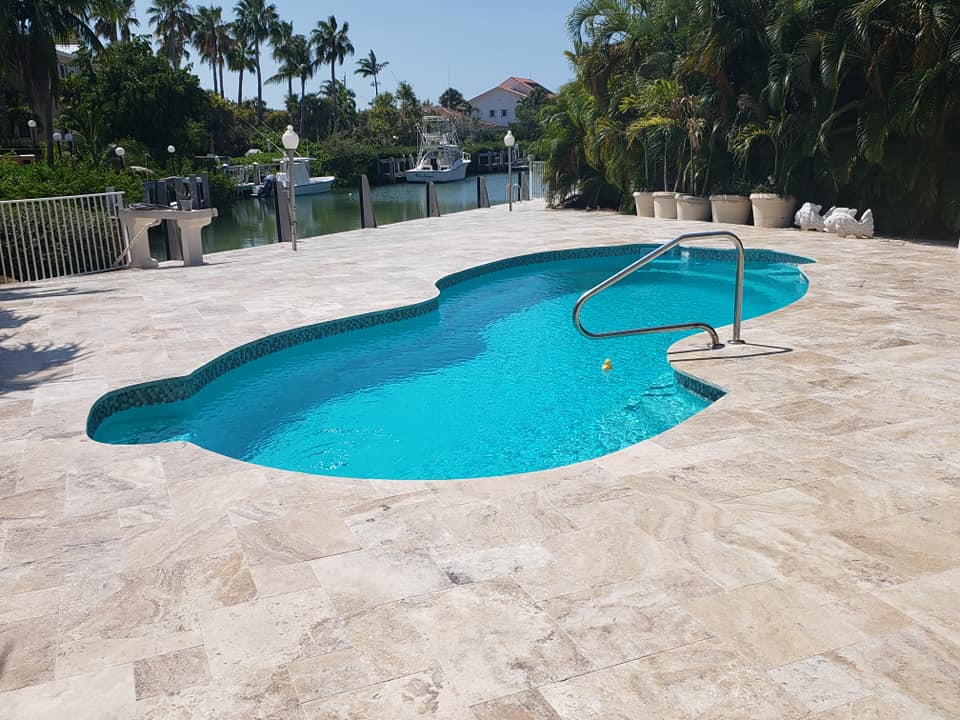 Pool Refinishing Marathon, FL
Relies On
We ensure that our job sites are clean and organized throughout the entire process. We understand that having construction work done on your property can be disruptive, and we work hard to minimize any inconvenience. We clean up after ourselves and make sure that everything is left in good condition.
If you're ready to transform your pool into a beautiful and inviting oasis, call us today to schedule an appointment. We offer various services to meet your needs and our team is dedicated to providing exceptional service and high-quality results that will exceed your expectations.
R. Butler Pools and Decks, LLC is a highly respected pool resurfacing company in Marathon, FL, that provides excellent pool refinishing services. The company has built a solid reputation for delivering top-quality pool refinishing services, which is why residents of Marathon rely on us for all our pool-related needs.
We have a team of highly trained professionals who use the latest tools, equipment, and techniques to ensure that the pool is restored to its former glory. We use high-quality materials that guarantee the durability and longevity of the finished product. This is vital in ensuring that the pool looks great and lasts for an extended period.
Call Today If You're Looking for Marathon
Pool Replastering Near Me!
One of the popular attractions in Marathon, FL is the Marathon Sunset Park. Marathon, FL Sunset Park is an ideal spot to relish the breathtaking beauty of the setting sun. The park offers a serene waterfront setting to admire the picturesque scenery. Several visitors have praised the park for being family and pet-friendly, and have enjoyed playing in the volleyball courts, pavilions, and swing areas.
If you're a pool owner in Marathon, Florida, you know how important it is to keep your pool pristine. One of the most significant investments you can make for your pool is replastering, which improves its appearance and enhances its durability and longevity.
So if you're looking for pool replastering near me, look no further than call us today! Our skilled professionals are on standby to assist you with all your pool replastering needs. Contact us today to learn more about our services and to schedule a consultation with one of our experts.