Key West Florida Pool and Deck Company
Local. Trusted. Family Owned.
Pool Renovations Marathon, FL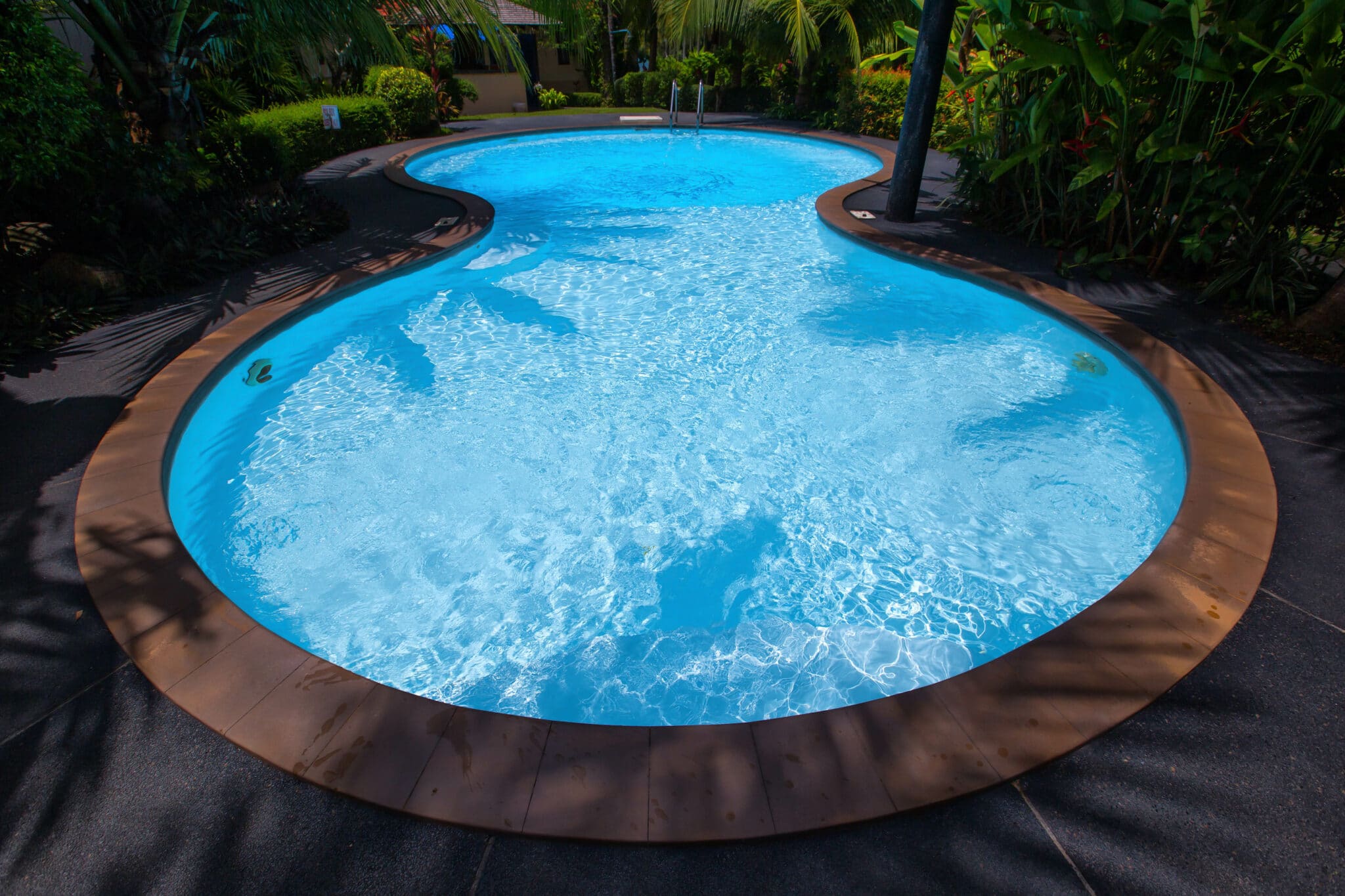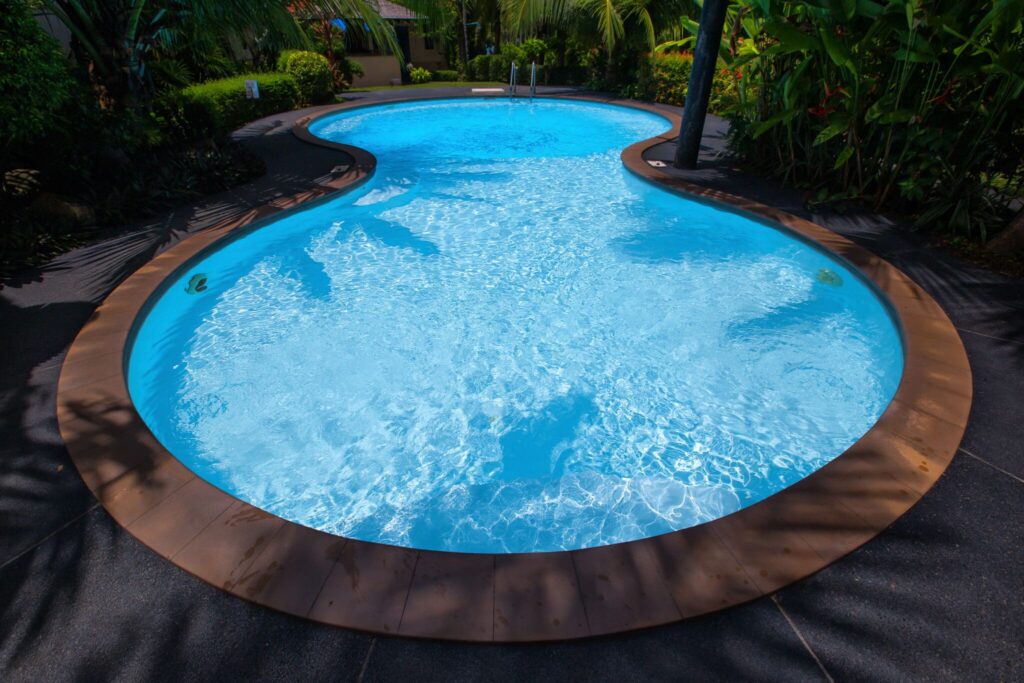 Pool Remodeling Marathon, FL
Residents Trust
When it comes to pool remodeling, Marathon, FL residents know that they can trust R. Butler Pools and Decks to get the job done right. With years of experience in pool restoration and custom pool renovations, our company has earned a reputation as one of the best in the business. Whether you're looking to restore an older pool to its former glory or create a new custom design, R. Butler Pools and Decks has the expertise and creativity to bring your vision to life. This is one of the reasons residents trust us.
But perhaps the most important reason that Marathon, FL residents trust R. Butler Pools and Decks is our track record. We have been serving the community for years, and have built up a long list of satisfied clients who can attest to our professionalism, reliability, and exceptional workmanship. So if you're looking for a pool remodeling company that you can trust to create the swimming pool of your dreams, look no further than R. Butler Pools and Decks.
Searching for Marathon
Pool Remodeling Near Me?
A pool renovation is an essential aspect of pool maintenance that involves upgrading and improving the pool's aesthetic and functional features. Over time, pools can become damaged, outdated, or unsafe, and it becomes necessary to renovate them. Pool renovations can range from simple repairs to complete overhauls, depending on the pool's condition and the owner's preferences.
Regarding pool renovations in Marathon, FL, R. Butler Pools and Decks, is a top choice for home or business owners looking for swimming pool restoration. We offer many services, including pool restoration remodeling, and custom pool renovations. We have been in business for many years and have gained extensive experience in all aspects of pool remodeling.
The R. Butler Pools and Decks team understands that a pool renovation is a big investment for homeowners. We offer custom pool renovation services which means you have a say in the design and features of your pool renovation project. Our team will work closely with you to understand the vision for your pool and incorporate your ideas into the renovation plan.
Our commitment to customer service, attention to detail, and extensive experience in the industry make us a top choice for homeowners looking to transform their backyard pool. If you're considering a pool renovation in the Florida Keys area, contact R. Butler Pools and Decks for a consultation. Whether you need a simple repair or a complete overhaul of your pool, we have the expertise and resources to do the job right.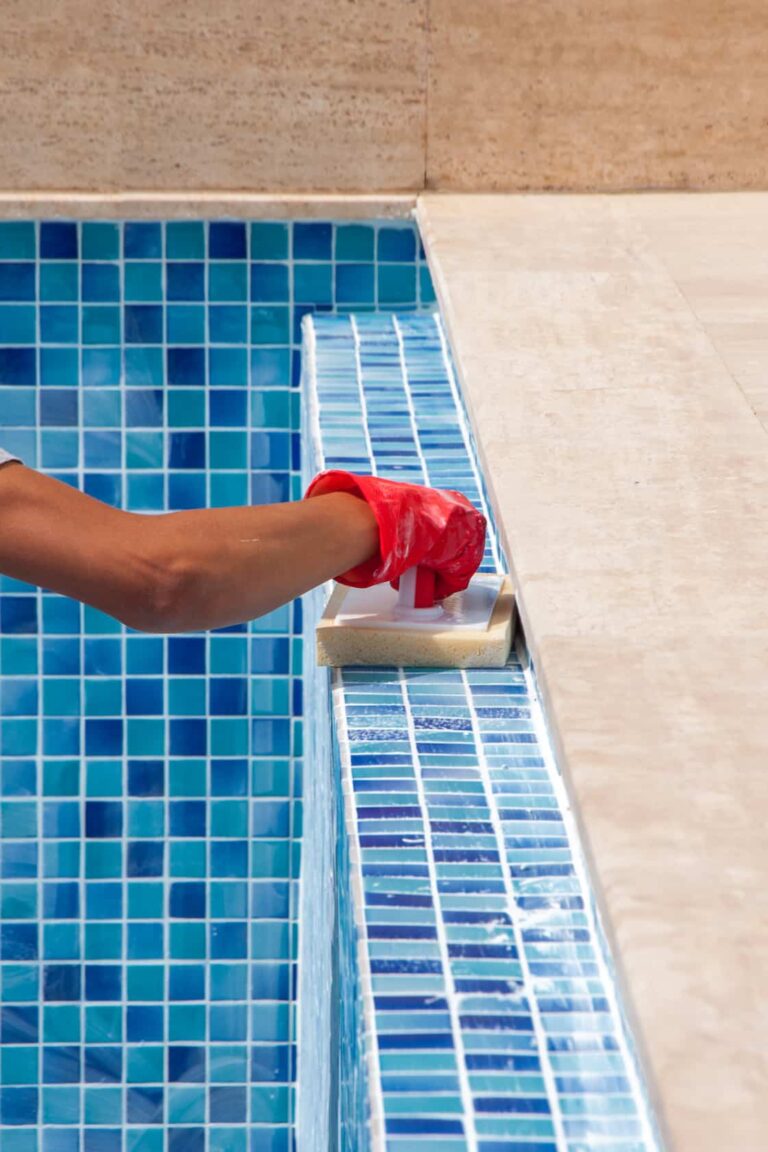 We hired *COMPANY NAME* for *SERVICE* and couldn't be happier with their service! From start to completion they were professional, on time, friendly, and were a pleasure to work with.
We couldn't be happier after the *SERVICE* service from *COMPANY NAME*. We will definitely be hiring them again in the future.
*COMPANY NAME* did an amazing job on our home. We would definitely recommend this company to anyone looking for professional *SERVICE*!
I highly recommend *COMPANY* to anyone who's looking for *SERVICE*. They were very thorough and reasonably priced as well!
Key West Florida Pool and Deck Company
Local. Trusted. Family Owned.
The Swimming Pool Renovations Experts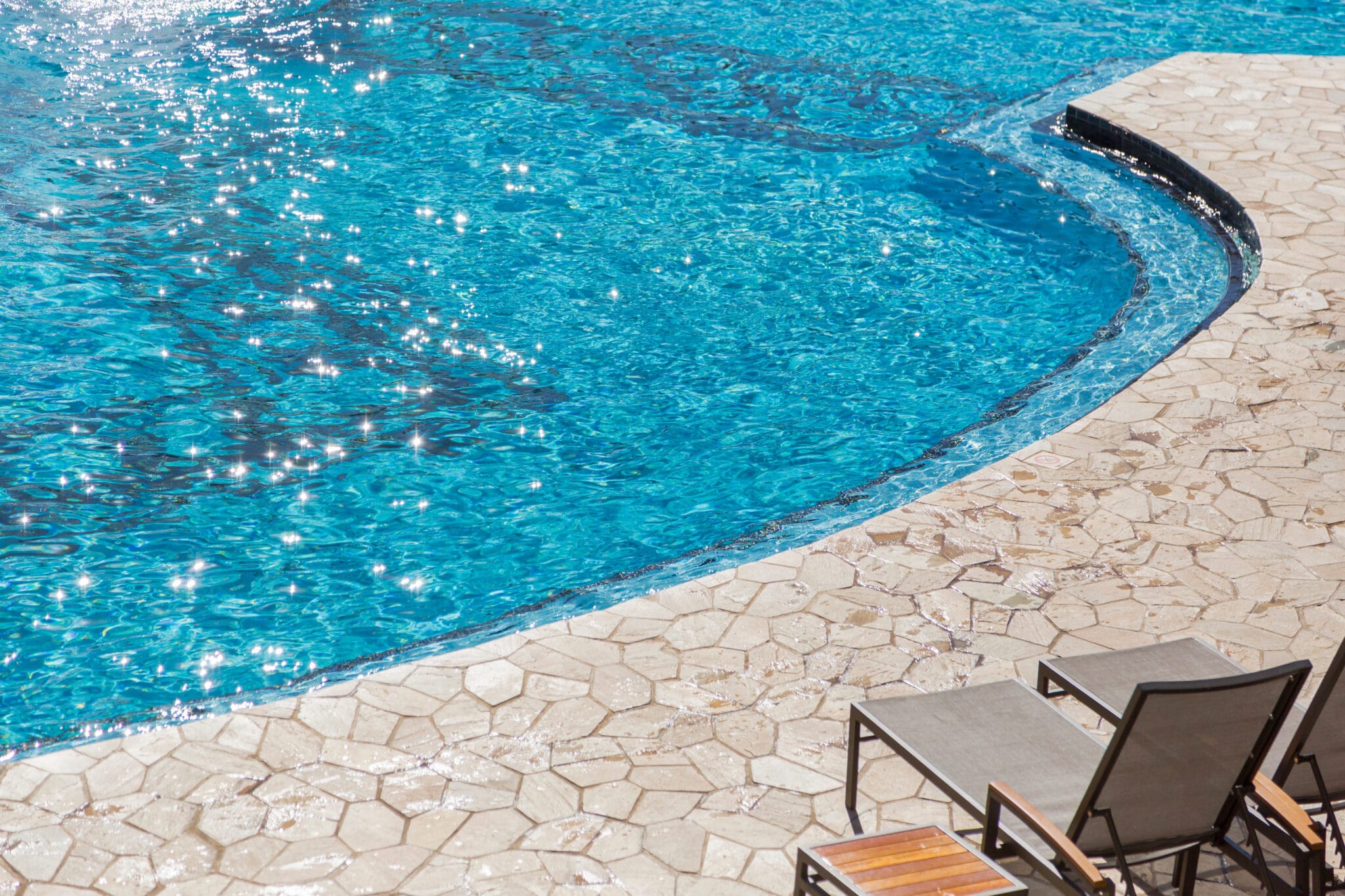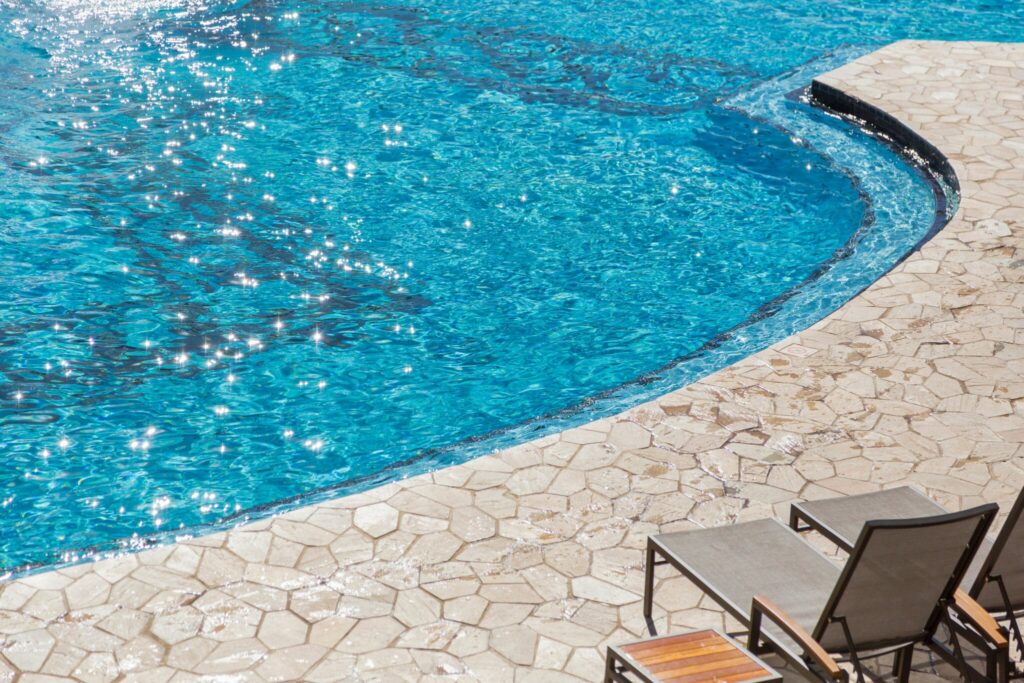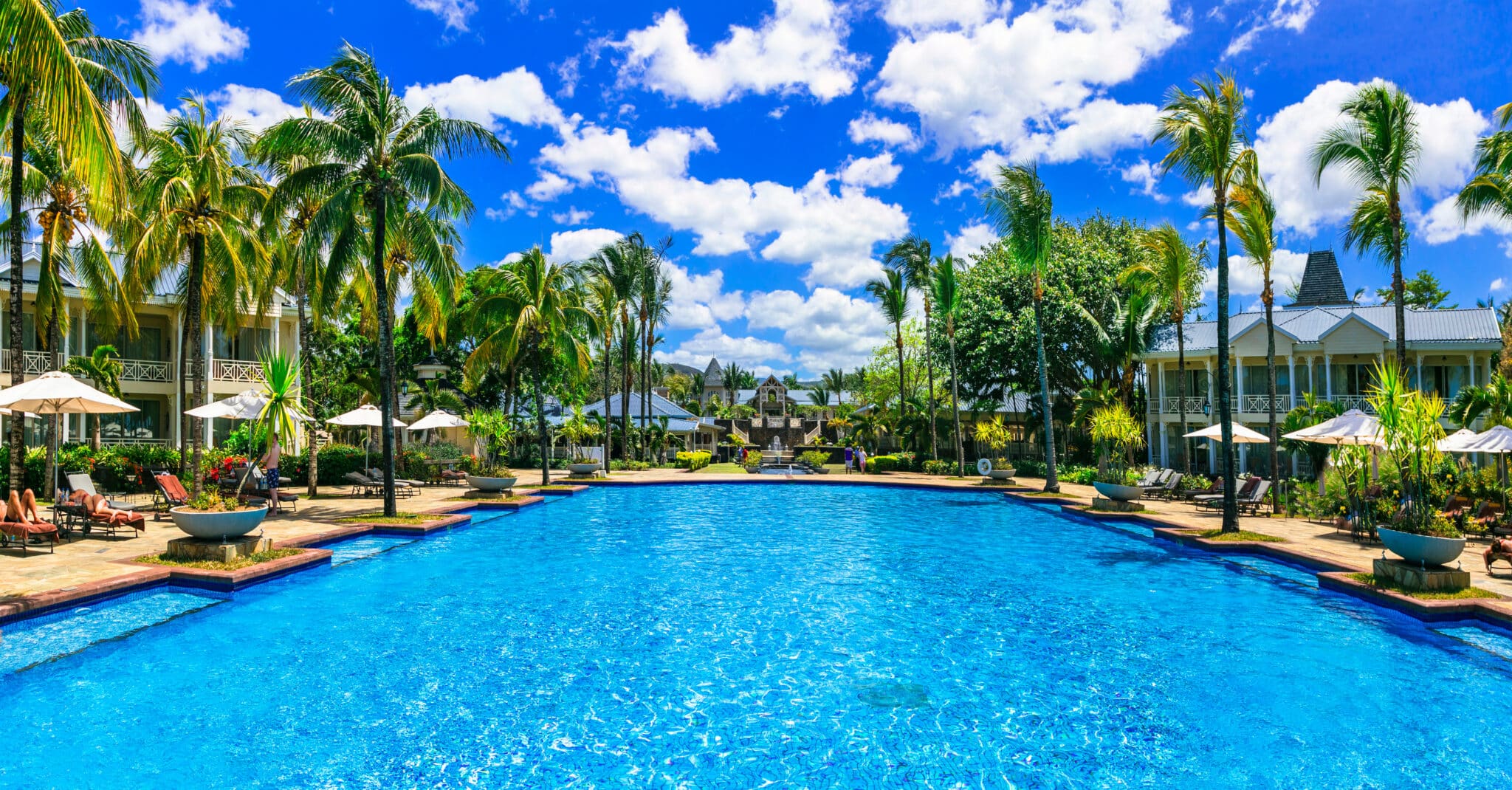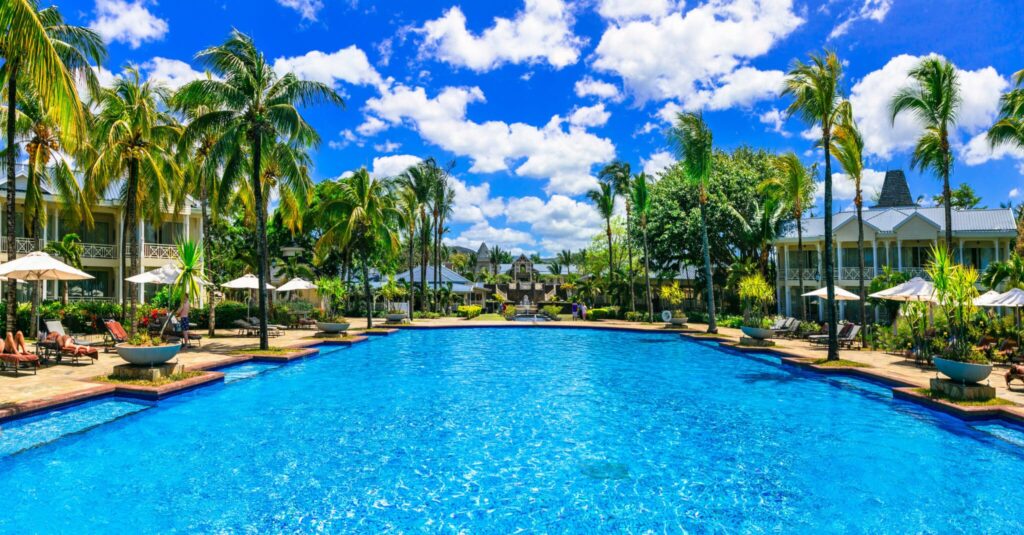 Swimming Pool Remodeling
Marathon, FL Locals Love
Swimming pools are one of the most attractive features of any residential or commercial property. They provide a relaxing and refreshing space for individuals to unwind and de-stress and enhance the aesthetic appeal of any outdoor living space. However, swimming pools may show signs of wear and tear over time, and pool owners may feel the need to renovate or remodel their pools. If you are a pool owner in Marathon, FL, looking for a Marathon pool remodeling near me, then you should contact R. Butler Pools and Decks.
We are a renowned pool renovation company in Marathon, FL, specializing in providing excellent pool remodeling services. We offer many services, including pool resurfacing, pool tile replacement, pool replacement, and pool deck remodeling. With our expertise and experience in the industry, R. Butler Pools and Decks can transform your old, worn-out pool into a modern, stylish, and functional oasis that will make your backyard the envy of the neighborhood.
R. Butler Pools and Decks is known for swimming pool remodeling services in Marathon, FL. The company has gained immense popularity among locals due to its commitment to quality and excellence in every project. We offer a wide range of services, including pool renovation, repair, and deck remodeling, using only the highest-quality materials and equipment to ensure long-lasting results.
Call Today If You're Looking for Marathon
Pool Renovations Near Me!
Our team of experienced professionals is dedicated to providing personalized services that meet each client's unique needs and requirements. Our pool renovation company is also known for its affordable pricing and transparent communication, ensuring clients know all costs upfront. It's no wonder that locals love us.
In Marathon, FL, there are many fun places to visit and have fun; one of the historical places to check out is the seven miles bridge. Once hailed as the eighth wonder of the world, this breathtaking masterpiece has earned a coveted spot on the National Register of Historic Places.
Finding the right Marathon FL pool renovations near me is important during pool restoration for your commercial and residential buildings. We offer the best swimming pool renovation services at R. Butler Pools and Decks. We provide quick free quotes to intending customers.
So If you have any questions about our services or your project, please don't hesitate to reach out to us. We will help restore the look of your pool and give custom pool renovations where necessary. We are enthusiastic about building a working relationship with you. Contact us today for your swimming pool remodeling. You won't regret it.