Key West Florida Pool and Deck Company
Local. Trusted. Family Owned.
Pool Repairs Marathon, FL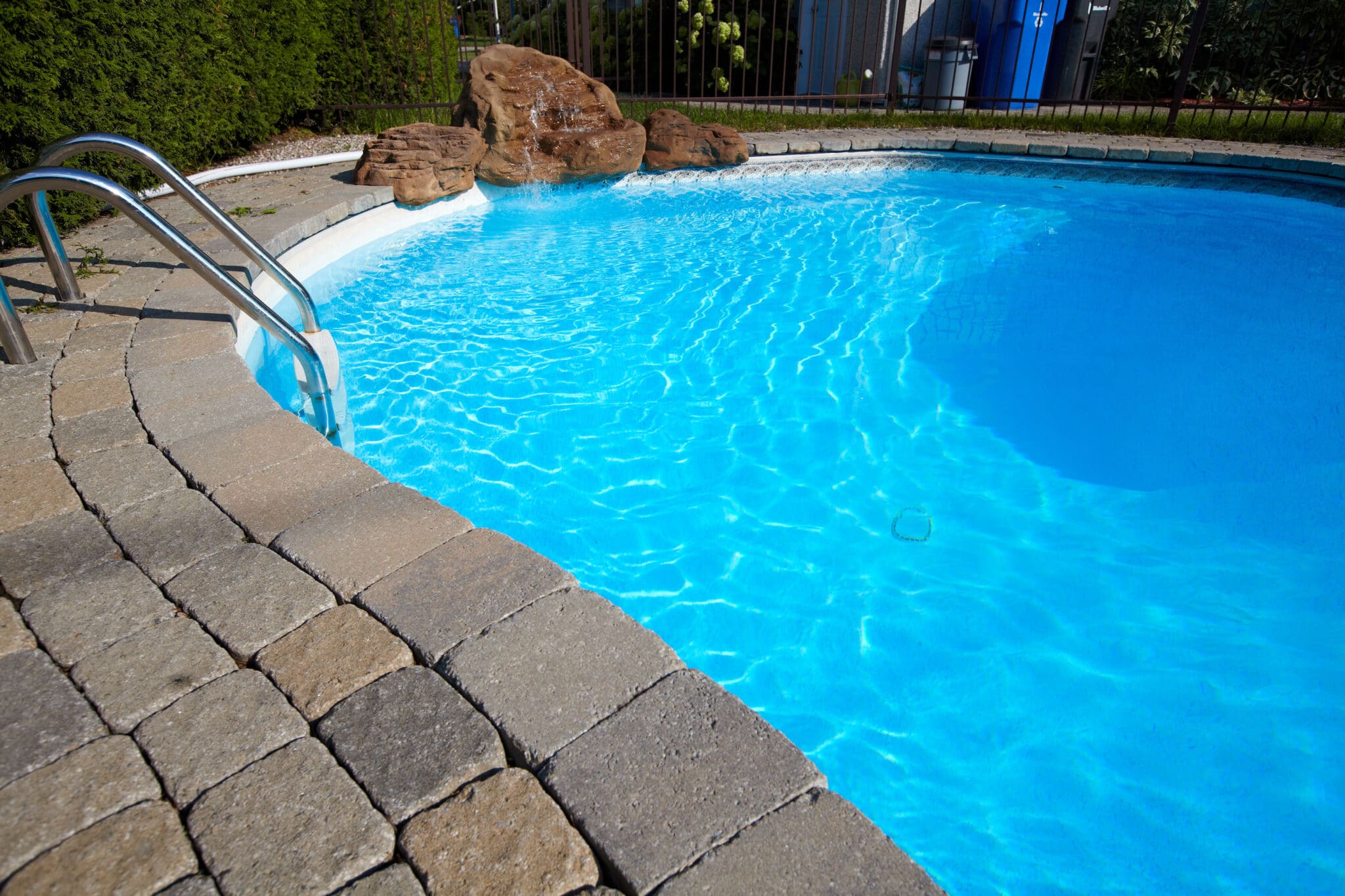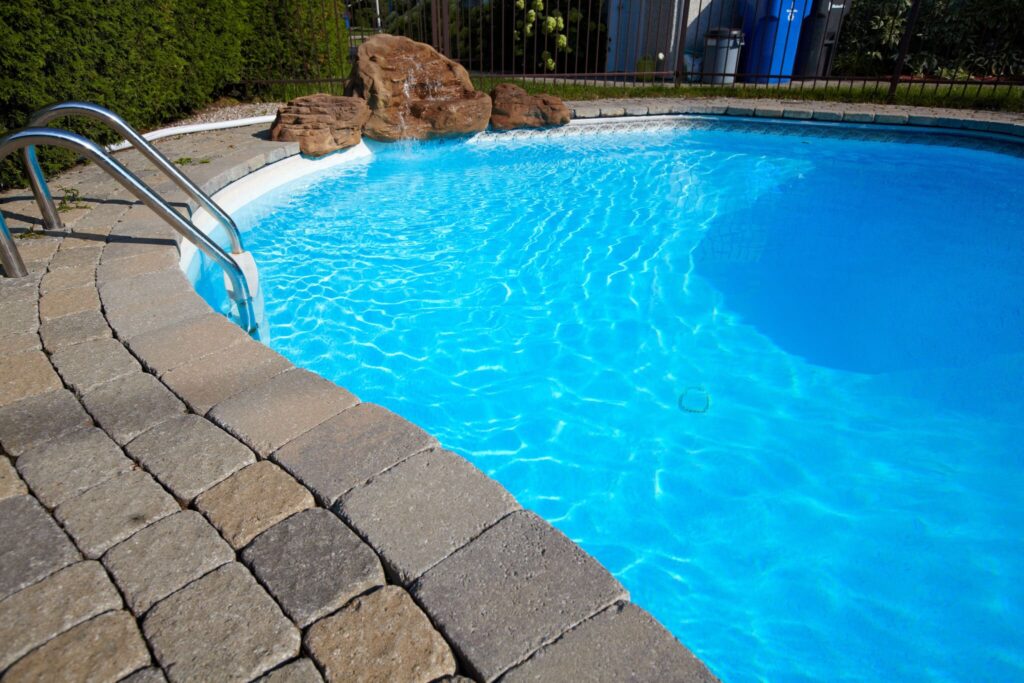 Searching for Marathon
Pool Repairs Near Me?
Owning a swimming pool is a luxurious and enjoyable addition to any home. However, with time, your pool may start showing signs of wear and tear, making it necessary to seek swimming pool repair services. R. Butler Pools and Decks, LLC is a trusted and experienced poo; repair company in Marathon, FL that can handle your pool repair needs.
Are you searching for Marathon FL pool repairs near me? R. Butler Pools and Decks, LLC is at your beck and call. With years of experience in the pool repair industry, we have established ourselves as one of the most reliable and trusted providers of pool repair services in the area.
Whether you are dealing with a pool leak or a malfunctioning pool heater, our team of experts has the knowledge and expertise to handle any issue you may be facing. We understand that a damaged or malfunctioning pool can be a major inconvenience, and we are dedicated to helping you with your pool heater repair to get your pool back up.
In addition to pool repairs, R. Butler Pools and Decks, LLC also offers pool pump repair Marathon, FL residents rely on, pool cleaning, and maintenance services to keep your pool in top condition throughout the year.
Pool Pump Repair Marathon, FL
Residents Trust
R. Butler Pools and Decks, LLC provides quality pool repairs Marathon, FL locals can trust to prevent such hazards. Our team of experts has the necessary skills and experience to handle any pool repair, from pump replacements to crack repairs. We also offer regular maintenance services to keep your pool in excellent condition, ensuring it remains safe and clean for your family.
R. Butler Pools and Decks, LLC is a reputable pool service provider that offers a wide range of pool maintenance and repair services in Marathon, FL. One of the company's most trusted services is pool pump repair, a critical component in keeping your pool in excellent condition.
One of the several reasons why we are a go-to choice for pool pump repair Marathon, FL locals trust is that we are a licensed and insured company. We offer timely and reliable services, and we keep you informed about the status of your repairs at every stage.
There are several common indications that your pool may need repair. These include pool pumps that are not working properly, leaks, and cracks in the pool surface. When the pool pump is not functioning as it should, it may not circulate properly, leading to dirty or stagnant water. We will help you with pool pump motor replacement, and fix leaks and cracks in the pool surface that can cause safety hazards.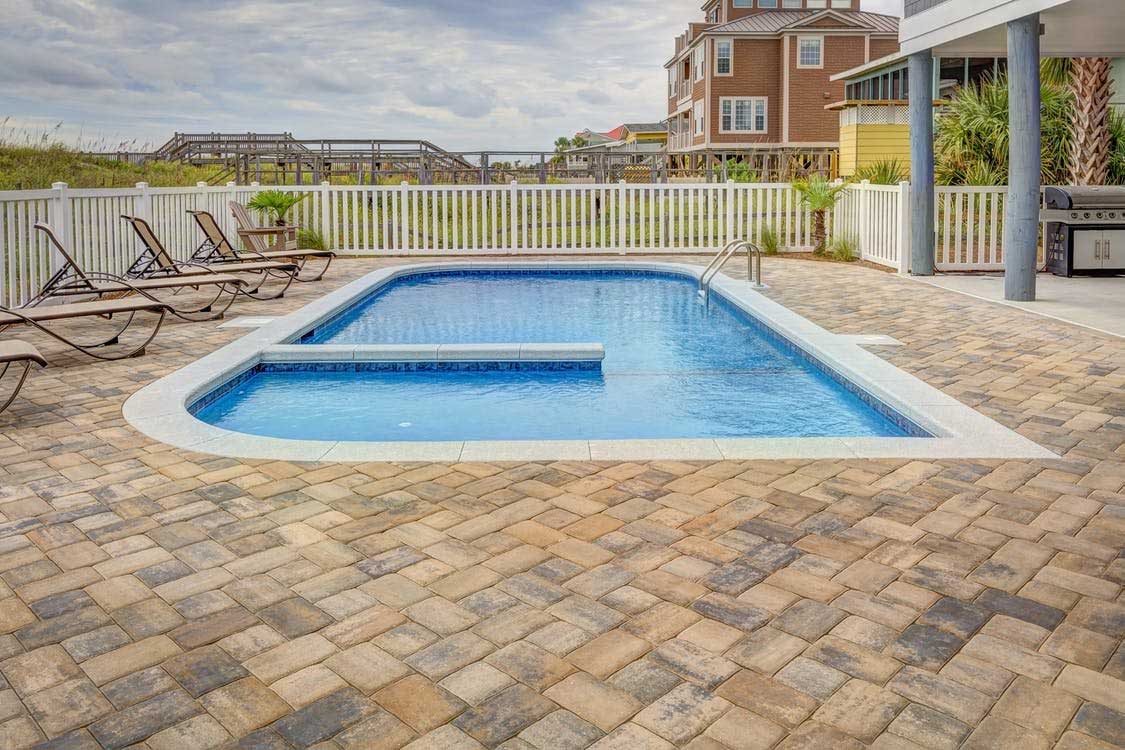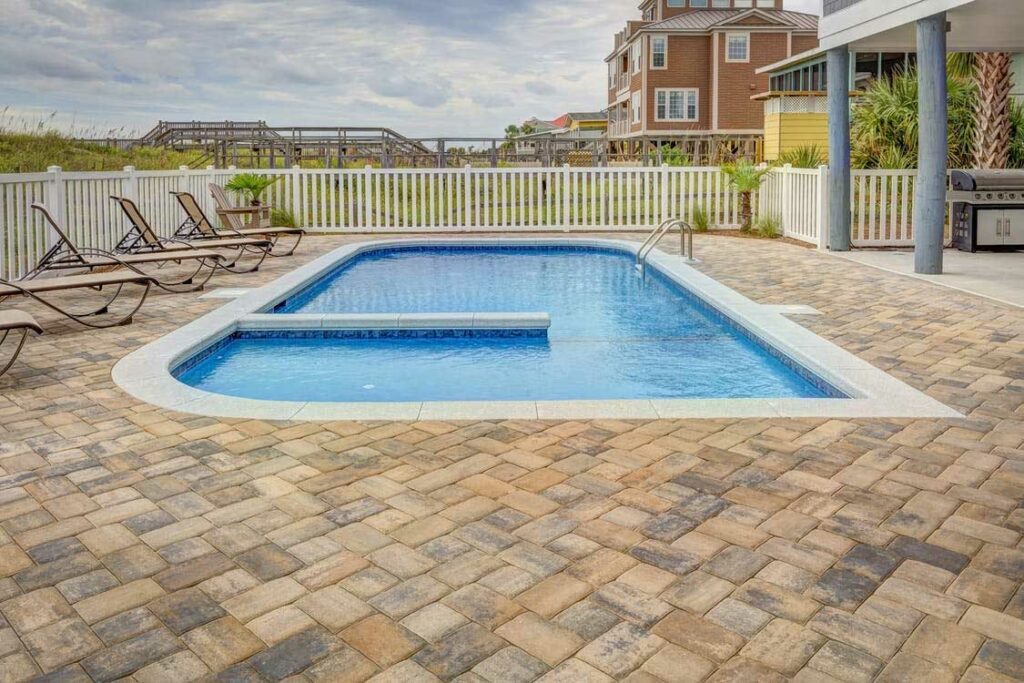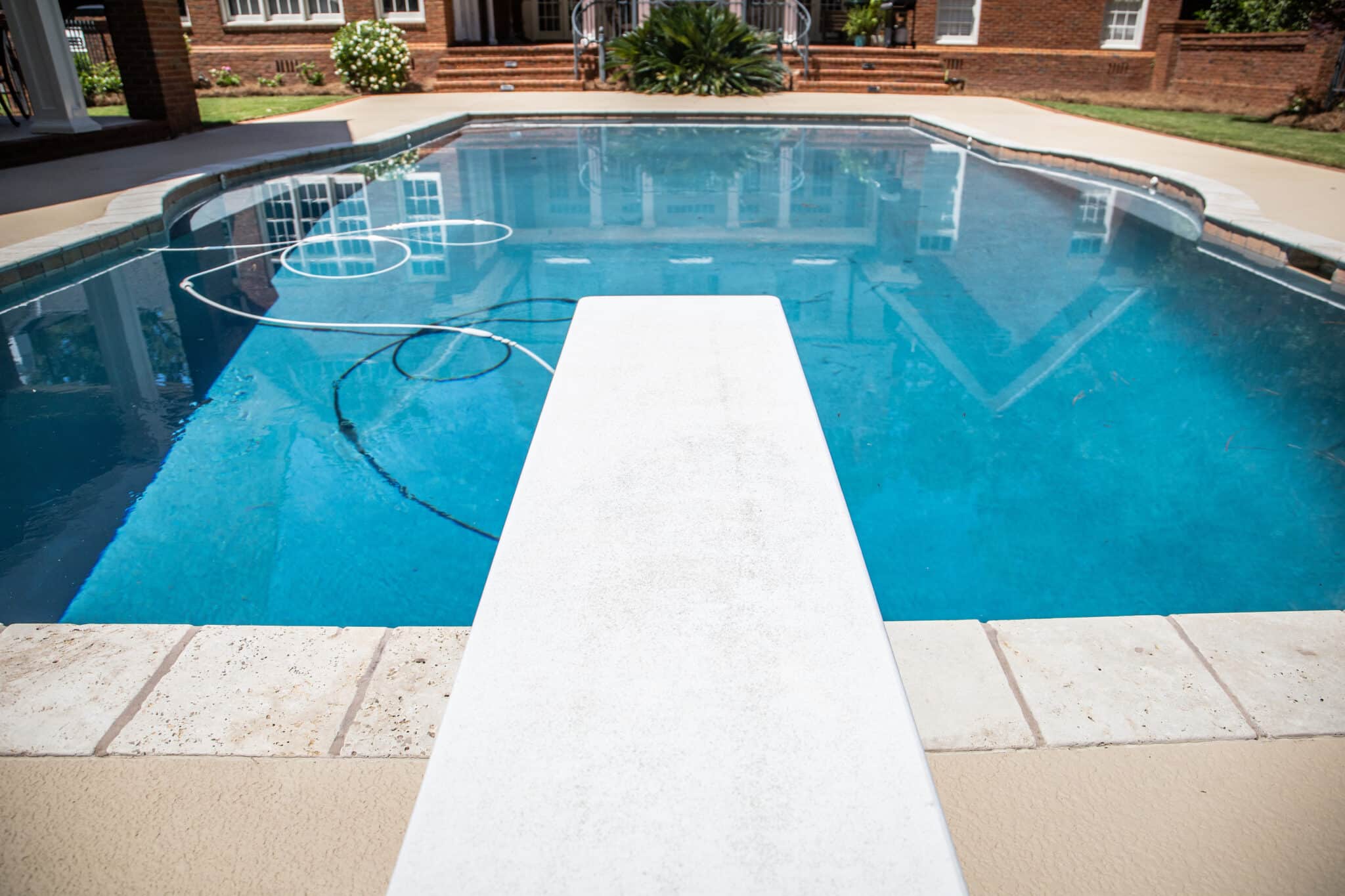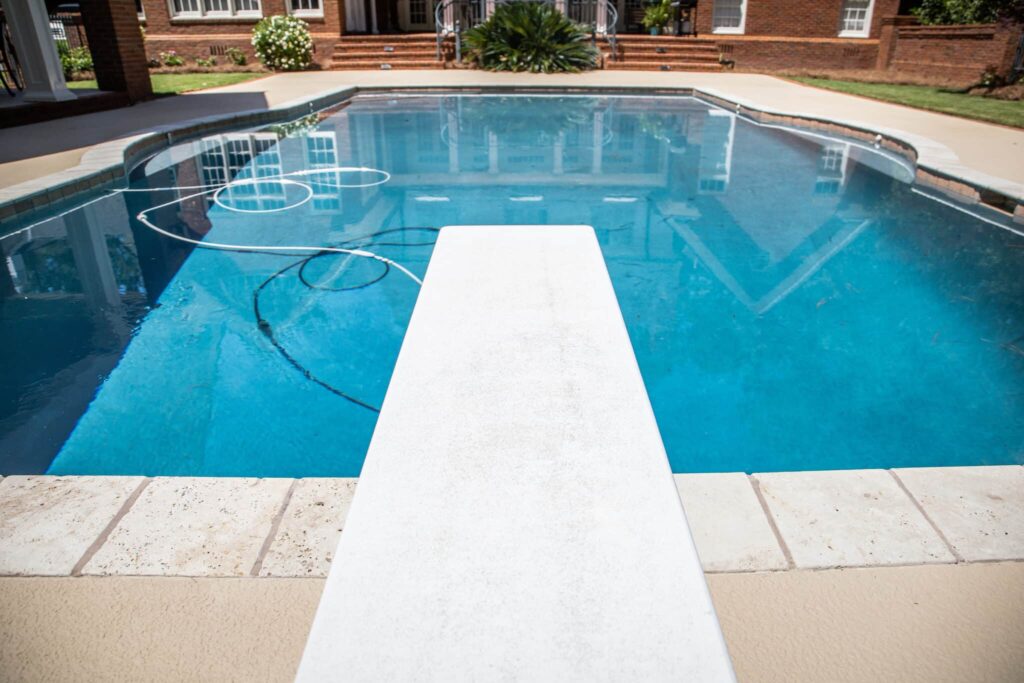 We hired *COMPANY NAME* for *SERVICE* and couldn't be happier with their service! From start to completion they were professional, on time, friendly, and were a pleasure to work with.
We couldn't be happier after the *SERVICE* service from *COMPANY NAME*. We will definitely be hiring them again in the future.
*COMPANY NAME* did an amazing job on our home. We would definitely recommend this company to anyone looking for professional *SERVICE*!
I highly recommend *COMPANY* to anyone who's looking for *SERVICE*. They were very thorough and reasonably priced as well!
Key West Florida Pool and Deck Company
Local. Trusted. Family Owned.
The Swimming Pool Repair Experts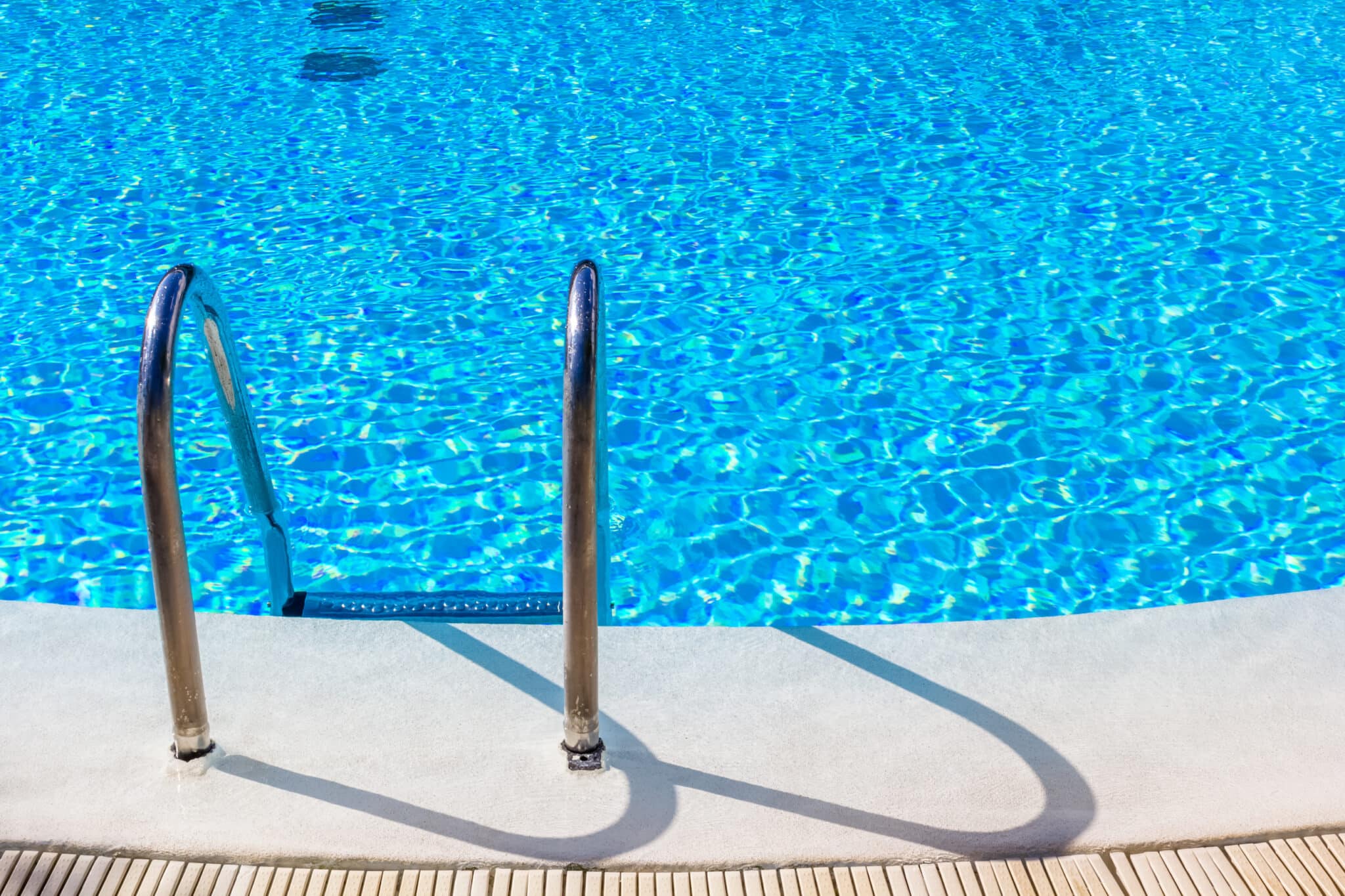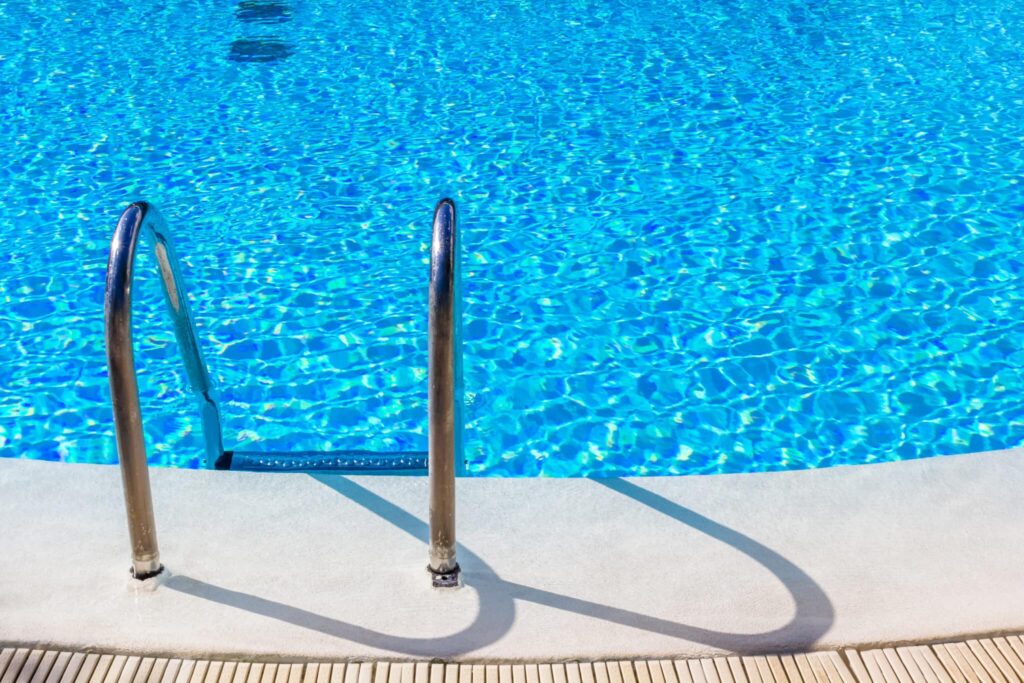 Pool Leak Repair Marathon, FL
Relies On
R. Butler Pools and Decks, LLC has built a solid reputation for providing top-notch swimming pool repair services that people rely on. We use the latest equipment and techniques to detect the source of the leak and provide a solution that is both effective and affordable.
One of the reasons why people rely on us for pool leak repair is the company's commitment to customer satisfaction. Our team understands the importance of having a functional and enjoyable pool, and we ensure that each customer is happy with the repair results. We also offer pool equipment repairs, providing peace of mind to customers.
Marathon is the home for different water activities. If you enjoy beaching or water sports and activities, you can enjoy a wide range of these activities, such as snorkeling, scuba diving, and whale-watching at Marathon, FL. This city also has beautiful and inexpensive restaurants where you can satisfy your taste buds. One such is the La Niña Restaurant, which offers homestyle Cuban cuisine & coffee. The restaurant has an over 4.5-star rating and is a good choice for travelers.
Call Today If You're Looking for Marathon
Pool Leak Detection Near Me!
Ignoring a pool leak can lead to costly damage and even health hazards. If you're a pool owner in Marathon, FL, you know how dangerous a pool leak can get. It can increase water bills and, likewise, become a safety hazard for swimmers. That's why having your pool inspected by a professional pool leak detection service is essential as soon as you notice any signs of a leak. So why wait? Call R. Butler Pools and Decks, LLC today for the best Marathon FL pool leak detection near me.
We understand that our success depends on your happiness, so we go above and beyond to ensure that every project is completed to your satisfaction. From the initial consultation to the final inspection, we work closely with you to ensure that your vision is realized and your expectations are exceeded. Whether you need a one-time repair or ongoing maintenance, R. Butler Pools and Decks, LLC can handle all your pool repair needs, leaving you with a sparkling clean, and functional pool.