Key West Florida Pool and Deck Company
Local. Trusted. Family Owned.
Pool Resurfacing Key Largo, FL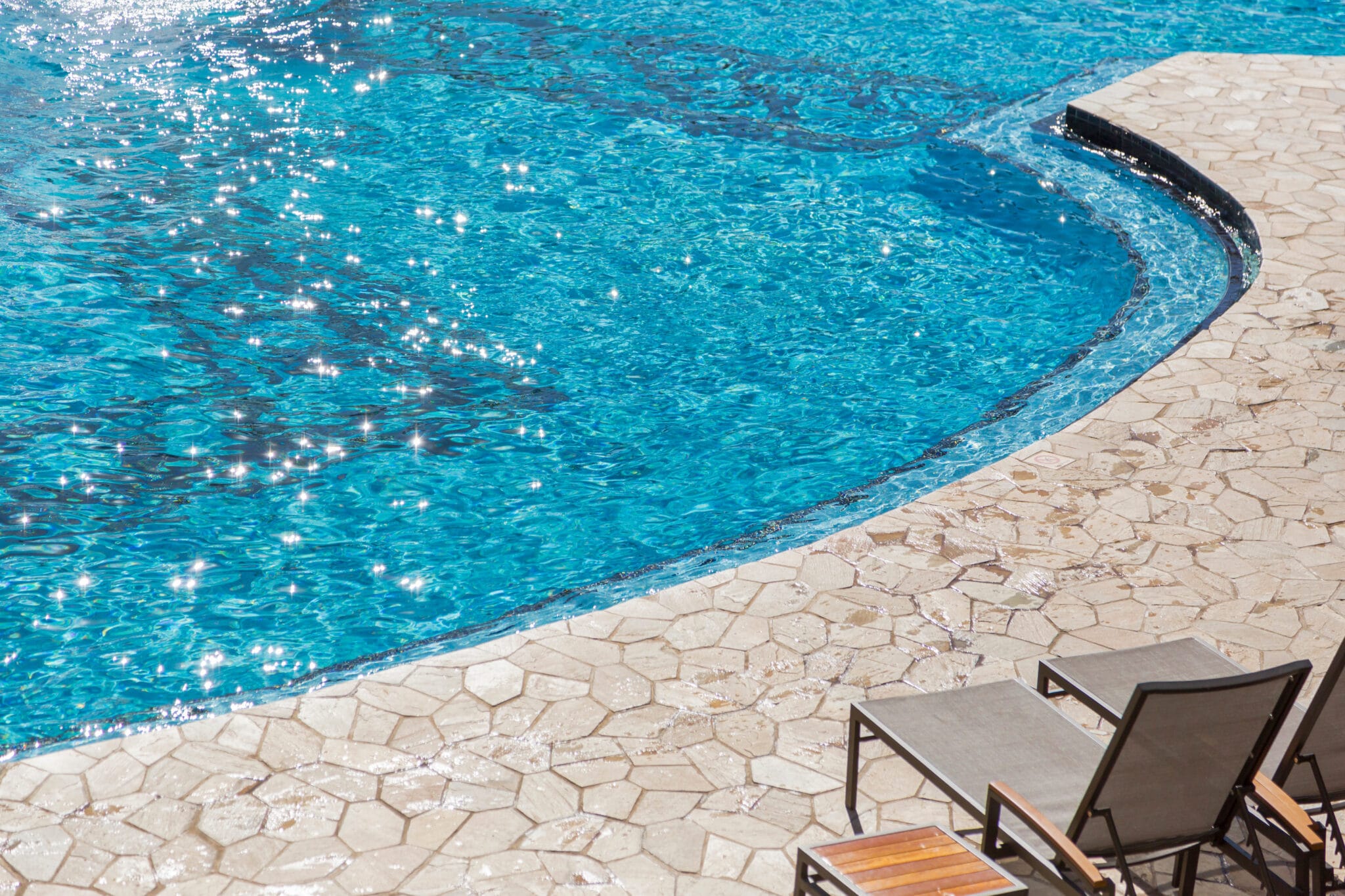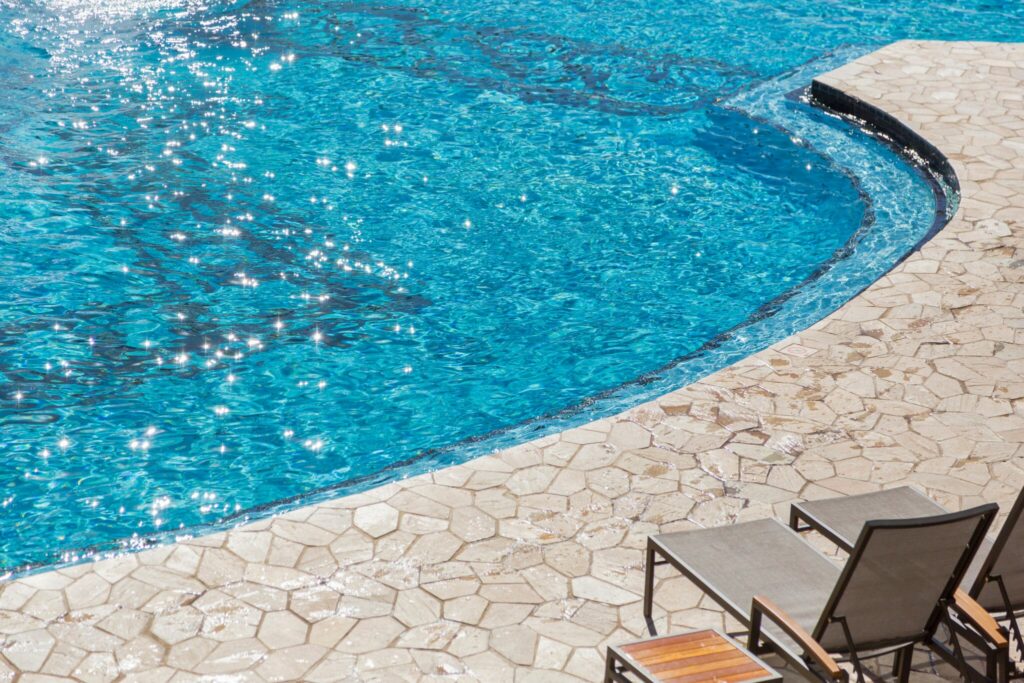 Pool Deck Resurfacing Key Largo, FL
Residents Trust
Ask any homeowner in Key Largo, Florida and they'll tell you just how much they love owning a pool. Because the weather here is so gorgeous all year round, spending time in the water isn't just relegated to a few months out of the year or when you stay at a tropical resort. No, when you own a pool, you get to enjoy it any time you want, while throwing pool parties, and even using it for some daily exercise.
That being said though, your pool is going to get old just like every other part of or item in your house. Over time, pools are subject to normal wear and tear. While this can come from constant use, pools are also just out in the open to have a lot happen to them. repairs that it may need but also gives your pool a facelift, making it look as new as the day it was installed. Resurfacing can come in a few different forms depending on what needs to be resurfaced and what kind of pool you're resurfacing.
Everything from animals to chemicals to the elements, pools take on a lot more day-to-day damage than we may realize. Not only do we see dirt and grime build up over time, but we also see significant damage occur that will eventually require repair or resurfacing. This is why having your pool resurfaced can give your pool the new look it needs.
Resurfacing the pool is the process of replacing the top layer of the pool. This is performed to get rid of leaks and cracks that are normal for pools over time. Once the top layer is removed and resurfaced, it will be covered with a new sealant to keep it safe for years. If you need this service done, look no further than the pros at R. Butler Pools and Decks, LLC. 
Searching for Key Largo
Pool Resurfacing Near Me?
So how can you know if your pool needs to be resurfaced? One of the earliest signs your pool needs resurfacing is the presence of cracks and visible leaks. However, they're not the only ones. Consistently low water levels may also be a significant sign that your pool needs resurfacing. Likewise, any discoloration on your tiles can be a red flag that pool resurfacing in Key Largo, FL is imminent.
Something that is just as important as your pool is your pool deck. Pool deck resurfacing Key Largo LF is a great way to update the look of your pool deck and repair any damage that may currently exist.
The extent of your resurfacing is going to depend on exactly how much damage there is to your deck. If you only have a little bit of wear and tear, it may be as simple as getting your deck pressure washed and then coated with something protective to keep it from getting worse. Oftentimes, this is enough to ward off unwanted damage.
Call the team at R. Butler Pools and Decks, LLC for all your pool deck resurfacing Key Largo, FL needs. We welcome you to check out our gallery to see examples of our swimming pool resurfacing services.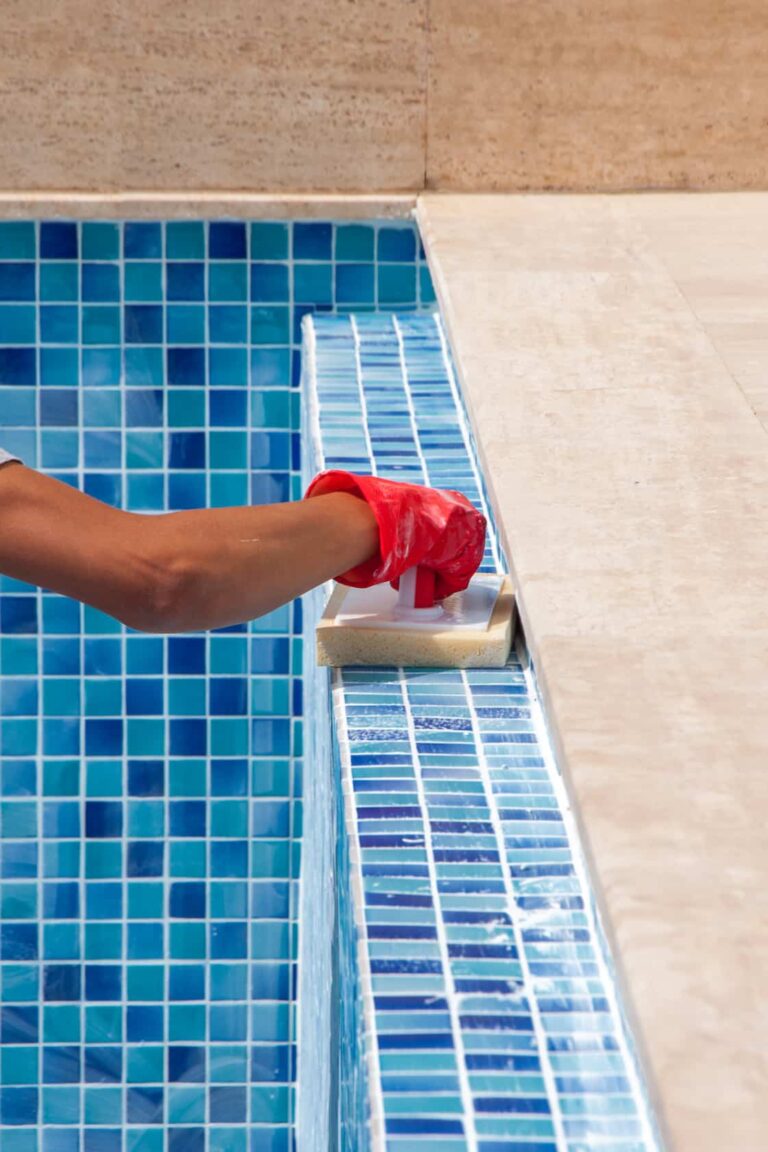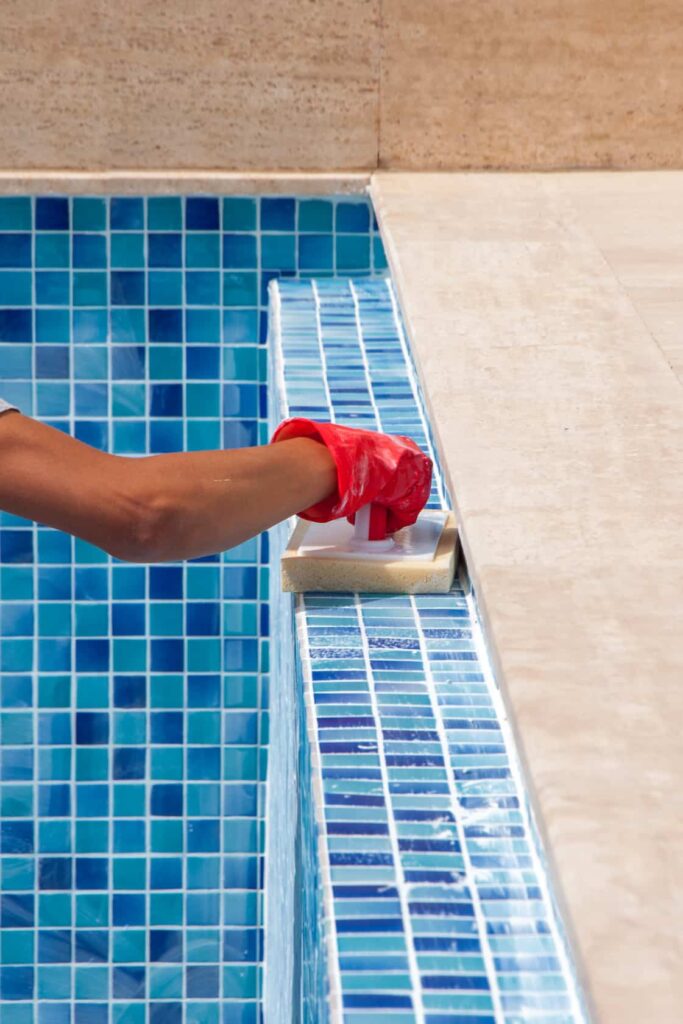 We hired *COMPANY NAME* for *SERVICE* and couldn't be happier with their service! From start to completion they were professional, on time, friendly, and were a pleasure to work with.
We couldn't be happier after the *SERVICE* service from *COMPANY NAME*. We will definitely be hiring them again in the future.
*COMPANY NAME* did an amazing job on our home. We would definitely recommend this company to anyone looking for professional *SERVICE*!
I highly recommend *COMPANY* to anyone who's looking for *SERVICE*. They were very thorough and reasonably priced as well!
Key West Florida Pool and Deck Company
Local. Trusted. Family Owned.
The Swimming Pool Resurfacing Experts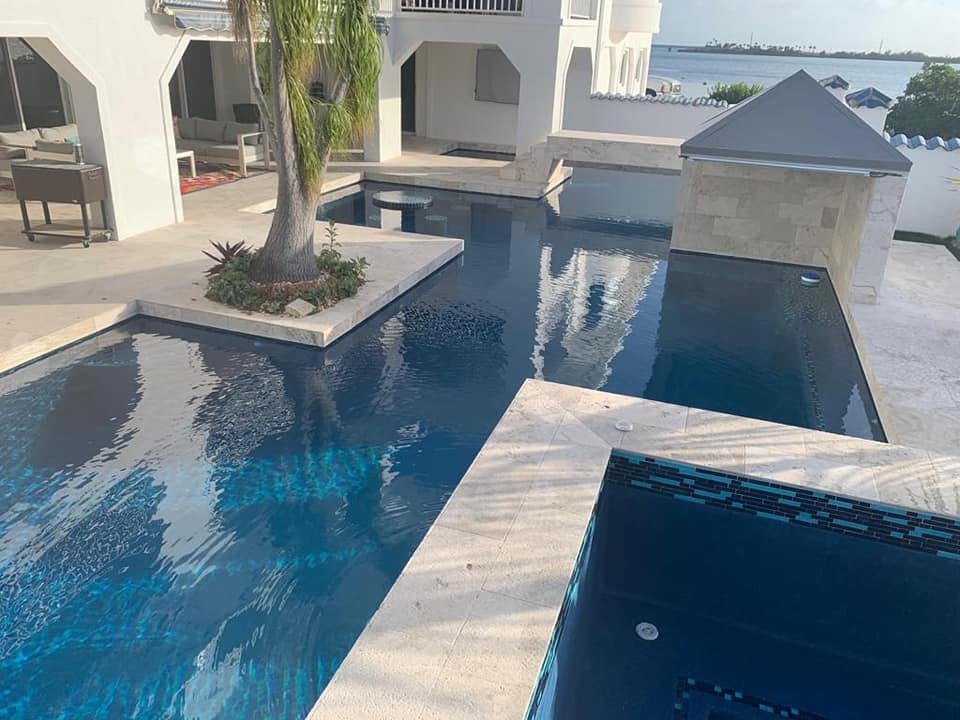 Pool Refinishing Key Largo, FL
Relies On
You paid a lot of money for your pool, so you want to keep it in good shape for as long as you can. When you run into normal wear and tear, don't panic. Instead, contact the Key Largo pool resurfacing near me team at R. Butler Pools and Decks, LLC. 
Our pool resurfacing company comes highly rated in the Key Largo, FL area. Because pools come in different sizes and use a variety of sealants, it's recommended you give us a call to find out how often your pool may need to be resurfaced. On average, concrete pool resurfacing is only required every eight or so years, sometimes 10 depending on the pool and how often it is used or exposed to the natural elements. 
This is one of the benefits of hiring a professional pool replastering company. We know all the ins and outs of pool replastering and can answer all your questions.
Call Today If You're Looking for Key Largo
Pool Replastering Near Me!
Are you ready to move forward with pool refinishing in Key Largo, FL? If so, contact the fiberglass pool resurfacing team at R. Butler Pools and Decks, LLC for everything you need from start to finish.
Our qualified team of professionals can resurface any type of pooling material including but not limited to pebble, quartz, plaster, concrete, vinyl, and fiberglass. Whatever your pool is made of and however big it is, you can trust that we can repair it. Don't wait for a second longer. Contact us today to get your pool back in tip-top shape.