Key West Florida Pool and Deck Company
Local. Trusted. Family Owned.
Pool Renovations Big Pine Key, FL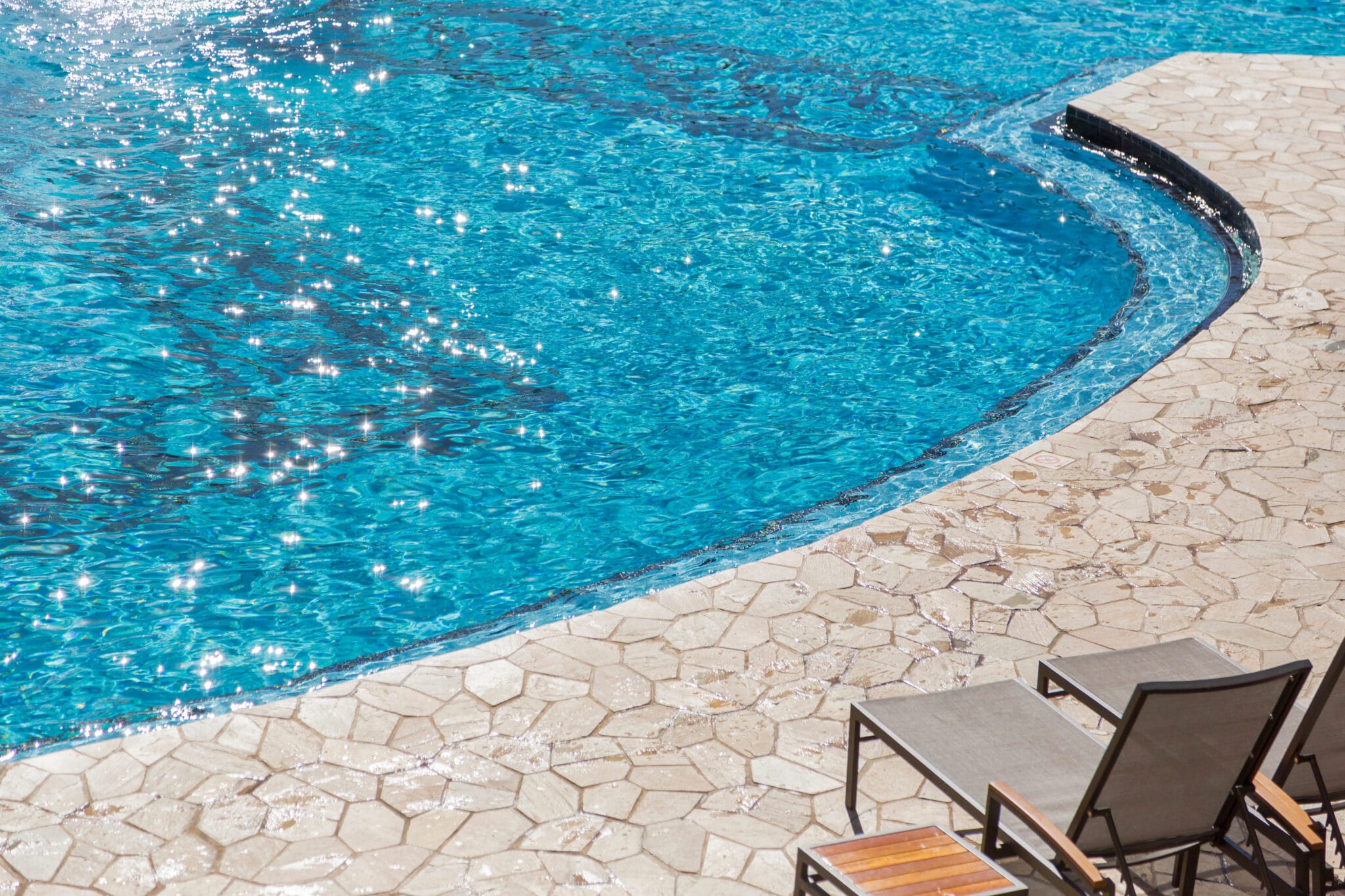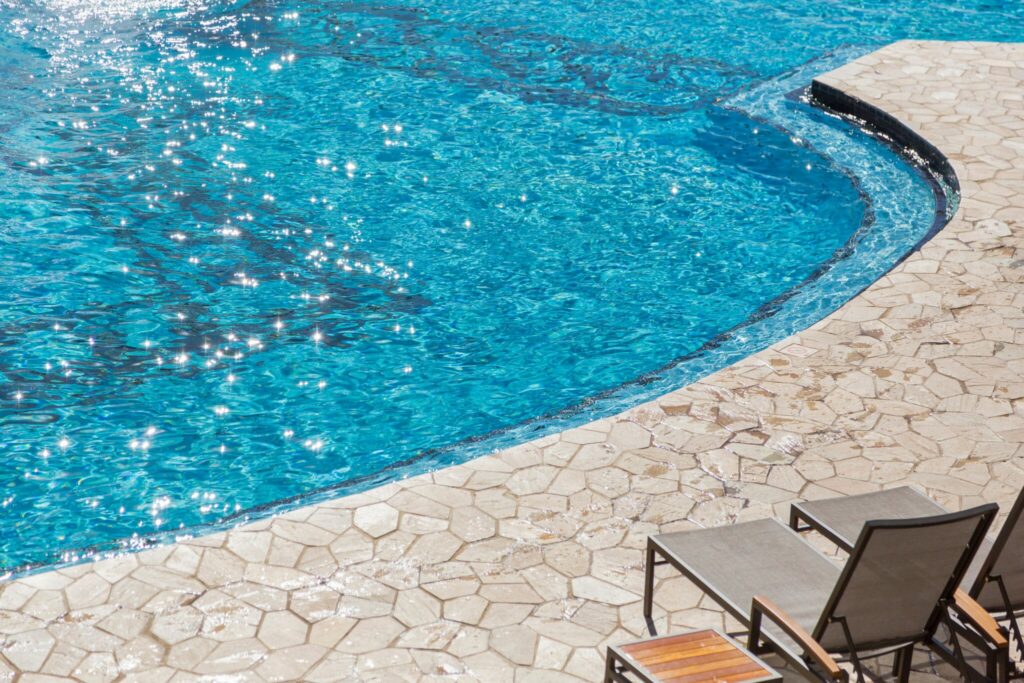 Pool Remodeling Big Pine Key, FL
Residents Trust
R. Butler Pools and Decks LLC is a pool renovation company that offers state-of-the-art pool renovations Big Pine Key, FL locals trust. Maintaining a pool is not a task you take on on your own. You need professionals to help keep your swimming pool aesthetically pleasing and up to standard.
A well-maintained pool is an excellent addition to your home. Beyond the utility you derive from it, it boosts your home's aesthetic appeal and market value. And just imagine all the fun you could have with it – the wild parties, picnics, hangouts, and quiet time you get by the poolside. It is the perfect leisure center right on your property.
Building a pool is easy, but maintenance is a different ball game, and how you maintain your pool depends on the value you derive from your pool. A pool renovation is the game changer to derive maximal utility from your pool. It includes all services to either transform or maintain a swimming pool, including restructuring, remodeling, and repairs.
A renovation could consist of enormous haulage to dramatically transform the pool or make little changes and repairs to improve its features. A pool renovation is crucial to maintaining your swimming pool.
R. Butler Pools and Decks LLC provides professional pool restoration services to maintain your pool. Renovating your pool is for more than just the looks of it; it improves safety, reduces the power and water bill, and makes it much more convenient and valuable.
Searching for Big Pine Key
Pool Remodeling Near Me?
Are you looking for pool remodeling Big Pine Key, FL residents rely on? Look no further. Are you tired of the overall outlook of your pool? Or you discovered a new upgrade you would love on your pool, noticed some damages, or perhaps just bored with the same look your swimming pool has worn for ages.
At R. Butler Pools and Decks LLC, we offer stellar service. Unsurprisingly, Big Pine Key, FL's residents trust us with their Swimming pool restoration based on our reputation. From custom pool renovation to remodeling and restructuring of pools, we offer a wide range of services to maintain your swimming pool.
Having an old swimming pool with outdated features can be more trouble than it is worth, from the problems with accumulated algae and moss that are difficult to remove to the unpleasant appearance or energy-consuming features. All these can turn a once-pleasant family relaxation spot into a bugging nuisance. Renovation of your swimming pool can restore it to its past glory, returning your all-time favorite spot.
R. Butler Pools and Decks LLC remodels pools and offers restructuring services, repairs, and pool cleaning services to ensure you enjoy your swimming pool as much as possible. You get to benefit from improved, eye-catching features at an affordable price.
Delivering the best possible outcome is our topmost priority at R. Butler Pools and Decks LLC. Our team of experts correctly evaluates your pool and offers the most effective ways to derive utility from your swimming pool. Residents of Big Pine Key, FL, can testify to our transformational magic through the pools we have worked on.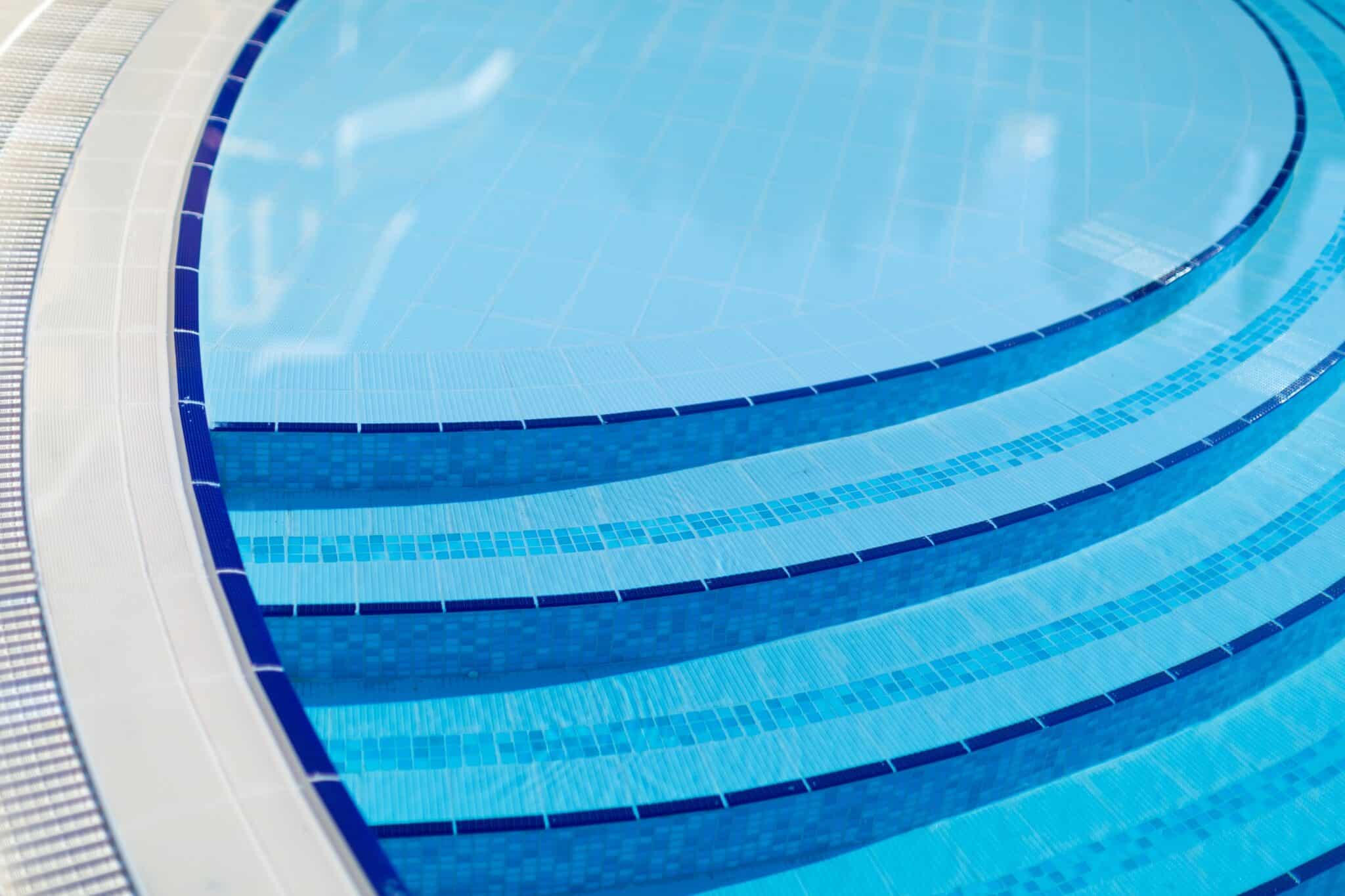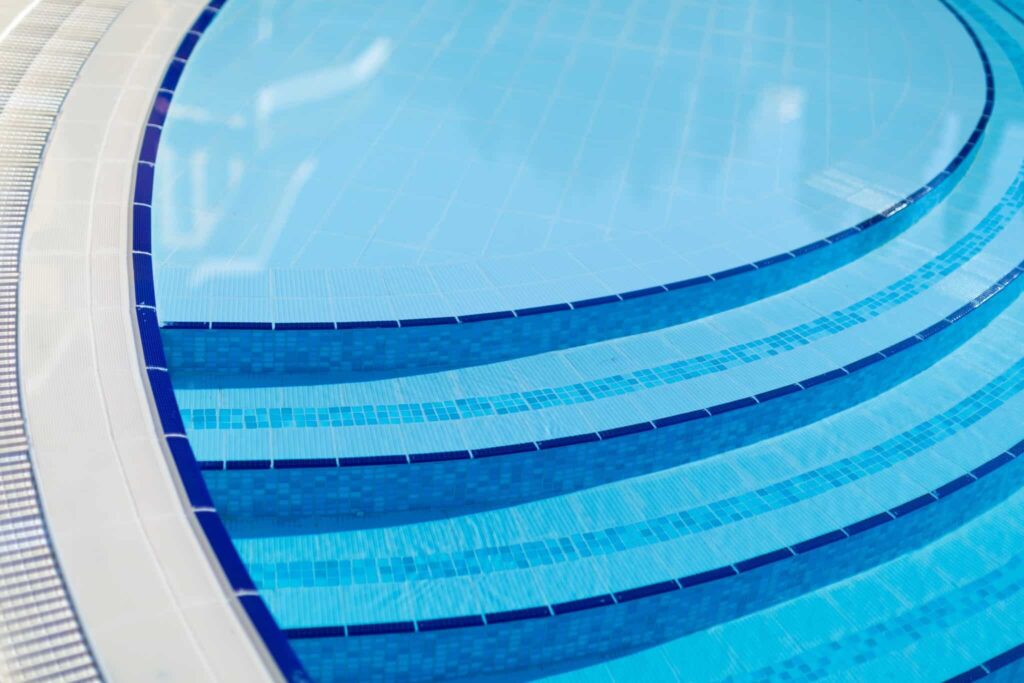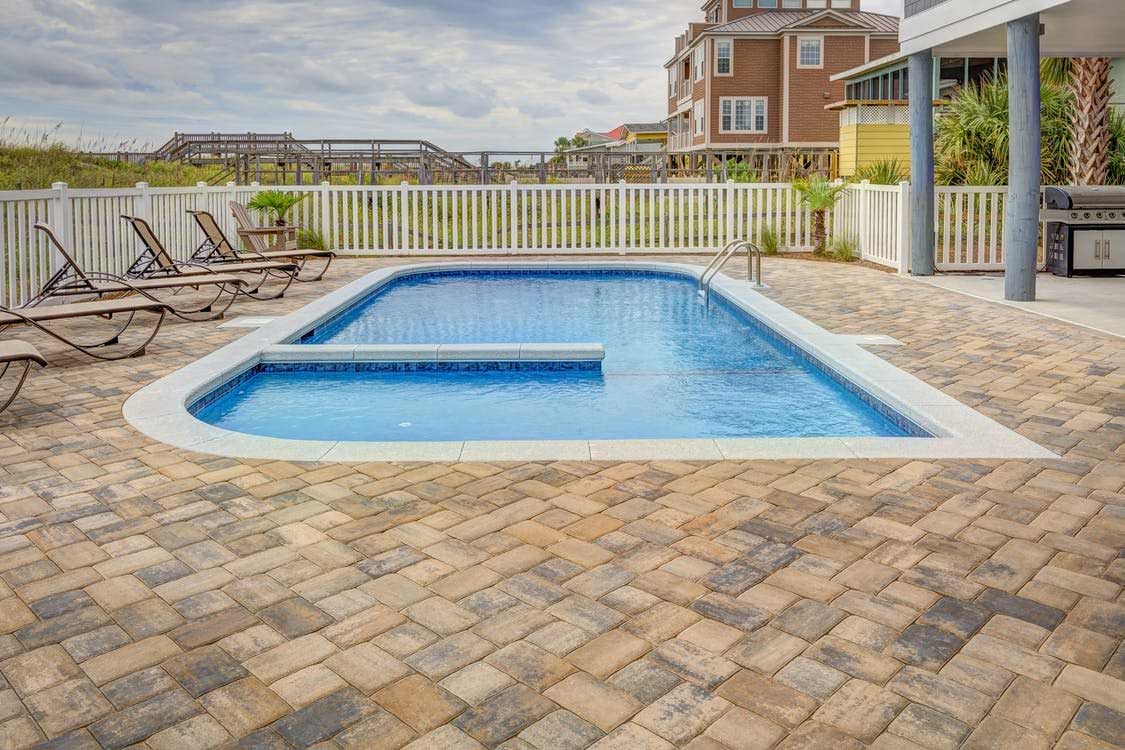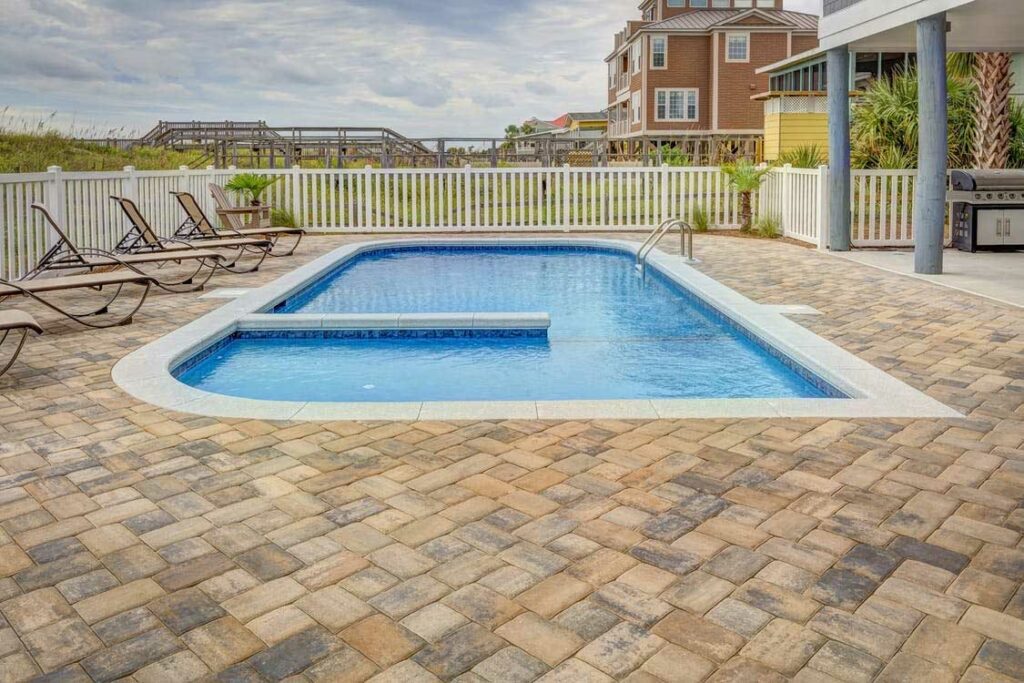 We hired *COMPANY NAME* for *SERVICE* and couldn't be happier with their service! From start to completion they were professional, on time, friendly, and were a pleasure to work with.
We couldn't be happier after the *SERVICE* service from *COMPANY NAME*. We will definitely be hiring them again in the future.
*COMPANY NAME* did an amazing job on our home. We would definitely recommend this company to anyone looking for professional *SERVICE*!
I highly recommend *COMPANY* to anyone who's looking for *SERVICE*. They were very thorough and reasonably priced as well!
Key West Florida Pool and Deck Company
Local. Trusted. Family Owned.
The Swimming Pool Renovations Experts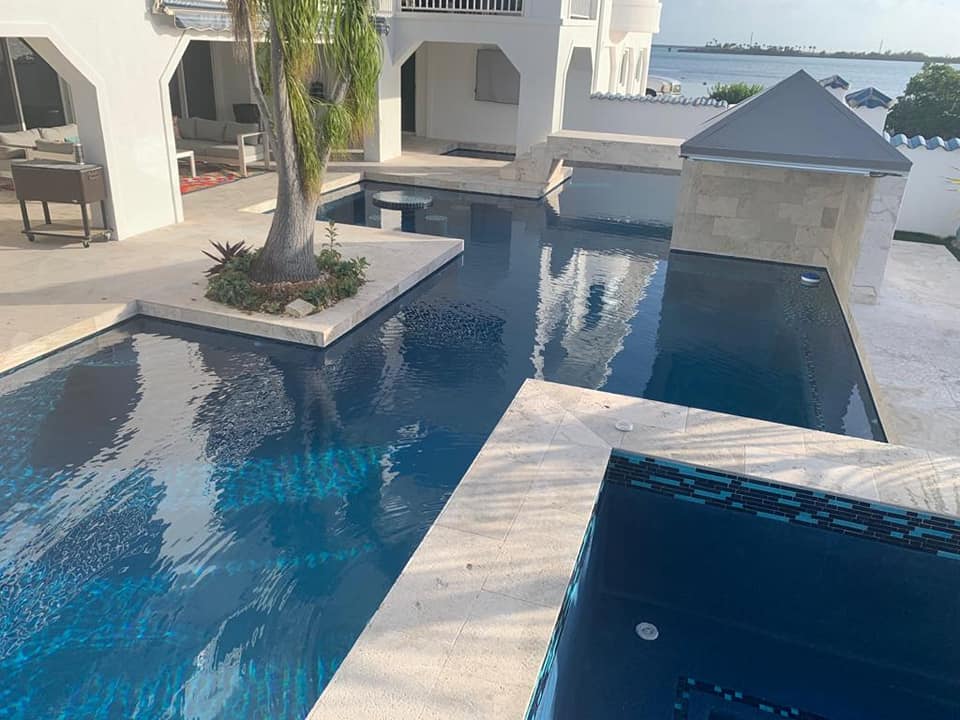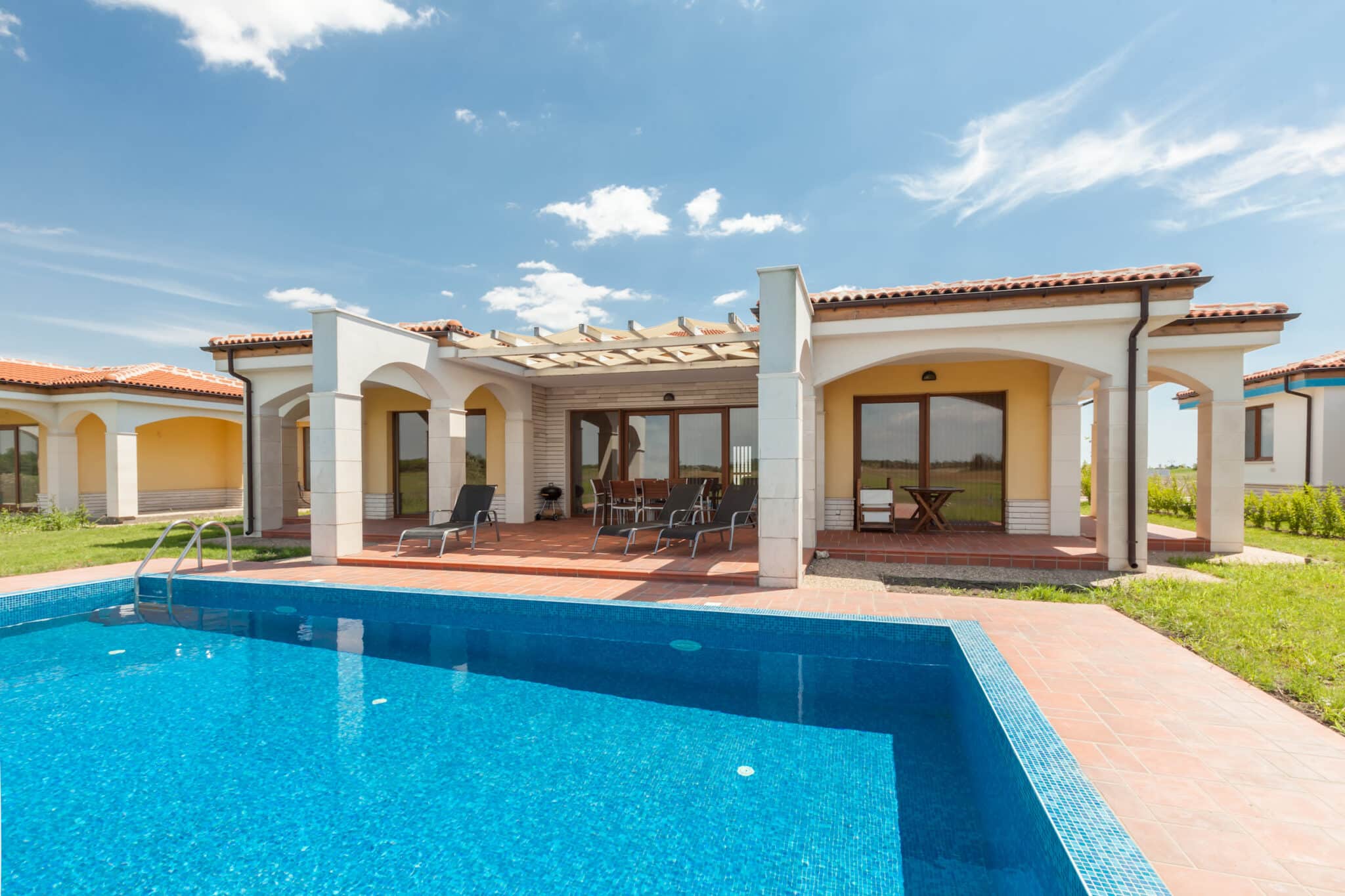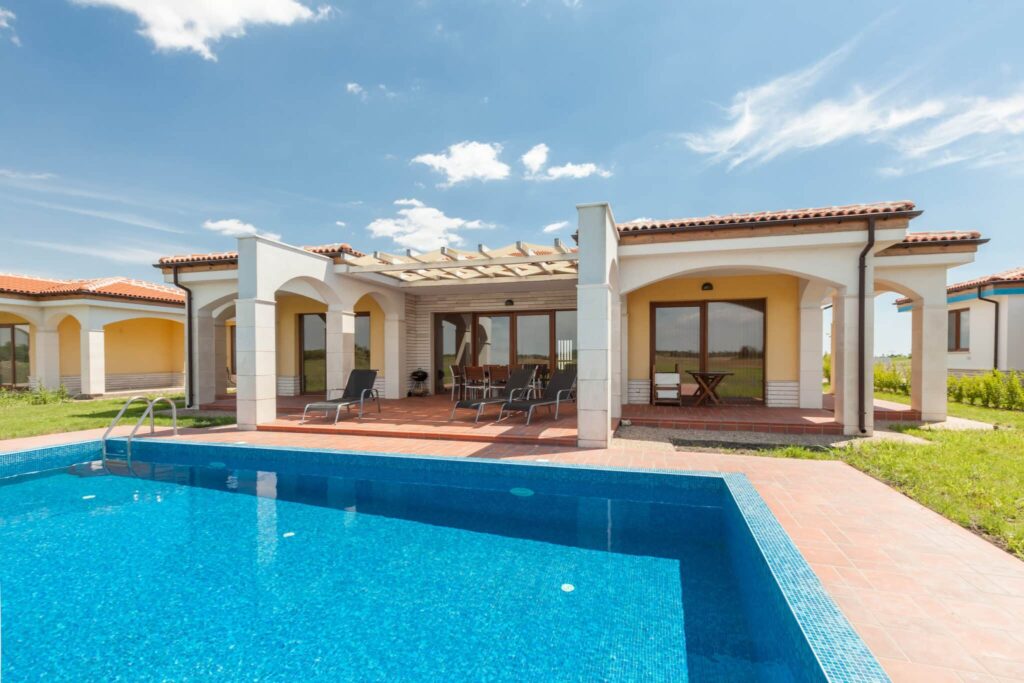 Swimming Pool Remodeling
Big Pine Key, FL Locals Love
R. Butler Pools and Decks LLC has awesome remodeling ideas to get you started. From shape changes to changing the pool floor tiles to adding fun features like a waterslide or fountain, We take your swimming pool from zero to a hundred, from an obscure fixture to the centerpiece of your property.
We offer consultations bearing in mind your unique needs, preferences, taste, and, of course, budget. With the expertise and professionalism displayed in every project we undertake, our work speaks volumes.
We are at the forefront of pool innovations with designs and renovation plans that make your pool breathtaking. At R. Butler Pools and Decks LLC, we understand that pool preferences are unique and not a one-size or design-fits-all affair.
The locals in Big Pine Key love our work; with our environmentally friendly and aesthetically pleasing pool restorations, we give the town a makeover. If you are a resident looking for Big Pine key pool remodeling near me, make a stop at R. Butler Pools and Decks LLC.
Call Today If You're Looking for Big Pine Key
Pool Renovations Near Me!
If you are reading this, your search for Big Pine Key Pool Renovations near me just ended. You are at the right spot to get the most impressive professional pool renovation and remodeling services.
R. Butler Pools and Decks LLC has the dream team of experts with top-notch creativity, expertise, and excellent customer service. We are always willing to help and are only a call away. You can call us today for a consultation on your pool renovation needs at no cost, and let us get you the swimming pool of your dreams.